Having food allergies or intolerances can be a real drag, especially when it comes to traveling.
People who are unlucky enough to suffer from any of these are predestined to always think what and where are they going to eat while the rest around them enjoy eating all kinds of food.
One of the most dominant food intolerances is gluten intolerance which can be a real trouble when traveling to many places around the world since there is a serious lack of access to gluten-free ingredients and products.
However, if you travel in South America, you'll be surprised to see that there are enough culinary options to choose from in case you're one of those who can't order pasta or anything doughy.
Luckily, this continent has a bounty of corn, rice, potatoes, beans, and yucca, so you can get your daily need of starch at peace.
Read on and find out more about the top gluten-free cities in South America (our list is made according to research on packaging, labeling laws, and gluten-free restaurants).
In this city, you can definitely lay back and look at the menu with ease.
Restaurants offer a versatile choice of meat-and-potatoes dishes that are super delicious and, believe it or not, inventive as the chefs use different combinations of spices and vegetables to interpret new culinary delicacies that are safe for celiacs.
Also, there are food options that are 'naturally' gluten-free:
faina- a chickpea flour flatbreas
provoleta- barbecued cheese
humitas- similar to tamales
ice cream- yum
When it comes to restaurants, travelers recommend Ohsawa, a place where you can find gluten-free bread and pastries, the all-gluten-free restaurant Sintaxis and the salad bar Tea Connection where you can also get a bowl of stew or a freshly made smoothie.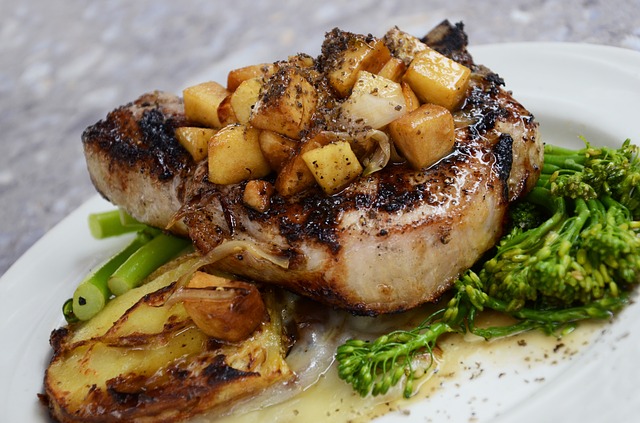 Lima is much adored by travelers due to its delicious cuisine but in the last few years, it is also positively assessed by the gluten-intolerant community.
In this city, you can order many dishes that are rich in fish, quinoa, and corn so you won't feel like something is missing when it comes to lunch or dinner.
Here are more popular gluten-free foods in Lima:
ceviche- fresh fish seasoned with citrus fruits
tamales
carapulcra- pork and potatoes in a peanut sauce
rocoto relleno- stuffed spicy peppers
quinoa dishes
Restaurants recommended by travelers are Amaz, Cala, and Twins Cafe as safe and with no threat of contaminated food.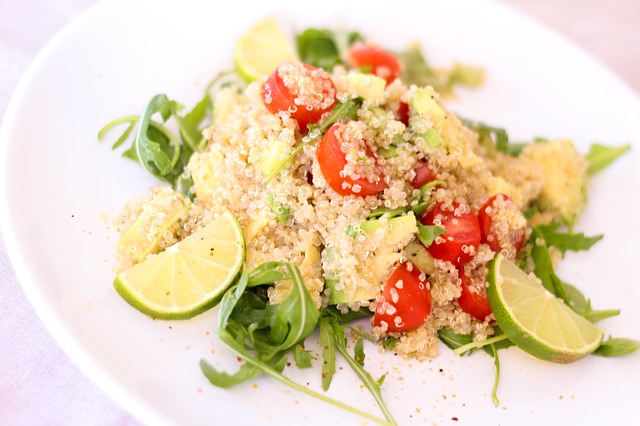 Luckily, Brazil passed a law that introduced mandatory labeling of food as "contains gluten" or "gluten-free", so you can feel relieved when shopping in supermarkets.
Restaurants and dining areas offer nonetheless convenience when it comes to gluten sensitivity.
Here are some gluten-free food recommendations:
moqueca- a fish stew with palm oil, coconut milk, peppers, garlic, tomato paste and parsley.
feijoada- a mash-up of pork, beans, salad and rice.
pao de queijo- stuffed cheese balls rolled in tapioca flour.
tapioca pancakes
yucca fries
cassava

Photo by Pixabay
Let's face it- Colombia is not much of a foodie destination and travelers usually complain that the cuisine lacks the variety of options and that most of the food offered is in the form of desserts or pastries.
Not much attractive for celiacs, right?
However, even Colombians are putting efforts to please customers that are sensitive to gluten, so here's what you can find if you drop by in Medellin.
Foods:
rice, salad, soup, meat in the form of "daily offer" in many restaurants
side-dishes like beans, avocado, potatoes, plantains
arepa- corn snack topped with butter and cheese
The top gluten-observant place is Salud Pan which offers loaves of bread, desserts, snacks, and safe cereal options.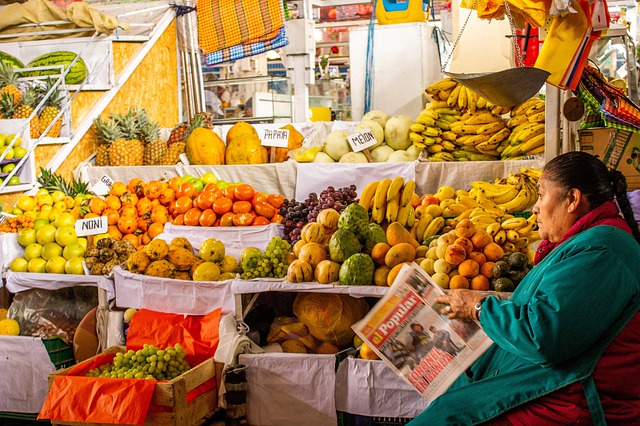 Ecuador can be quite an exciting gastronomy destination as it is a place with rich tradition and diverse geographic influence.
Products like rice, yucca and plantains can be found in bounty, so don't worry, you'll never get hungry here.
Here are some popular gluten-free options:
pan de yuca- cheese bread made from yuca starch
chifle- dried plantain
encebollado- a dish with cassava and vegetables/
If you visit Quito, look for the so-called "chifa" restaurants or restaurants that offer Asian-fusion cuisine where there's less danger of cross-contamination.