This article is for those people who like veggies and know how to enjoy their broccoli.
For a long time, vegans were considered as some crazy people who lead a somehow unacceptable lifestyle.
Nowadays, more and more people understand and accept this way of life while considering its benefits.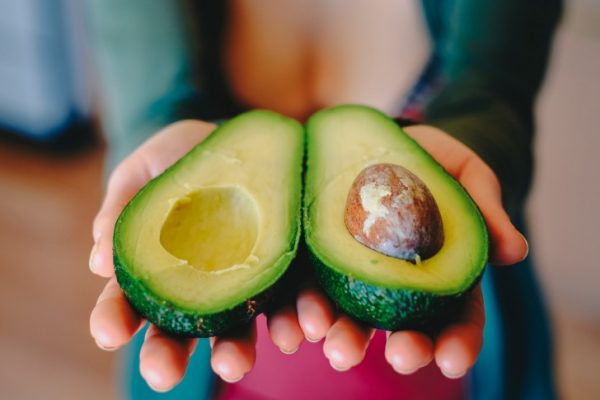 Vegans can not only have a guilt-free life but also improve their health significantly.
Considering the increasing popularity of veganism, it is not surprising that it becomes easier to find a great place to enjoy a good vegan meal.
In our article, we've prepared the list of the most vegan-friendly cities in the USA.
San Francisco, California
San Francisco, as well as some surrounding cities such as Oakland, San Jose, and Santa Cruz, can be considered as the most vegan-friendly place in the USA.
The reason for it is very simple as various vegan food offered throughout the city absolutely naturally.
During your visit there, you can try vegan donuts in the Ferry Building and various local dishes in various restaurants as well as great vegan meals in one of the cafes at the Marina or the Outer Mission.
New York City, New York
New York is one of the largest US cities so there is no surprise you can find a variety of vegan-friendly spots there.
Actually, even its nickname "Big Apple" sounds like a great vegan treat.
There is a variety of vegan places including casual Champs dinner located in Brooklyn and luxurious Candle 79 not far from Central Park.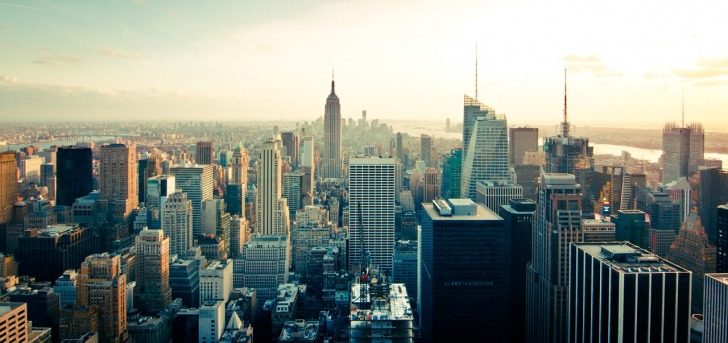 Austin, Texas
It can be a surprise to see Austin in this list as not only the city but the whole state of Texas is known for its love for meaty dishes.
However, Austin has a bunch of alternatives for vegans.
There are numerous food trucks, comfy cafes, lavish restaurants, and stylish patios that offer a variety of vegan meals.
Los Angeles, California
Many people consider LA as the birthplace for vegan food.
Of course, there is no proof of this fact but still, the city has lots of dining options for vegans.
You can visit such amazing places Plant Food and Wine and Abbott Kinney Boulevard that even offer some organic wine.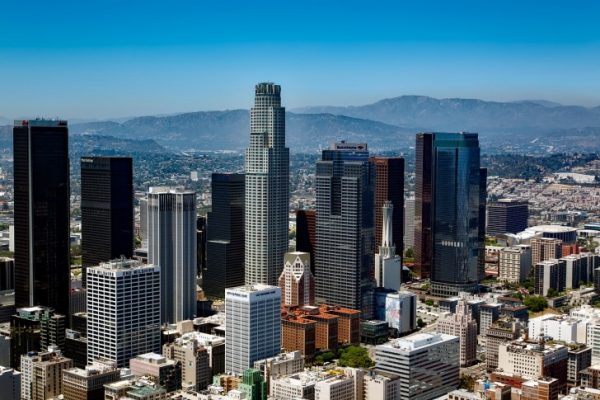 Seattle, Washington
Considering the climate of the Pacific Northwest and the pretty rainy weather there, it can be a great option to just go for a walk to the surrounding forest in search of some mushrooms.
However, it is not the only option for vegans in the Emerald City as there is a variety of great places where you get a good meal.
One of the best places id Plum Bistro that is known for its industrial vibe as well as meat-free burgers and other great dishes.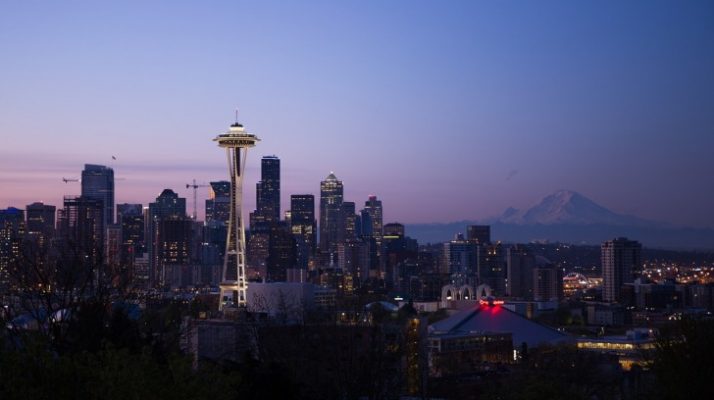 Detroit, Michigan
Recently, Detroit became known as one of the centers of healthy eating in the USA.
The local government decided to reclaim some abandoned lands so citizens can use it for harvesting their own products.
As a result, a whole bunch of amazing cafes and restaurants in the city offer some great food made of organic ingredients produced locally.
One such place is Detroit Vegan Soul with two locations where you can enjoy very tasty vegan food.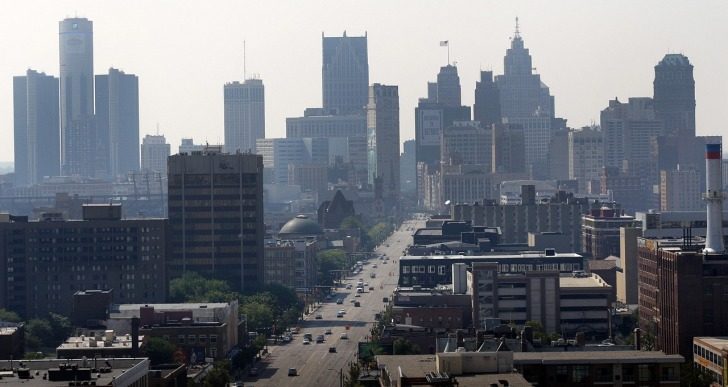 Portland, Oregon
Portland is known as one of the most vegan-friendly cities in the country and there are lots of vegans living in the city itself.
The City of Roses provides a whole variety of extremely great options for vegans.
You have an opportunity to visit a vegan dessert galore, vegan tiki bar, and some really great vegan Japanese restaurants.
Honolulu, Hawaii
Speaking of vegan food, most people think about vegetables.
However, in Honolulu, you have an opportunity to remember that fruits are also a great option.
It is a great place to enjoy some incredibly delicious tropical fruits.
Hawaii is known for its tasty cuisine with a variety of unique dishes and fresh products are its significant part.
One other significant point is that most local dishes are influenced by Asian cuisine so you can try some pretty unique food.
Boulder, Colorado
Of course, when it comes to Colorado, you can say that Denver is a bigger city with numerous excellent vegan restaurants.
However, the truth is that Boulder for sure has more per capita.
Almost any restaurant in the city offers a vegan menu.
One of the best places is Boulder Baked that offers a variety of sweets including vegan cupcakes, cakes, and other great treats.
Another great thing is that the place provides late-night delivery all over the city.