If you believe that Texas cuisine is only the BBQ, then you will change your thoughts after reading this article.
Texas currently is having some kind of culinary renaissance.
The state is slowly becoming one of the favourite American gastro scenes.
The cooks from Texas are open to experiments and are making new delicious dishes while mixing the traditional and the modern.
They are preparing local ingredients in new inventive ways, but still not escaping from the Texas-style.
The cooks from Austin, Houston, and Dallas literally are competing with each other who will be the best.
So a culinary tour through these cities is strongly recommended if you want to experience Texas on a completely new level.
These are the Texas foods you need to try: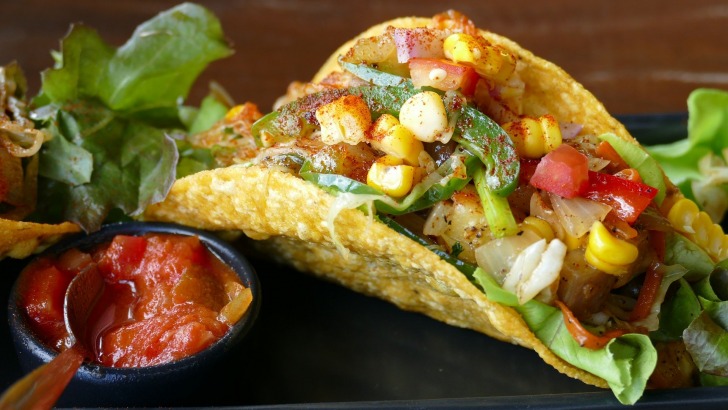 Austin
Austin is a must for foodie-travellers.
Here you can try various cuisines that are an innovative mix from the traditional and the new.
Most of these dishes are sold in food trucks.
Almost thousand of trucks are rolling around Austin and locating all of them is an impossible task.
However, they gather in groups across Austin, so it is better to go to their gathering spots.
At Pangea Lounge food truck's park on East 6th street you will find:
Way South Philly's cheesesteaks;
Artessano's Colombian Arepas;
Bua Loy Thai Cuisine;
Masala Medley's Indian food;
Aimee's Super Fantasmo Greek dishes;
At Rainey Street Food Trucks you can try:
fried chicken at Ms P's Electric Cock;
gyros at Big Fat Greek Gyros;
Mexican-inspired chile lemon crispy chicken wings at Tommy Want Wingy;
If you want to sit down while eating then go to Fareground, Austin's first food hall.
You can also try many delicious dishes at other popular places, like Guild, Pool Burger or Texas Chili Parlor.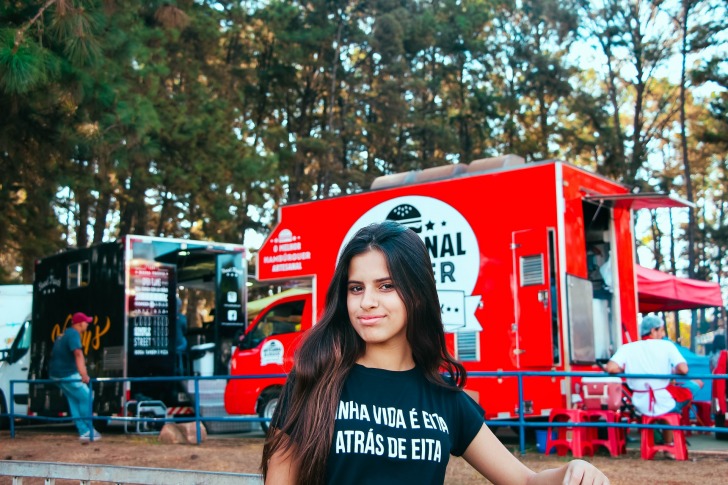 Houston
Houston is the Texas most ethnically diverse city and has a culinary scene that slowly is becoming one of the tops in the world.
If you a person who wants to try a lot of new flavours, then a culinary tour around Houston is a must.
You can try Vietnamese, Cantonese, Polish, Punjabi, Mexican and southern American dishes, as well many interesting and innovative mixes between these cuisines.
Here are a few places worth a visit:
Pho Binh Bellaire, a famous Vietnamese restaurant with seven locations throughout Houston that serves delicious pho and other traditional Asian dishes;
Polonia, a traditional family-owned restaurant where you can try lots of Polish dishes: Pierogi, original polish sausage, golabki (cabbage rolls), Golonka (pork shank) and bigos (hunter's stew);
Underbelly, located in downtown Houston, where you can experience the city's diversity at its best and try Gulf bycatch, Korean braised goat dumplings, pepper steak, pulled chicken and much more;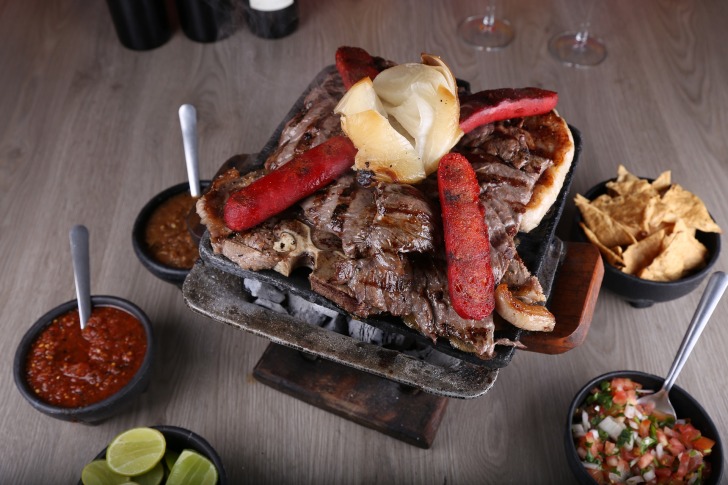 Dallas
Ever since the Southwestern food trend with the cowboy ribeyes and stuffed peppers became extremely popular on a national scale, Dallas has been trying to redefine its identity as a food centre.
In the past, Dallas fell behind in comparison to Houston and Austin in the areas of BBQ and other cuisines.
However, today it becomes famous with many new menus that are very innovative, but at the same time pay homage to southwestern cuisine.
Here are some of Dallas most popular restaurants:
Zaap Kitchen, a restaurant specialized in Laotian and Thai cuisine, where you can try dishes like tom kha, pad thai, Panang curry and Khao poon (a Laotian coconut soup with noodles and chicken chilli paste);
Cattleack Barbeque, one of the city's best restaurants for sausage and brisket, has a free beer;
Mudhen Meat and Greens, the best farm-to-table restaurant in Dallas, where all of the ingredients come from local farms;