Going on a vacation, all of us experience lots of new and amazing things and food, of course, is an important part of it.
The truth is that food has a significant impact on our impression of a certain place.
There are lots of people that choose their destination based on their food preferences and interests.
Around the world, there are lots of places that are known for their incredible food.
In this article, we've collected a list of countries that can be a perfect destination for any food lover.
Each country and culture has its own rather specific cuisine and some signature dishes.
All 15 countries on our list have some great food to offer to any traveler.
So, here is the list of top food countries that will satisfy any taste.
Italy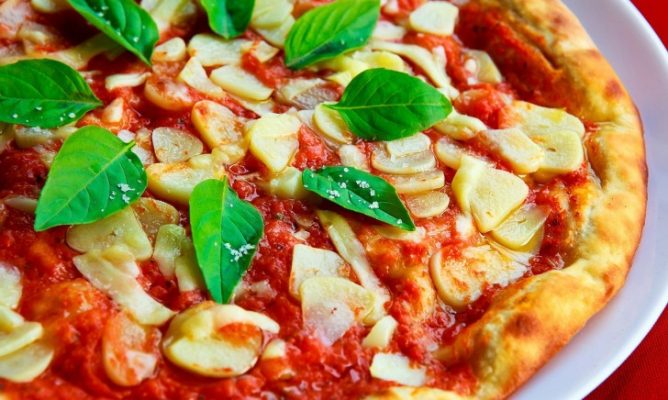 When it comes to countries famous for its food, it is impossible not to mention Italy.
Millions of people all over the world adore Italian cuisine.
Italian dishes – it is a perfect mixture of colors and incredible taste.
Just try a simple pasta made by an Italian chef and you'll never forget its amazing taste.
Moreover, you can be sure that your plate of pasta will look absolutely stunning.
Among the most popular Italian dishes, there are pizza, pasta, and cheesy risottos.
Spain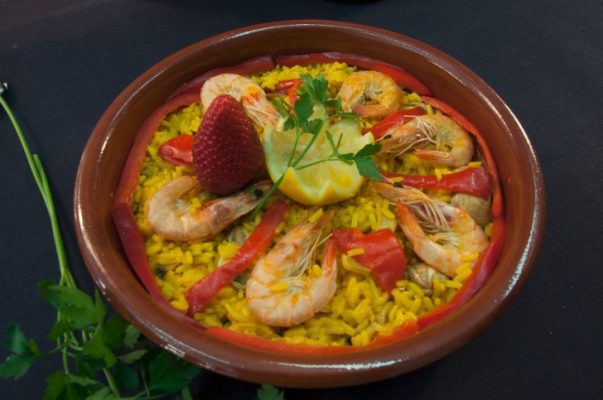 To begin with, you need to know that Spanish cuisine influenced significantly on the food of most countries on our list.
The Spaniards are known for their amazing food made with the same passion as they dance Flamenco.
As well as Italian food, Spanish cuisine combines both bright colors and great taste.
The point is that Spanish food is one of the most iconic in the world.
You need to know that not only Spanish cuisine restaurants but street-food stalls will offer you a variety of amazing treats.
Spanish restaurant El Celler de Can Roca was ranked as the best one in the world in 2015.
Mexico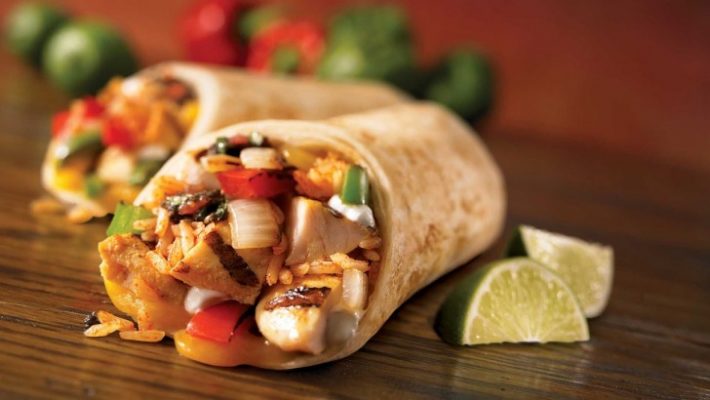 If you want to enjoy some great food, Mexico is one of the most perfect destinations for you.
Mexican cuisine originates from Europe while also having influence from African and Indian food.
The truth is that most part of the best cuisines has their origins from the European continent.
In fact, most of them are influenced by Spanish cuisine.
The main point about Mexican cuisine is that it is not only about nourishment but also about family bonding.
You need to know that Mexican cuisine has something to offer to everyone as there is a whole variety of foods.
The most famous dishes are enchiladas, tacos, beans, and quesadillas.
India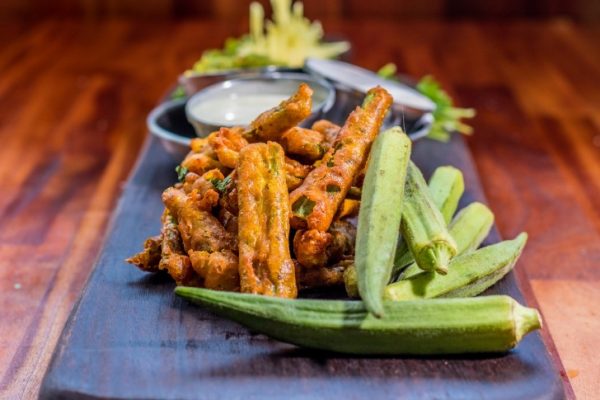 India is one other country that is known for its unique and absolutely incredible cuisine.
It is a great choice for those who like vegetarian dishes with lots of spices.
Because cows are sacred animals in India, there are no dishes with beef in Indian cuisine.
The truth is that Indian cuisine is considered one of the best in the world.
It is famous for its great spices such as a variety of curries and spicy peppers.
Among the best dishes, there are Chai and Dal.
Greece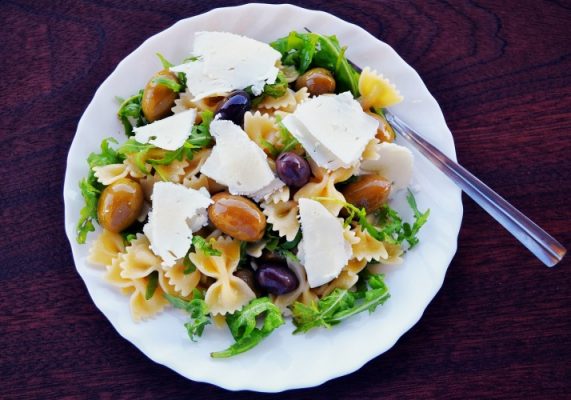 Zestiness is the first word that comes to mind when you think of Greek cuisine.
Greece has a long-lasting history and incredible culture that reflect in local cuisine.
This country is a perfect place to learn about humanity's history as well as to try some unforgettable dishes.
You need to know that most Greek dishes look picture perfect.
The most remarkable feature of Greek dishes is olive oil lashings while the country itself is the largest exporter of this product.
The list of the most favorite dishes includes salads, roast meat, lentil soup, dolma, and feta cheese.
China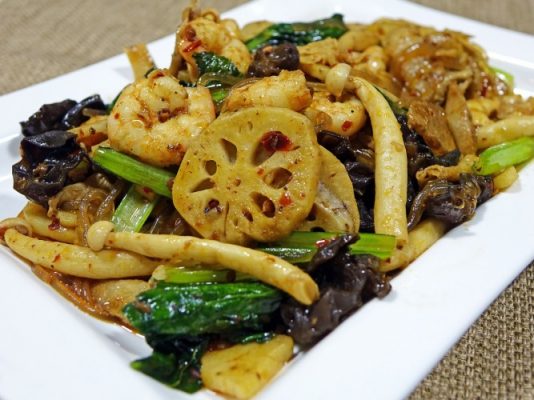 China for sure has a special place among countries that are known for its cuisine.
Chinese cuisine is known for its incredible diversity that will leave you in total awe.
You need to know that China is one of a few countries that preserved their culture as well as traditional cuisine.
The most significant feature of Chinese dishes is that they are well balanced and look like real masterpieces.
It is hard to find a person that doesn't like spring rolls, tofu, dumplings, noodles, sweet and sour chicken.
Just keep in mind that outside of China there are lots of fake Chinese dishes.
Japan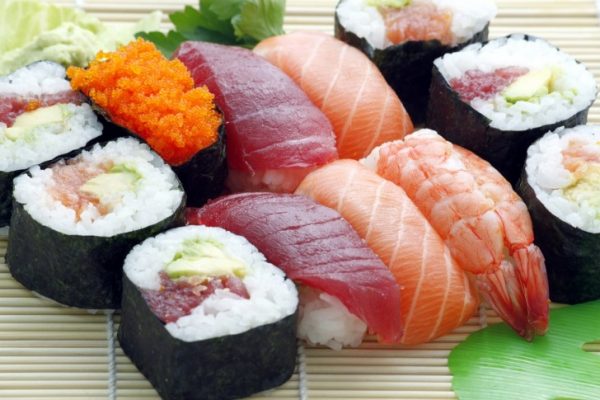 As well as China, Japan preserves its culture as well as cuisine very well.
Japanese people pay lots of attention to traditions that's why they still prefer using chopsticks instead of forks.
The point is that it's not only locals who follow traditions but the rest of the world do it while enjoying Japanese food.
Lots of people are ready to learn how to use chopsticks just to enjoy Ramen, Sushi, Tempura, Unagi, and Sashimi accompanied by Sake.
It should be mentioned that Japanese cuisine offers a whole variety of dishes but usually, rice is the main ingredient of this cuisine.
France
French cuisine is the most popular course in all culinary schools around the world.
While most people are surprised by the fact, the truth is that it is very popular especially when it comes to French fries.
If you want to describe French cuisine is one word, contemporary is the best option.
Innovativeness is the main reason why French cuisine is so popular around the world.
The list of the most popular products and dishes includes various cheeses, Macarons, Bisque, and terrine.
South Africa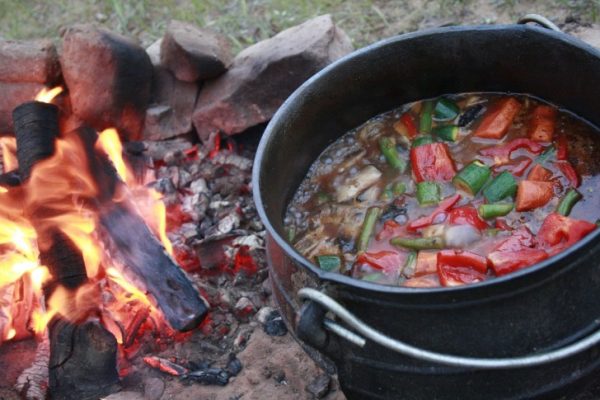 If you like some exotic delicious food, South Africa is a perfect destination for you.
There you can find a variety of high-quality dishes as well as incredible street food.
While walking through the streets you can find numerous tasty treats as well as sumptuous meals in various restaurants.
Local dishes can be described as a mixture of Afrikaner, Zulu, and Indian cuisines.
Thailand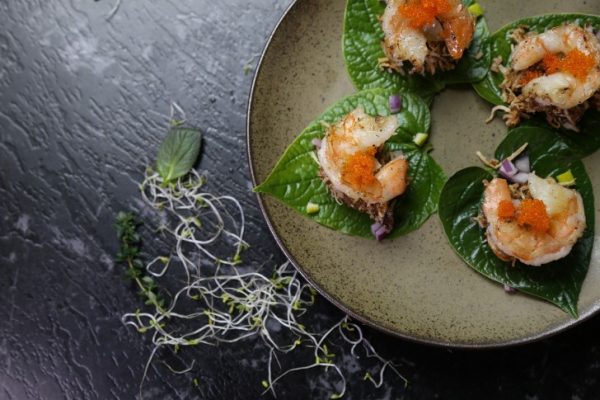 If you are a fan of "hot" food, Thailand is a perfect destination for you.
Thai dishes are spicy, crunchy, chewy, slippery, sour and salty.
In other words, Thai cuisine combines all five main tastes of various foods from all over the world.
Rice is the main ingredient for Thai dishes as well as for most cuisines in Asia.
Influenced by various cultures, Thai cuisine combines a whole bunch of incredible flavors.
The reason is that the country is surrounded by China, Indonesia, and Malaysia that are known for its great cuisines.
One other important point is that you don't need to visit a fancy restaurant to enjoy great local food as it can be found anywhere around Thai cities and towns
The United States of America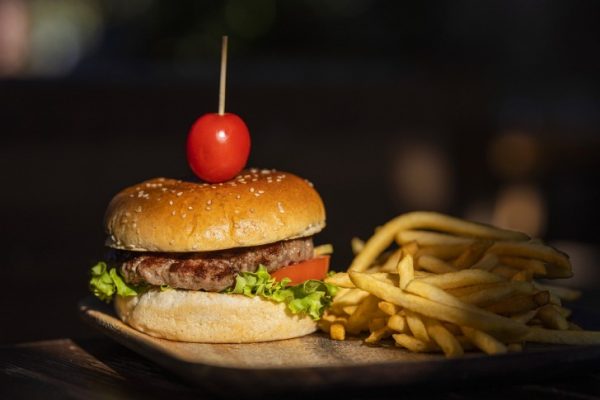 It is impossible not to include the USA in our list.
American cuisine originates from colonialism and slave trade period.
During the long history of the USA, the country experienced numerous migrations that influence its culture and cuisine.
American cuisine – it is some classic dishes from all over the world such as pizza, hamburgers, French fries, and chocolate chip cookies that were perfected.
If you are looking for a place where you can try various dishes from different cuisines, the USA is a perfect destination for you.
While most dishes originate from different countries, the USA has a couple of its own iconic dishes such as Cobb salad and clam chowder.
Hawaii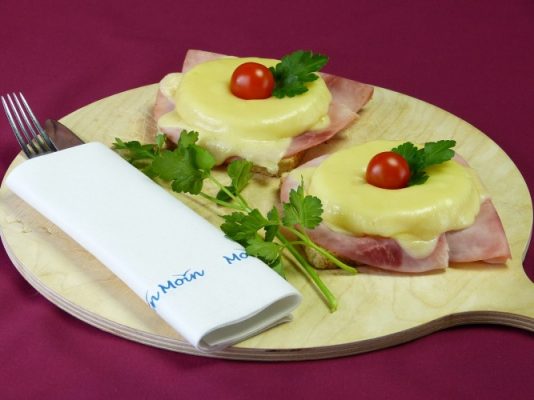 Of course, Hawaii isn't a country however there is a perfect reason why it has its own place in our list.
The state of Hawaii is known for its absolutely unforgettable cuisine.
You need to know that migrations have a great impact on local cuisine however it also somehow preserved its authentic features.
In fact, local food is a combination of Hawaiian and international traditions.
Mauritius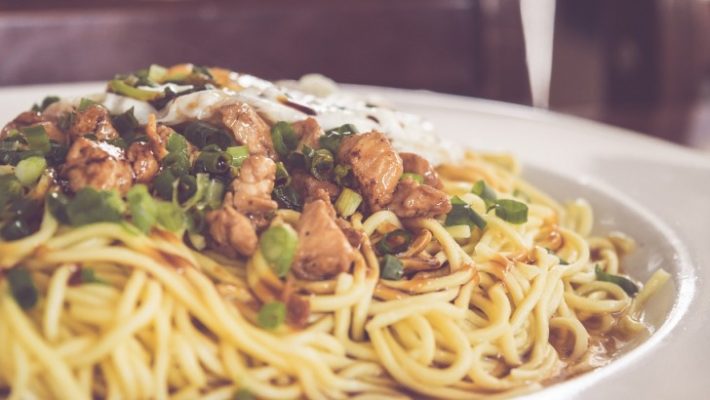 When it comes to Mauritius cuisine, it can be described as a mixture of Indian, African, French, and Chinese dishes.
It is known for its incredible seafood dishes.
Among the most popular dishes, there are the gateaux Napolitano's, Indian crepes, and dhal puri.
Turkey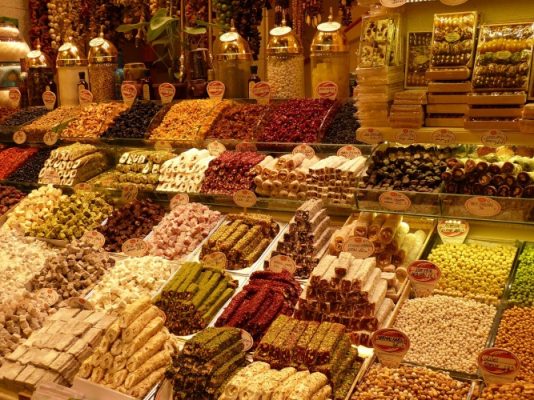 As Turkey experienced lots of migrations, local cuisine was impacted by a variety of cuisines around the world.
Visiting this country, you can try some great dishes that also can be found in other countries especially from the Asian region.
Durum, lahmacun, and pistachio are the most popular dishes in Turkey cuisine.
Vietnam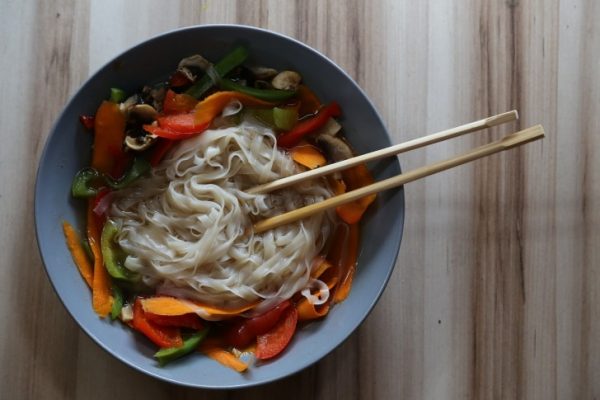 Most people know Vietnam due to the war that ranged there for many years.
However, this country can offer you a bunch of great things as well as some incredible food.
Local cuisine is known for its absolutely healthy dishes that also have great taste.
Most dishes include various herbs, shrimps, rice, fish, as well as vegetables and fruits.
Just make sure to try Banh mi that is a famous Vietnamese sandwich.
In Summary, Food Countries…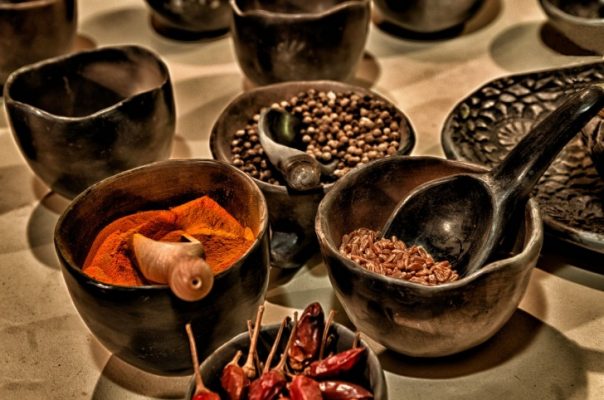 If you are looking for a place where you can enjoy a variety of incredible dishes.
Thailand can be one of the best options as local food combines all five main tastes.
Just imagine some great food that combines sweetness, saltiness, chilliness, slipperiness, and crunchiness in every piece.
Also, all dishes have an absolutely tantalizing aroma that will make you want to try one other piece.
In our list, we've presented some of the best food countries around the world.
Each of them has something to offer for any foody.