Have a dairy-free diet?
You don't have to stay at home and avoid trips all over the world.
We picked up a few places in the world where to find dairy-free-friendly, vegan-friendly, gluten-free food is not a problem.
Meet our selection of several cities where you will be delighted being on a diet.
1. Portland, OR
No wonder Portland comes first.
It's the eco-friendliest city in the United States.
Looking for sweets?
Visit the city's popular "Blossoming Lotus", "Vita Cafe"', "Little Bean", "Gluten-Free Gem Bakery" or "Petunia's Pies & Pastries".
Hungry?
Enjoy the taste of vegan and vegetarian food in "Butterfly Belly Asian Cuisine", "BYH Burgers", "New Cascadia Traditional" and "Whole Foods".
And don't forget about the gluten-free beer!
In "Ground Breaker Brewing and Gastropub" that's also possible.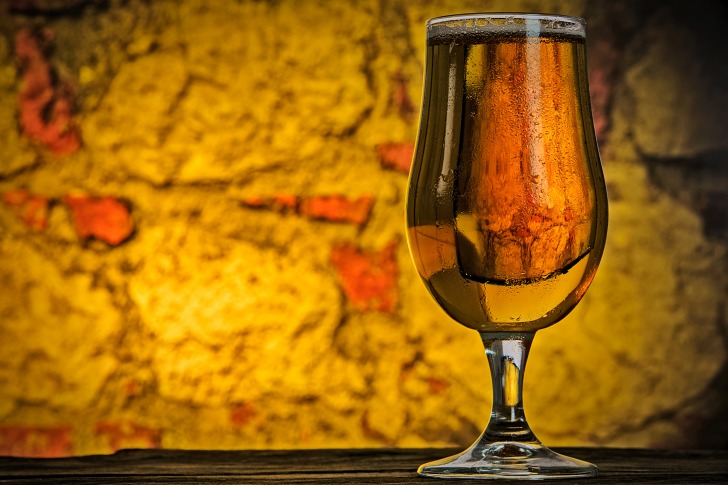 2. Berlin, Germany
Have you ever thought of finding any dairy-free dishes in Berlin?
Berlin is one of the best cities in all of Europe for alternative dining options.
There are about 450 restaurants for catering vegan and dairy-free food, like "Kopps", "Restaurant Bastard", or "Madami".
You'll get an incredible food experience and awesome service.
Ready for new gastronomic discovery?
Find vegan grocery store "Veganz" and you'll make sure: Germans know how to prepare dairy-free food.
Snacks are not the only food "Veganz" offer!
They organize vegan tours around the world.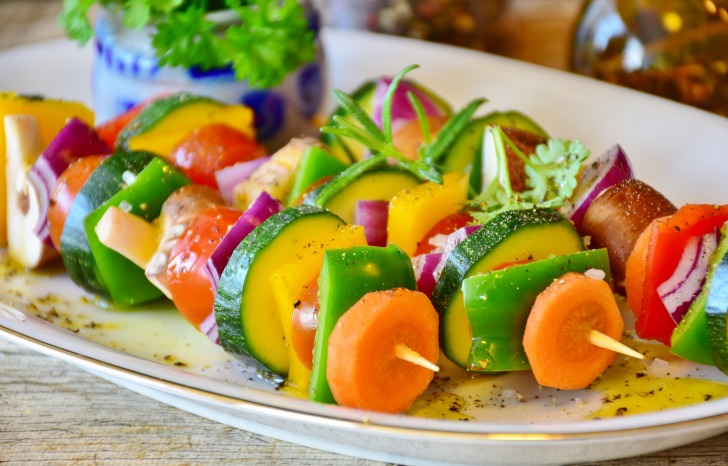 3. York, UK
Put York in England on your list.
Find time to visit York Castle Museum and have lunch in "Source" after.
You'll be offered gluten-free and dairy-free delicious dishes.
Looking for plant-based, nutritious, and dairy-free options?
Visit "Filmore&Union" restaurant, a healthy place on the high street.
Fish cakes, muffins, hummus, and of course, coffee will be served immediately.
Besides this spot, there are so many options to go for.
"Goji", "El Piano", "Double Dutch Pancake House", "Humpit", "Cosy Club York" – choose and enjoy.
"The Nice Cream Factory" is the right place for soy ice-cream, in case you are a fan of it.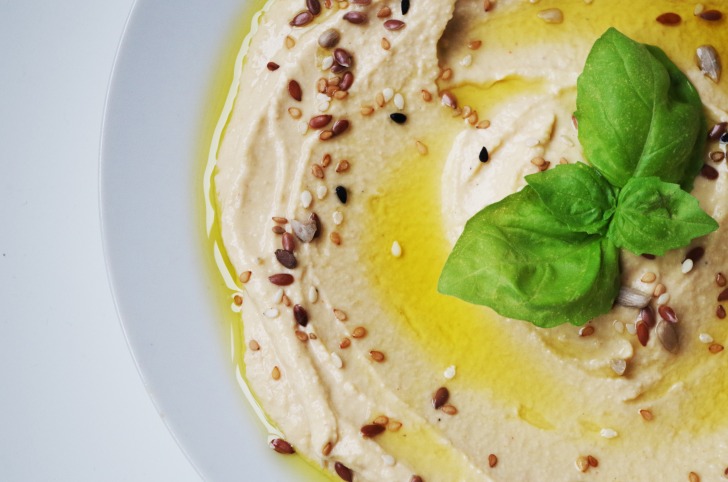 4. Denver, CO
Denver is the best place in Colorado to visit the Rocky Mountain, National Park.
But you should definitely be there to taste dairy-free dishes in local restaurants too.
You'll enjoy a popular "Root Down" eatery, an extremely lovely place with a cozy interior.
You can choose a branch or dinner; all the dishes are delicious!
Another option is to come to "True Food Kitchen".
The food there is fresh and healthy.
Looking for something for breakfast and lunch?
"Just BE Kitchen" is a unique place that offers great customer service.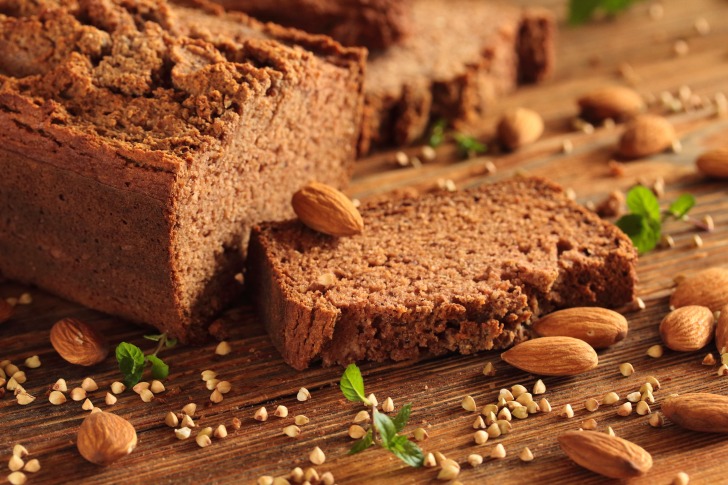 5. Los Angeles, CA
Who is an expert in all kinds of diets?
Los Angeles movie stars, of course!
That's why all kinds of dairy-free dishes are offered in this famous city in California.
Are you a kale-salad eater or can't you live without coconut milk ice cream?
Try them in "Wild Living Foods".
It makes your stomach happy.
"Earth Pasta" is the right place for you to try warm quinoa salad.
It would be a huge mistake to skip the "Honey Hi" restaurant if you are walking close to the Sunset boulevard.
It's another healthy food spot with free-range meat and local eggs.
Guests find dishes delicious in "Amara Kitchen" and "Komodo Asian Fusion" spot.
But we warn you: after trying taco there, you're in danger of ordering the whole menu.
Los Angeles will easily satisfy any gourmet's tastes.