If you are interested in where to enjoy some great meal in New York City, it can be one of the biggest challenges.
There are thousands of high-class restaurants, small cafes, and joints that offer a whole variety of food from all over the world.
In this article, we've prepared for you the guide on some of the best meatpacking spots in the Big Apple.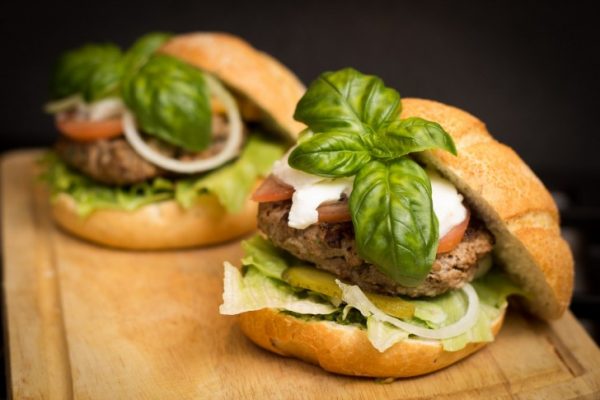 Hao Noodle Chelsea
Despite having Chelsea in its name, this restaurant offers some excellent Chinese meal and can be considered as one of the biggest gems in a Meatpacking district.
The owner of the restaurant is Madam Zhu who is a famous restaurateur.
She has dozens of Michelin star restaurants both in New York and all over China.
At this place, you can try some classy Sichuan dishes offered at affordable prices.
The most popular dish offered there is Le Shan Chicken but all other options are really great as well.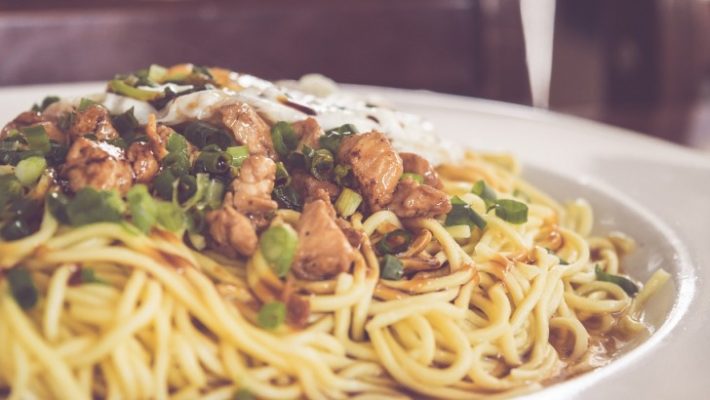 Untitled
You do not misunderstand, the place is called Untitled.
It is situated right near the Whitney Museum and one of the places you for sure need to visit in the Meatpacking District.
Untitled offers a variety of absolutely amazing and incredibly delicious classical American dishes with some modern notes.
The most popular dishes are the mushroom and sausage pasta, the fried chicken salad, and beet salad.
Everything there is absolutely delicious including offered desserts one of which is famous chocolate chunk cookies.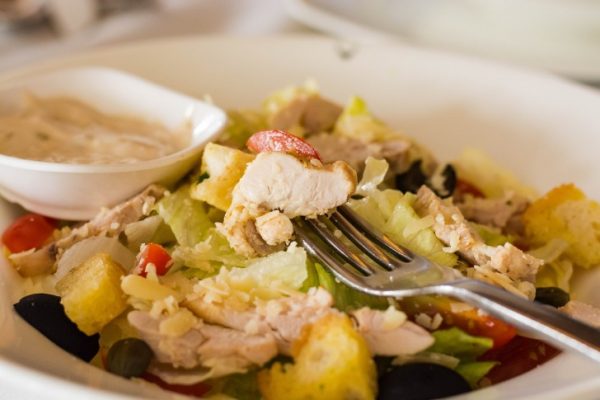 Spice Market
If you are a fan of Asian cuisine, Spice Market with its magnificent vibe is a perfect option for you.
The dishes served here are a perfect combination of popular Asian street food and modern American twists.
The list of the most popular dishes includes such options as spiced chicken samosas, cilantro yogurt crab dumplings, and cod with Malaysian chili sauce.
The restaurant's chefs are really amazing so in Spice Market, you'll for sure get a plate of excellent Asian food.

Toro
Do you like Spain food?
In NYC, there is a great place where you can have some absolutely delicious plate of paella and a great glass of sangria.
Located in the Meatpacking District, Toro restaurant is a great opportunity to try some authentic Spain food.
There you can enjoy some excellent fusion-style tapas and drinks that are served in hollowed out grapefruits.
If you don't know what dish to choose, make sure to try the hamachi crudo and gambas al ajillo that are really popular.
Also, sandwiches served at Toro are absolutely great and you'll be impressed by the flavors of Toro's dishes.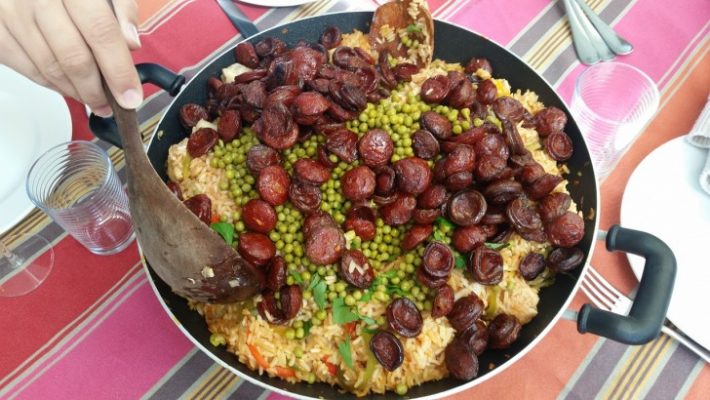 Fig & Olive
Italian food fans should visit Fig & Olive that is located in the Meatpacking District.
Italian and Mediterranean dishes served in this place are absolutely mouthwatering.
The restaurant uses some unique olive oils that make dishes absolutely amazing.
The place was opened back in 2005 and now it has a longlasting history of success.
During your visit, make sure to try the truffle mushroom fontina, or the beef carpaccio, and the chocolate pot de creme for desserts.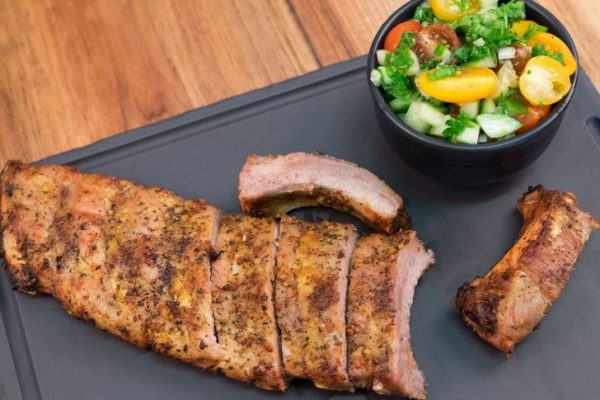 STK Downtown
STK Downtown is a perfect place for those who want to enjoy some great burger or steak.
Located in the Meatpacking District, this bistro-steakhouse is considered as one of the best places to have a good piece of meat.
The cozy, relaxing atmosphere of this place is really charming so you can have some great time.
All dishes offered at STK are really delicious and even perfect while the prices are absolutely affordable.
You should know that the place offers not only some great meat but also a variety of excellent drinks and desserts.