The capital of England has long been one of the most attractive destinations for tourists.
As the perfect blend of old Gothic style and modern urban architecture, London is also embellished with several excellent parks where people can relax and enjoy their leisure time.
If you consider a dynamic and exceptional getaway with your partner or friends, do not miss this city.
When it comes to accommodation and pet-friendliness, London has a wide array of rentals to offer.
So if you're in the search for a vacation spot that will host both you and your pet, make sure to check out our list of the top ten best areas for a pet-friendly Airbnb in London.
City of Westminster
The city of Westminster is a London area that is considered both a borough and a city.
Travelers describe it as one of the most convenient options when it comes to pet-friendliness.
There are over 53,000 Airbnbs that are well-located in Westminster, close to all the popular tourist sites such as the Buckingham Palace, Big Ben, the London Eye, and Westminster Abbey.
Due to the attractive location, the price of these accommodations might be little over the average, however, the benefits often overshadow the higher price.
Not to mention that the extra spacious Hyde Park and St James Park are located in Westminster which makes it a perfect place for owners who have pets that never get tired of running.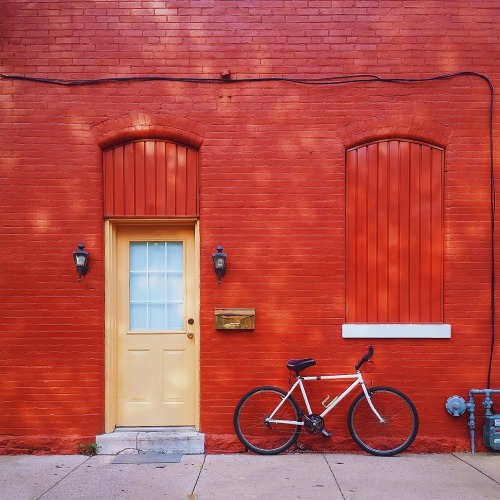 Royal Borough of Chelsea and Kensington
This is one of the richest boroughs in London where most of the homes are owned by affluent residents.
However, Kensington and Chelsea is also a popular film reference as it is the location of the picturesque Notting Hill.
It offers 38,000 rentals and around 13% of these are pet friendly which places it on our top 10 list.
Where to Stay: An enormous room in the center of Old Chelsea near the river.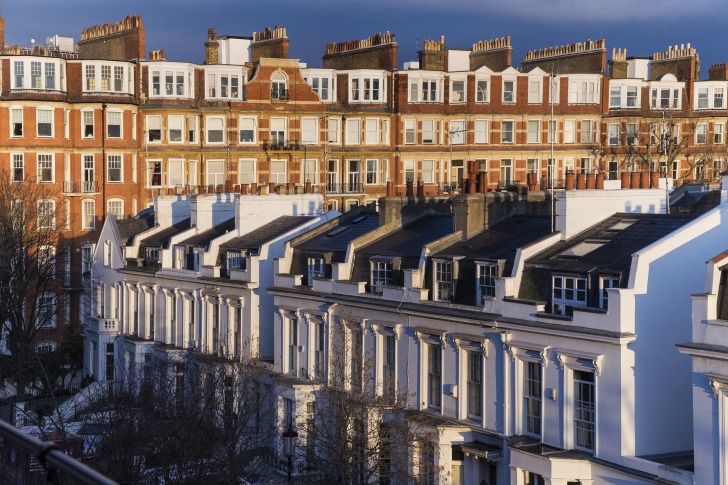 West End
The pet-friendly accommodation in West End in London consists of 2,500 rentals that make it one of the top 3 options.
The area of West End has a rich offer of shops and restaurants, but also a popular theatre district/
Where to Stay: An apartment in Mayfair, Central London near St James Park and the airport.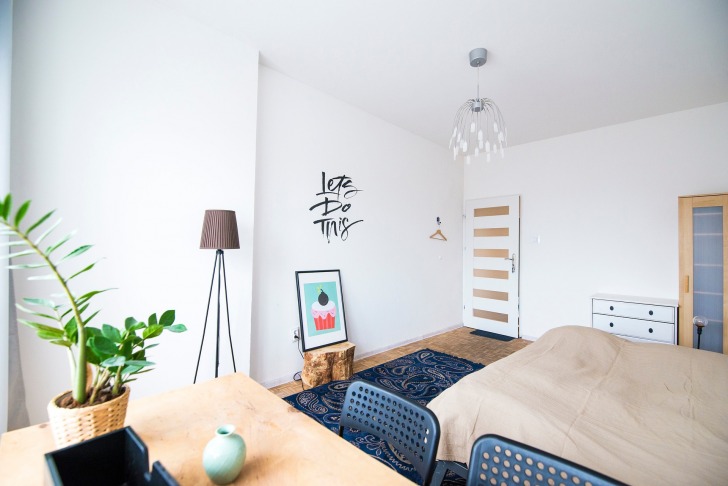 Tower Hamlets
This district is second-most densely populated in England, so the area offers a great number of Airbnbs for pets.
It is located in East London where we also suggest you to visit the part called the Isle of Dogs.
Where to Stay: The Rockwell East-Tower Bridge Aparthotel which is a great option for walks.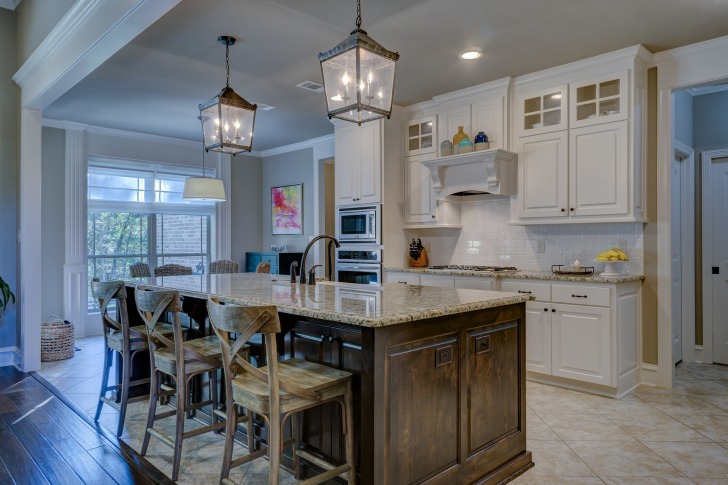 The City of London
Placed in the center of London, this area is an excellent opportunity to combine both relaxing strolls with your pet and a tourist visit of the London Bridge.
The City of London has more than 30, 000 pet-friendly rentals to offer.
Where to Stay: The city center apartment conveniently located near bars and restaurants.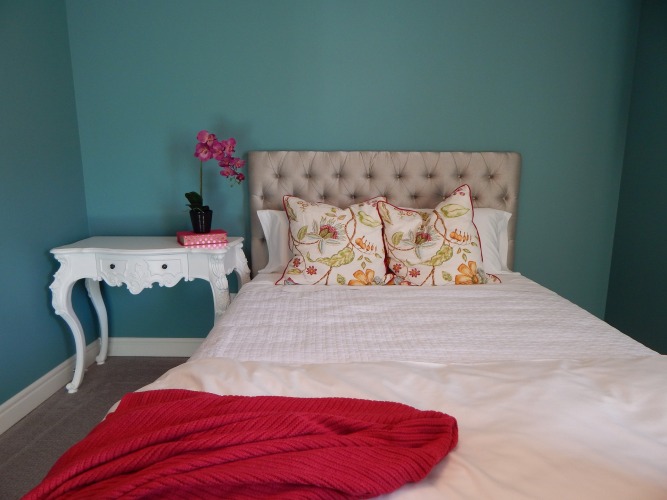 Camden
Camden is known as one of the top tourist areas in London as it captivates its visitors with the historic beauty of Covent garden, the endless offer of shops and restaurants and the irreplaceable Camden Market.
If you are a fan of Harry Potter, drop by King's Cross Station where you can take a photo at the Platform 9 ¾ .
Where to Stay: Check out these apartments that are just a step away from Camden Market.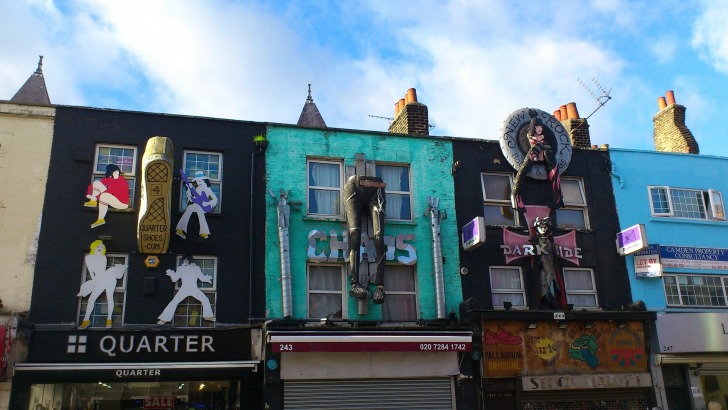 Hammersmith and Fulham
Hammersmith and Fulham has over 20, 000 pet-friendly accommodations to offer.
This borough is known as historical among football fans as it hosts QPR, Fulham and Chelsea.
Enjoy quality time with your pet while exploring the park in the area.
Where to Stay: Hammersmith apartment with a fully equipped kitchenette.
Islington
This district is just a stroll away from Camden and although is quite densely populated, it offers a solid number of pet-friendly Airbnbs.
One of the best things about Islington is that, as demographic data has shown, there is 1 pet-friendly rental per 10 residents which means that your pet will easily find a buddy to run with.
Where to Stay: A guesthouse near King's Cross Theatre with a shared lounge.
Hackney
Hackney is great for having coffee outdoors in the morning while strolling with your pet friend.
In fact, Hackney has over 19, 000 pet-friendly Airbnbs.
It has many pedestrian tracks that will make you feel cozy and safe while taking walks at any time of the day.
Staying in Hackney means enjoying a relaxing time while being close to all the tourist spots.
Where to Stay: An adorable room in a flat with a modern interior.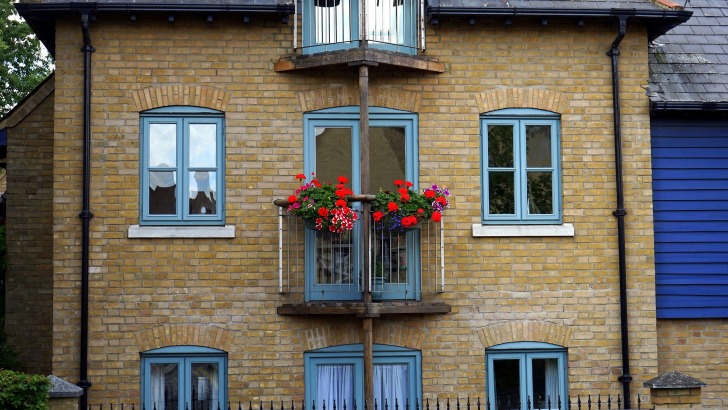 Southwark
The borough of Southwark is the last in our list of pet-friendly Airbnb areas.
Southwark offers around 18, 000 pet-friendly rentals which will make your stay comfortable yet interesting as it is close to the tourist sites like the Shard building and the Tower Bridge.
Where to Stay: The Central London Double Bedroom which is close to the local transport.