Atlanta is a world full of adventure and good times!
Experience the beautiful nature or try out some tasty food while enjoying live music.
Or how about learning a bit more history in Atlanta's museums or just cheering for your favorite sports team?
We decided to make a list of the top Airbnbs in Atlanta, so you find the right spot when needed:
For Solo Travelers or Couples
Comfy Studio in the Center
This comfy studio is a one-room flat but with a great location right in the center of the city.
Guests have assessed it as a 5-star accommodation, and no wonder why!
It has cozy furniture, a fully equipped kitchenette and these have all been recently renovated.
Another reason to stay at this fantastic place is that you'll be just a few minutes away from all the shops, parks and restaurants.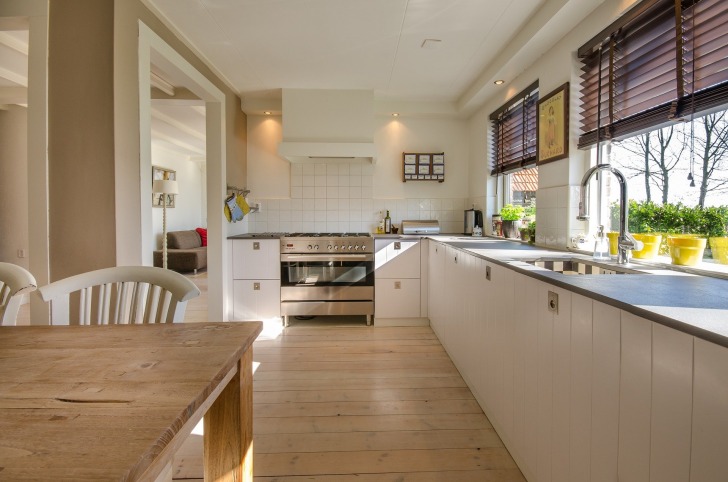 Victorian Room in Grant Park
This room is located in the most popular neighborhood of Atlanta- Grant park.
The bedroom has a large bed and high windows that let plenty of natural light in.
In addition, there is a big living room with a fireplace and a kitchen with a sound system.
The price is $74 per night which is excellent for Airbnbs in this neighborhood.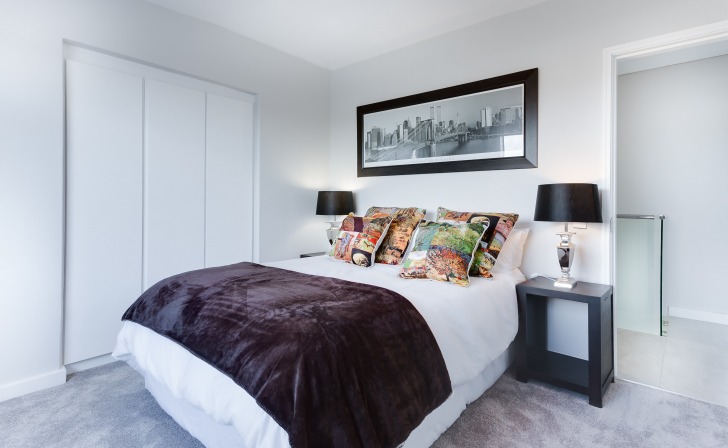 Apartment in the Heart of the Center
This place is located near the Mercedes Benz Stadium, which is the home of Atlanta Falcons, Georgia State University Campus, the Philips Arena, and the GWCC.
It is a great option for couples and solo travelers who want to be near the hot spots in the city.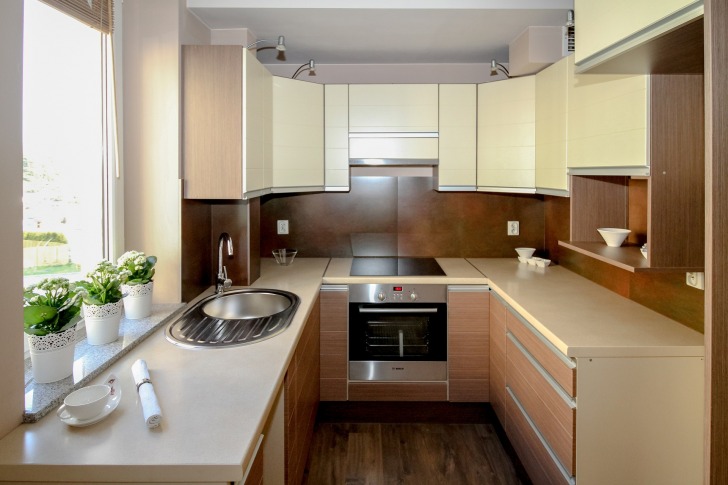 For Groups of 3-5 People
Mural Flat in the Old Fourth Ward
The so-called Old Fourth Ward in Atlanta is an old industrial area that has recently become a popular area with a lot of restaurants, cafes, and shops.
One of the best things about this flat is that a big number of bars in the evening or markets during the day are within walking distance.
It has excellent views of the skyline and the main park in the city.
The accommodation capacity consists of 2 beds and a common room which can host up to 5 people.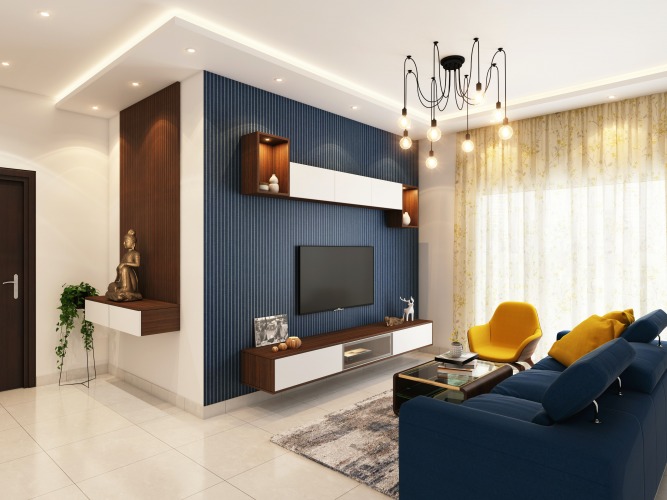 Tiny Eco-Friendly House
This house was presented in the HGTV series "Tiny House Big Living". Interested, right?
It is located in Cabbagetown, a bit far from the center of Atlanta, and it takes about 300 square feet, which makes it a tiny, unconventional rental gem.
The house has 2 lofts, with a double and a queen bed that can be used by 4 people.
A patio in the back is included, as well as a lawn where you can stretch and relax during the day.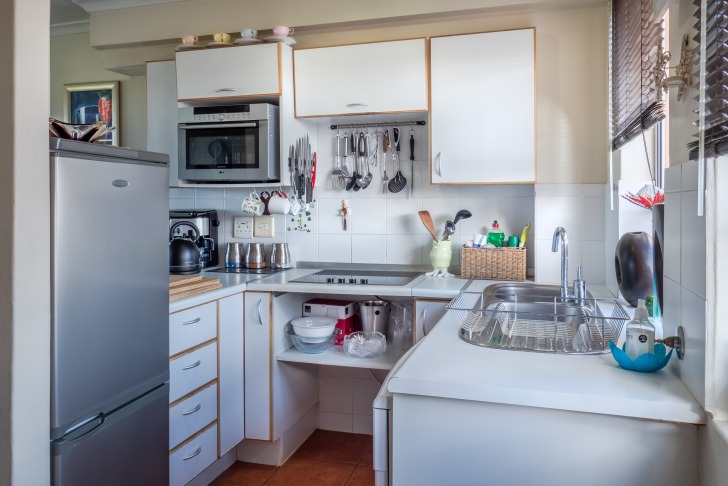 Peachtree Loft in the Center
This loft is in the William Oliver Building, located above Atlanta skyline.
Travelers praise it for its simplicity and functionality, plus the fact that it is near public transport, parks and many nightlife spots.
The accommodation capacity consists of 1 bedroom and a common room which can host up to 5 people which makes it a great option for a weekend with friends.
Moreover, the loft offers a spectacular view and it is monitored by a private security service.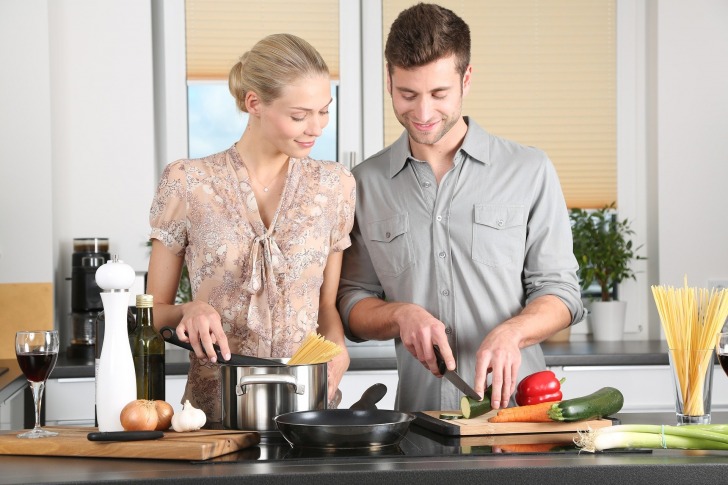 For Large Groups of 6 or More People
Cozy ATL Townhome in the Center
This flat is in the center of Atlanta and it is perfect for a big group of people who prefer a central location.
It takes only 5 minutes of walking to get to the Georgia State Stadium or the Mercedes Benz Stadium and a 10-minutes drive to the airport and the Martin Luther King Center.
The accommodation capacity consists of 2 bedrooms and a common room with a big sofa and a fully equipped kitchen which can host up to 6 people for a price of $105 per night.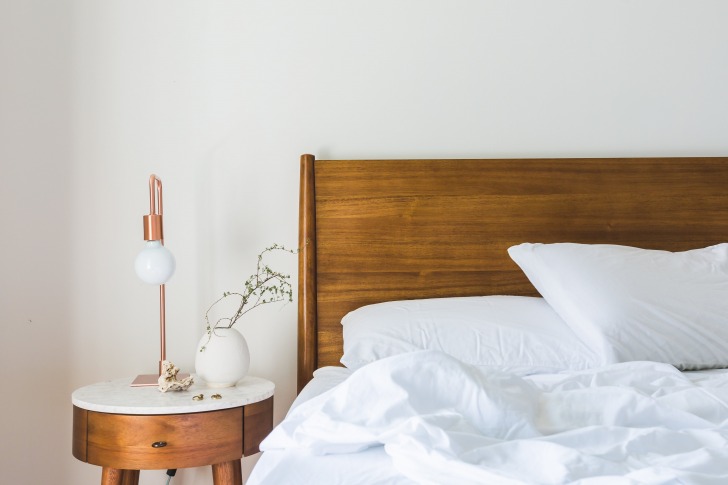 Martha's Vineyard
This picturesque place is only a drive away from the central apartments in Atlanta.
The interior is bright and warm due to the bamboo floors and the charming wooden elements while the exterior will lure you with its vibrant purple tone.
In the backyard, you will find a green freshly cut lawn that you can use as a relaxing area.
This accommodation can host up to 8 people for the price of $185.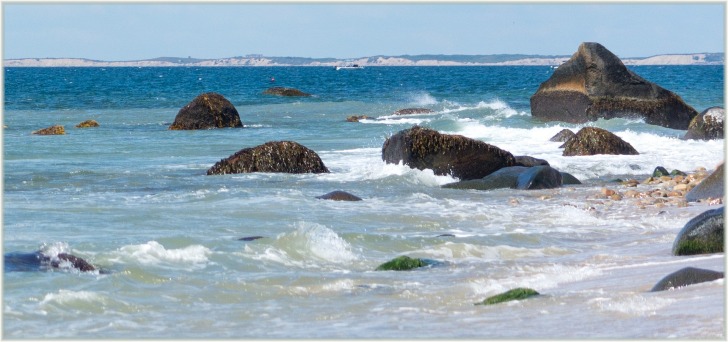 Fantastic Apartment in Midtown
This apartment has it all- high ceilings, an open kitchen, wooden floors, and comfortable furniture.
It is located in the center of Midtown, extremely close to piedmont Park, the Poncy City market, and the Fox Theater.
The bedrooms are large and luminous, the living room is spacious and cozy while the bathrooms are super clean and nice.
There is a patio outside and a private lot.
The accommodation consists of 3 bedrooms that can host up to 6 people for $125 per night.