Travelers who opt for backpacking are rapidly increasing in number.
Living in a backpack for a few days is exciting and adventurous for many people who keep on looking for their next trip.
However, most people can't afford to travel around the world for months and therefore, they have to make a choice.
A great number of travelers choose Southeast Asia as a top destination but lately, South America has become its competitor.
The entire South American continent is attracting more and more backpackers, and places like Rio and Buenos Aires are just a drop in the sea of tourist destinations.
So you may wonder what to choose…
Check out our discussion on backpacking in Southeast Asia and South America that will help you make the choice for your next trip.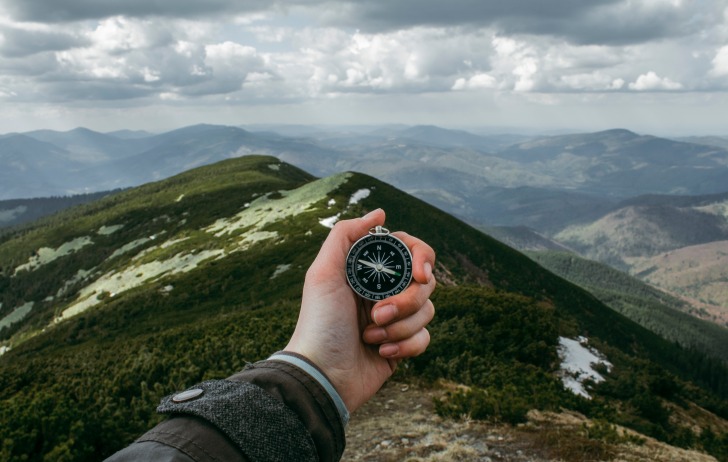 Cities
South America has a lot to offer when it comes to cities by having Sao Paulo, Buenos Aires, and Rio de Janeiro and the smaller cities Valparaiso, Mendoza, and Cuzco. Southeast Asia, on the other hand, has Hong Kong, Kuala Lumpur, and Bangkok.
Winner: South America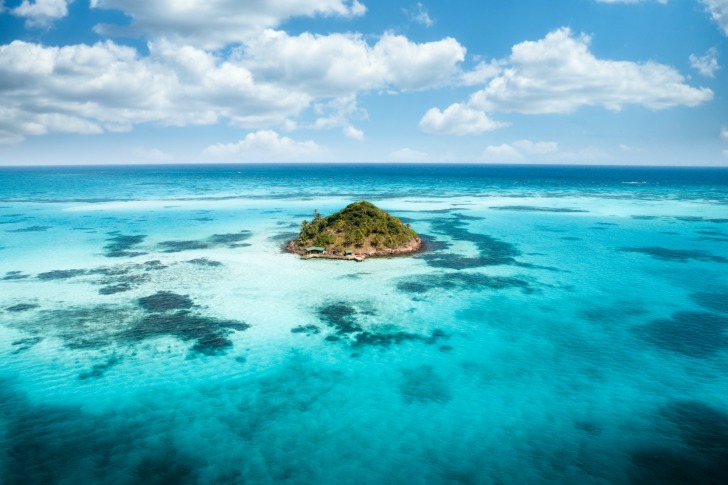 Both continents are excellent options for outdoor adventurers.
Southeast Asia has beaches and fantastic blue water in their surrounding.
Places like Halong bay in Vietnam and Palawan in the Philippines are amazing but still far from what South America has to offer.
Lovers of nature should pinpoint this continent for many reasons- the grandiose Amazon rainforest, the Galapagos Islands, the deserts in Peru, and the breathtaking landscape of Patagonia.
Winner: South America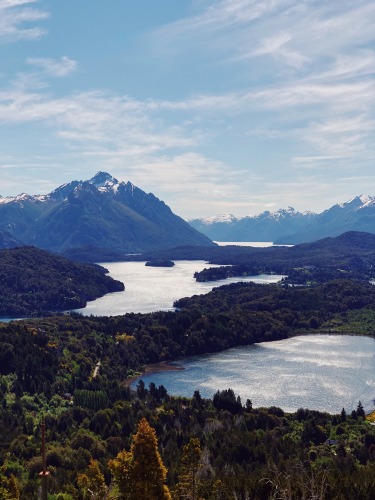 History
Southeast Asia has a great number of temples and ancient historical places like Bagan and Ankor Wat, but also Vietnam and Cambodia.
However, we once more vote for South America in this category.
Why?
This continent successfully presents the evolution starting from its beginnings related to the indigenous communities all the way to the struggles that constantly emerge.
Also, more museums and a bigger art scene intrigue travelers, including works by Botero, Neruda, and Marquez.
Another important element is the history of music and the passionate Latin American performances.
Winner: South America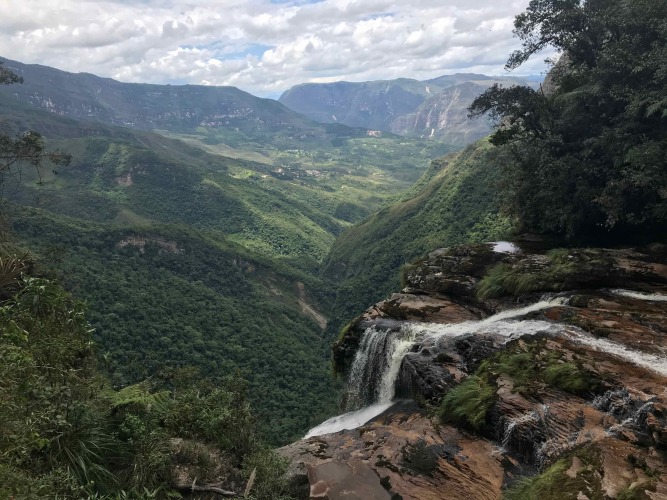 Food
Well, the cuisine in South America is not really Mexican cuisine and although there are some popular Peruvian dishes, we may conclude that most of the food is meaty, heavy, and lacking flavor.
On the contrary, Southeast Asia bursts with flavors and ingredients in the dishes.
The classics like curries, pad thai, and pho accompanied by many more make Southeast Asia a winner.
Winner: Southeast Asia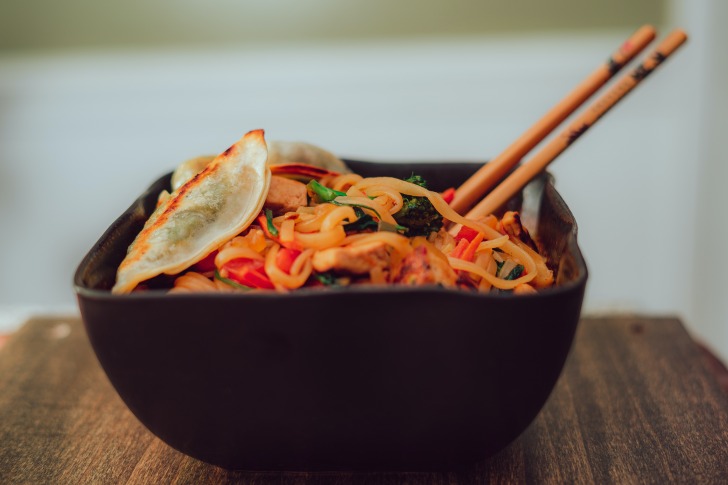 Round and About
The drives and the flights in South America will definitely const you more since the continent is bigger and distances take a lot of time.
For example, a flight from Bogota to Buenos Aires takes about 7 hours.
South America is an enormous place, so in case you want to see the entire region at once, better go to Southeast Asia.
Warning: Bus and taxi drivers in both continents love speed.
Winner: Southeast Asia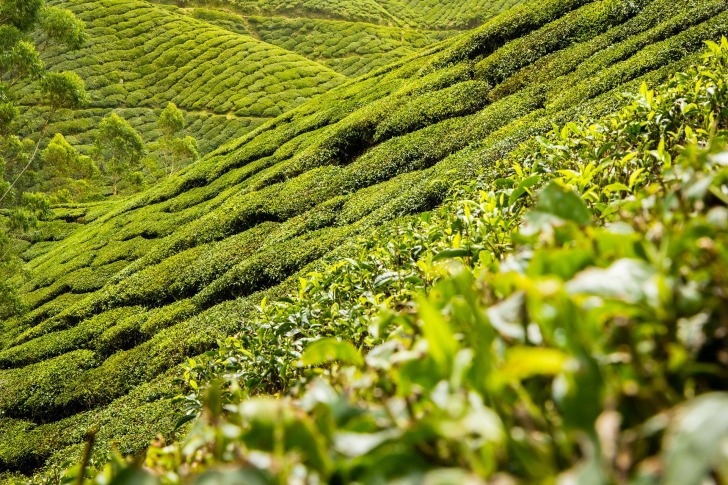 Cost
Travelers love both of the continents as they are budget-friendly.
Southeast Asia has a few city-states, like Singapore, which are highly affluent, however, on the whole, it is cheaper than South America.
Chile and Argentina, for example, are really pricey though Paraguay and Bolivia, on the other hand, are very affordable.
Winner: Southeast Asia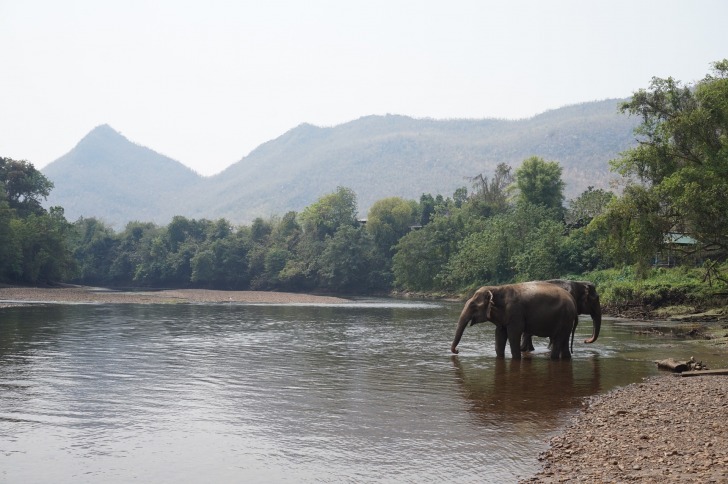 Weather
When it comes to this category, we must point that it is all a matter of preference.
In most of the regions in Southeast Asia, you will feel humidity and heat.
These are regular weather conditions in South America, although you can go south and spend a few days skiing.
The cities in the Andes, on the other hand, offer a range of climate nuances, so you can experience both warmer and colder days.
Winner: South America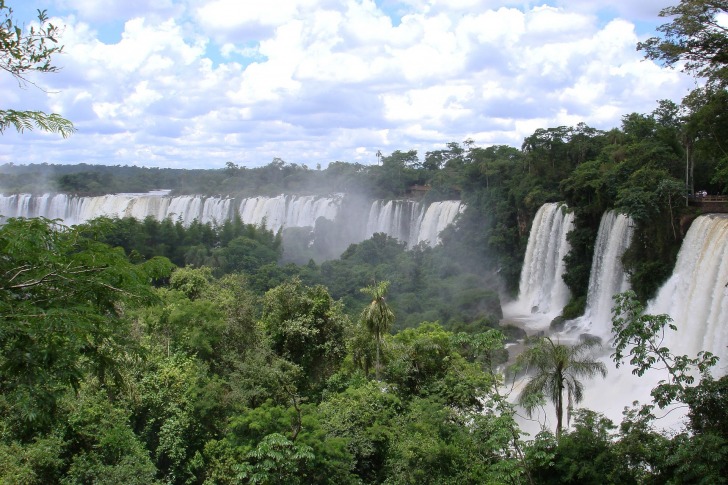 Safety
South America has been extremely popular among tourists in the last years mainly because of countries like Columbia who used to be characterized as "conflict areas" and now have progressed into peaceful regions.
Some countries like Venezuela are still facing unrest but others like Peru and Uruguay are considered really safe.
Southasian countries like Laos and Myanmar are safe and also good options for solo female travelers.
It should be also noted that although these places are considered as conflict areas, they are documented as having social and hospitable people.
Winner: Southeast Asia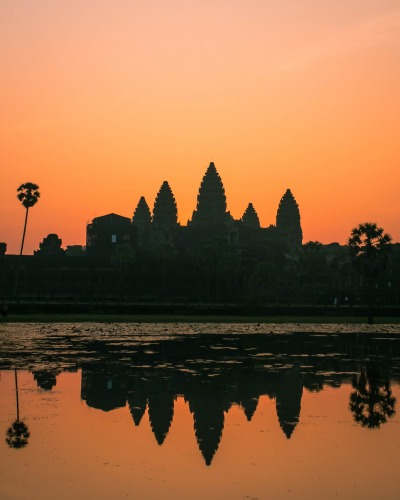 Who's Cooler?
Let's be frank- We all like to post travel memories that will make fans hit that heart button.
And regarding that, visiting
Southeast Asia is already a slowly declining trend as it is packed with casual touristy traps and millions who came only to take a photo with an elephant. Alrighty then…
Not that South America has none of this, however, the continent has more places that offer different experiences and will surely put you into the spotlight on social media.
Winner: South America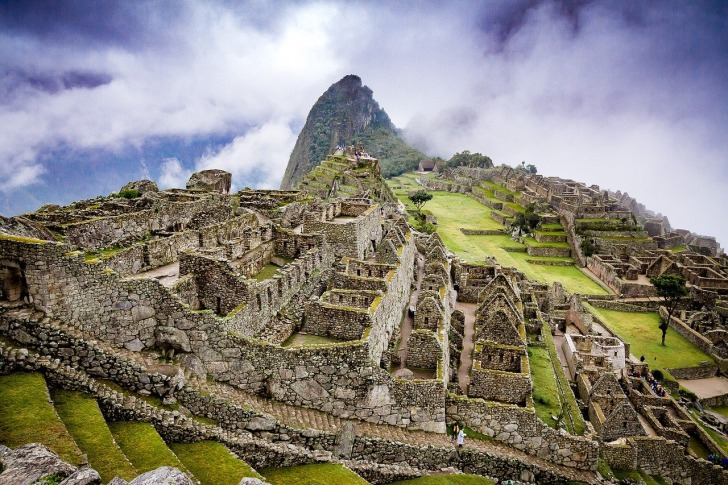 Who's the winner?
South America definitely wins! We wish you a pleasant trip!