Southeast Asia is visited by tourists from all over the world.
The region's most famous locations attract millions of travellers every year.
A trip without tons of selfies and photos is not a trip at all, so, if you are planning to visit the region here is a list of 9 places in Southeast Asia perfect for making stunning photos.
Hanoi, Vietnam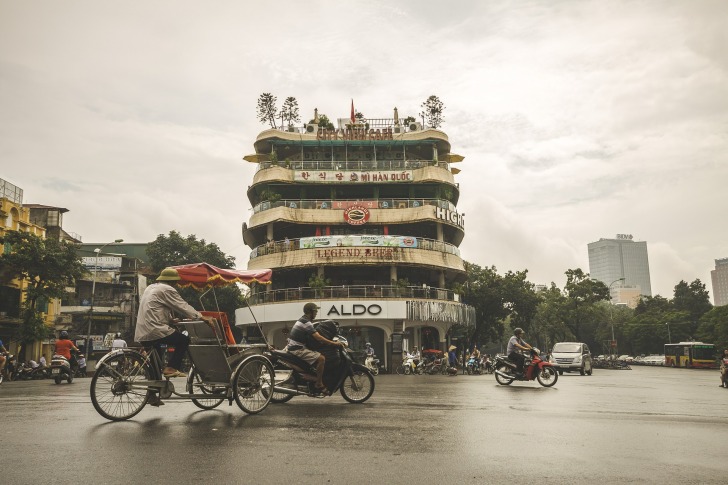 Hanoi is the capital city of Vietnam and lies on the banks of the Red River.
It is а bustling city best known for its magnificent architecture and ancient temples.
Prambanan, Indonesia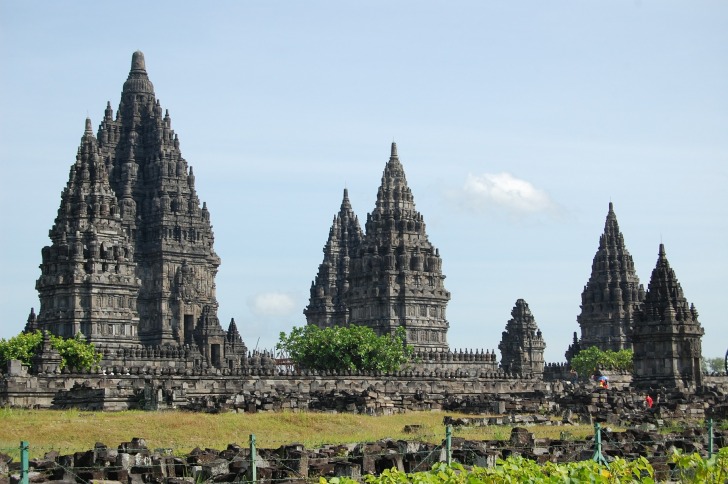 A 9th-century Hindu temple compound located in Indonesia and a very popular photography destination.
At Prambanan, also known as Rara Jonggrang, you can find many complex temple structures and reliefs depicting important Hindu stories.
The main feature of the complex is the majestic tower which is more than 155 ft high.
The temples are a unique example of Hindu architecture.
Chiang Mai, Thailand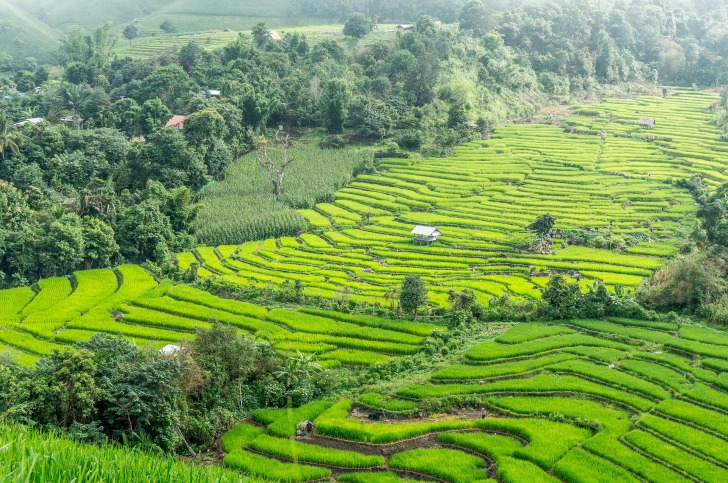 Tourists go to Chiang Mai mainly for fun activities and outdoor adventures.
However, it is also a great photography destination.
You can take beautiful photos in the rainforests, in the mountains or in the villages of rural Thailand.
There are several majestic Buddhist temples including Wat Phra Singh (14th-century) and Wat Chedi Luang (15th-century).
Siem Reap, Cambodia
Start your journey to the ruins of Angkor at Siem Reap.
It is a popular resort town that features temples and complex stone buildings decorated with large carved mysterious faces.
Take a lot of photos while walking the nearby countryside and exploring the Angkor Archaeological Park.
El Nido, Palawan, Philippines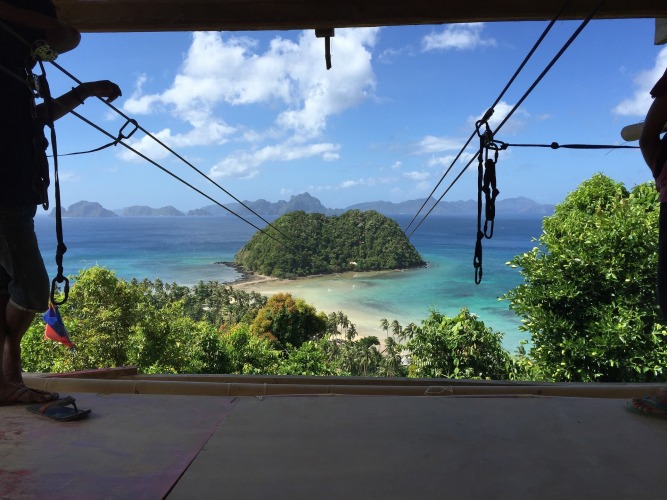 Want to visit an amazing place perfect for taking beautiful photos?
El Nido, located on the Philippine island Palawan, has it all: white-sand beaches, steep cliffs, unique dive sites and much more.
Enjoy the great views and take some good photos.
Ho Chi Minh City (Saigon), Vietnam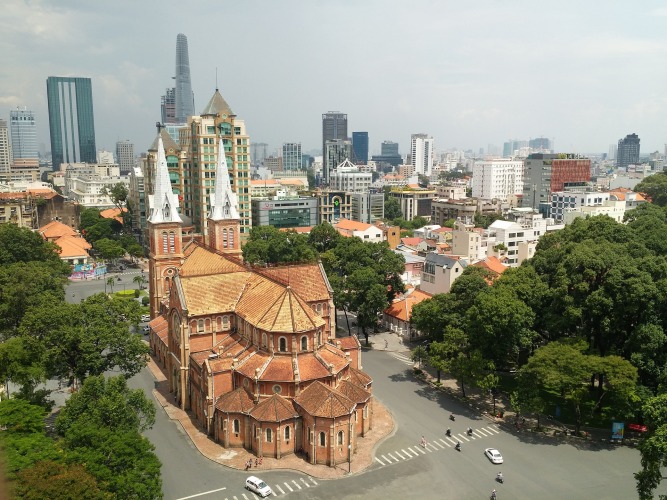 This vibrant city, commonly known by its old name Saigon, has excellent examples of colonial architecture.
If you are a street photographer Ho Chi Minh City has everything for you: fast-moving mopeds, food stalls and bustling street.
Do not forget to Put Bến Thành Market on your bucket list.
Bagan, Myanmar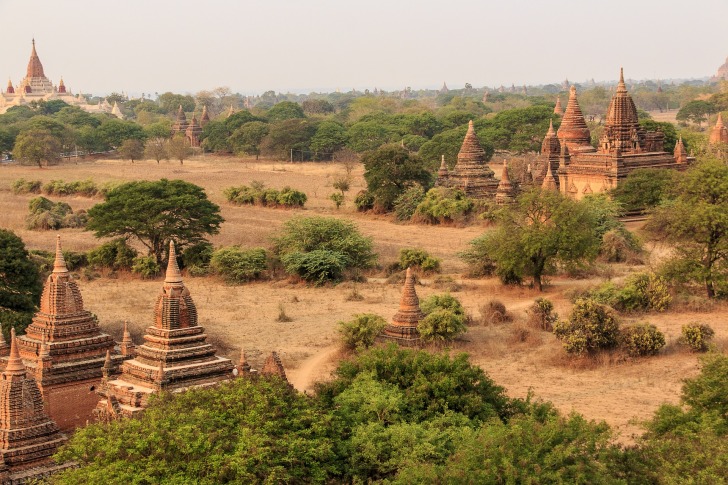 Bagan is an ancient city where you can find thousands of Buddhist monuments (stupas, small temples, monasteries and pagodas) placed in a magnificent green landscape.
The Bagan archaeological zone is a huge area surrounding the ancient city, so if you have plenty of time go for exploration, enjoy the excellent views and take as many photos as you can.
Bali, Indonesia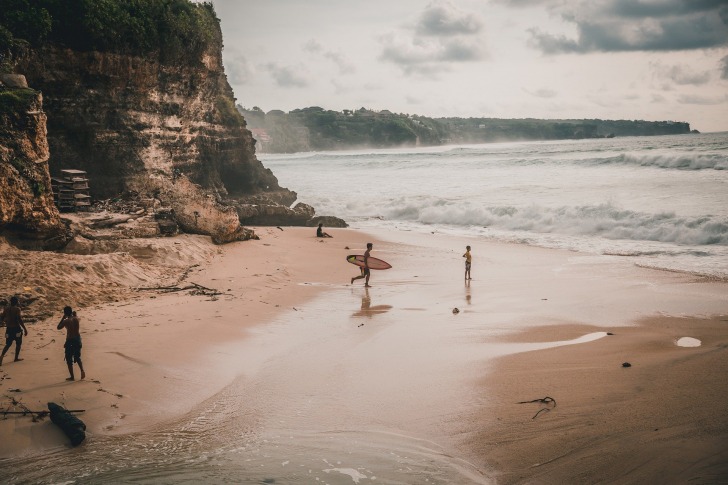 An island renowned for its spectacular landscape and one of the most famous places in Southeast Asia.
Bali is full of volcanic mountains, beaches with coral reefs and lush terraced rice fields such as the Tegallalang Rice Terrace.
It is a popular yoga and meditation destination.
This is a great place to relax, do nothing and even take a break from taking photos if you can resist its breathtaking beauty.
Luang Prabang, Laos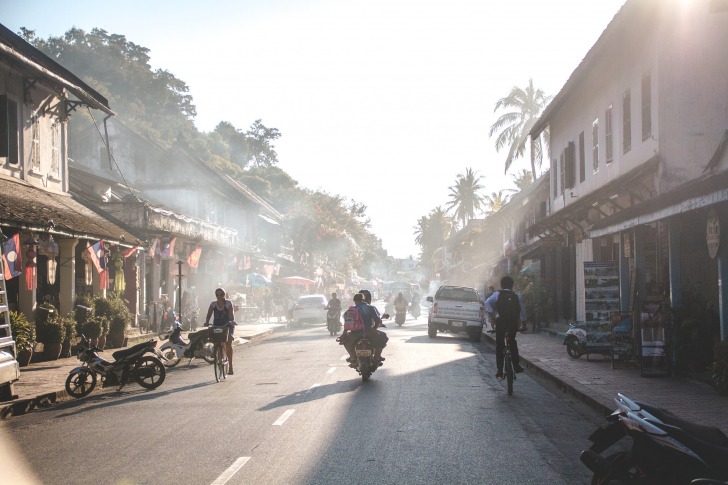 Luang Prabang is the old capital of Laos.
It is placed in a valley of the confluence of the Nam Khan and Mekong rivers in northern Laos.
Visit the streets and food markets, enjoy the incredible views and feel the gentle rhythm of Luang Prabang.
There you can find many impressive Buddhist temples too.