The EDM is an active music and dance scene whose subculture has been globally thriving in the last few years.
One of the most active ways of its promotion and development are the EDM festivals that are held in a number of places around the world.
Check out our selection of EDM festivals and feel the vibe of their authenticity!
Ultra Music Festival
Many consider Ultra Music Festival to be the Mecca of electronic music festivals as great artistic names such as Afrojack and Carl Cox have been a part of its lineup.
It originates from Miami but over the years it has spread to other places like Ibiza, Brazil, Korea, Buenos Aires.
It is held in late March and costs $405.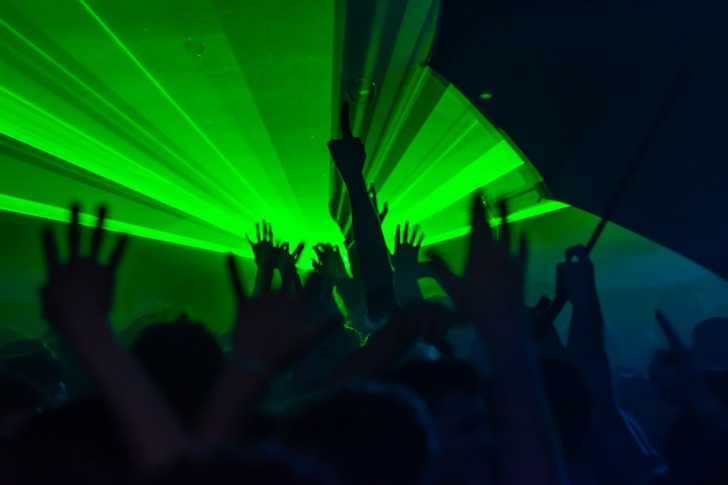 Electric Daisy Carnival
Electric Daisy Carnival, also known as EDC, is the greatest dance festival outside Europe.
It can host up to 400,000 people and nowadays is held in late May in Las Vegas.
The venue of the festival is the 1.200-acres Las Vegas Motor Speedway that includes 8 stages.
This festival has a fantastic stage production and one of its highlights is the 'EDC Week' that provides extra warmup and after events in Vegas alongside the regular program.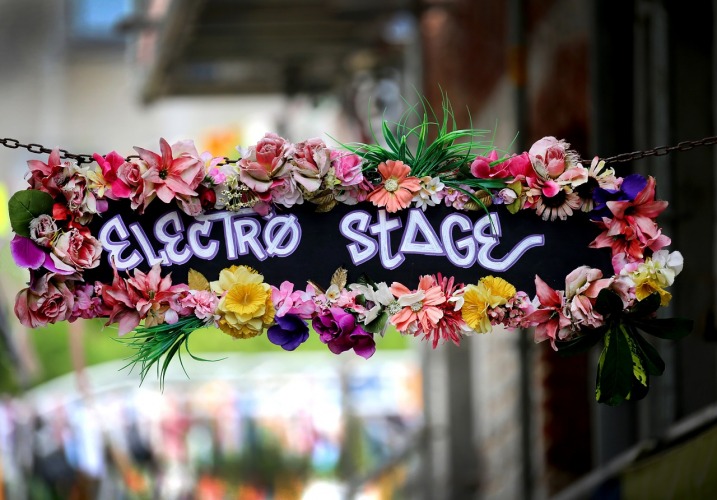 Electric Zoo
This is the focal EDM point on the east coast and one of the best venues in US.
It is located on the East River, in Randall's Island Park that is between Queens and the Bronx.
Most of the performers are popular names, though newcomers are also welcomed.
It takes place on Labor Day Weekend and costs $340.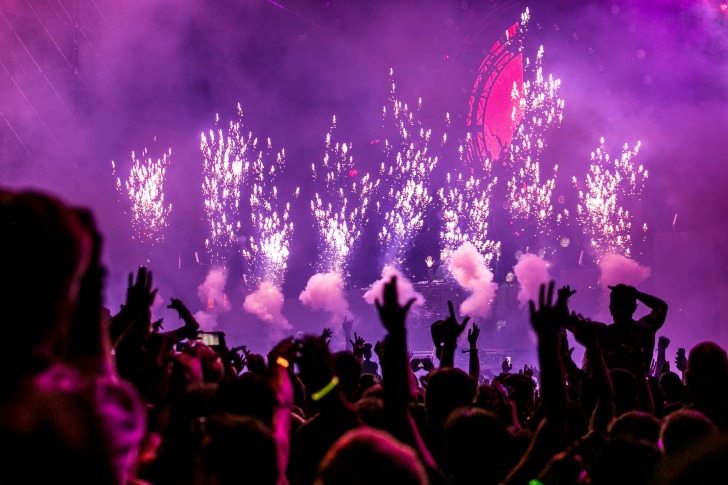 Creamfields
This is one of the best festivals in the UK though it is not extremely big when it comes to the number of attendees, estimated to be around 70,000.
It is located in the lovely countryside of Daresbury town and every August offers 6 stages and an excellent lineup for the price of $320.
You are encouraged to bring your camping gear or set a shop to add to the event which is intimate yet close to the dynamic UK nightlife if you're up for more partying.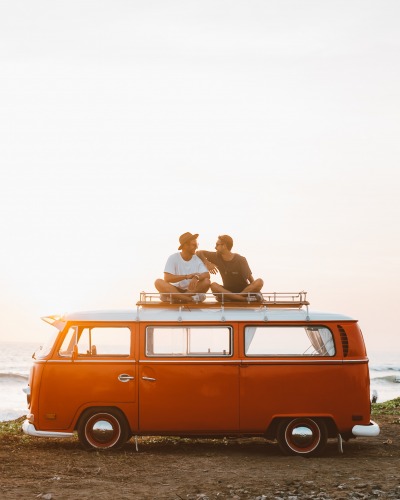 Tomorrowland
A festival with insane visuals and music! It is held in the city of Boom, Belgium, every August (ticket price $320) and it has been labeled as one of the most popular European EDM festivals.
Visitors describe Tomorrowland as an experience of another dimension that merges the best of three worlds, earthly, psychedelic, and the surreal. Need to say more?
Shambhala
The Shambala Festival is located in the breathtaking valleys of British Columbia, luring the audience not only with its rich lineup but the fantastic natural sights.
It is the biggest festival in Canada and an excellent stop for a longer trip to the Great White North.
If you're lucky enough to visit it, you will enjoy lush green hills and crisp mountain air each morning.
The festival's stages are placed outdoor among trees and reflect the feeling of partying deep in the forest.
It is the perfect option for lovers of minimalist lo-fi dance music.
The price is $450 with the camping included.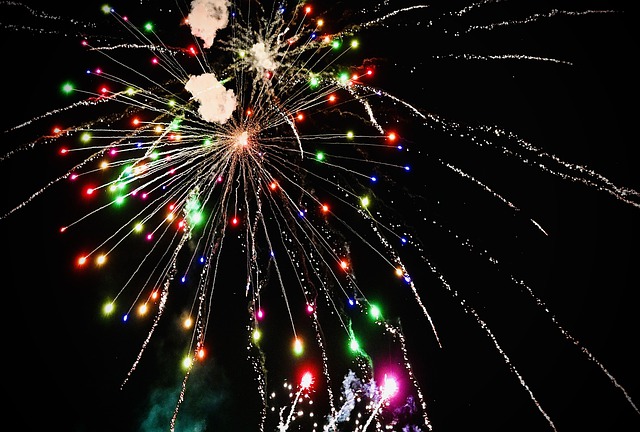 Holy Ship
A stunning experience for party people who love to always be on the go.
Those who had experienced it say that it is a rare, authentic EDM festival in the world.
This is an exclusive electronic festival that takes place on a cruise ship with a capacity of over 4,000 people.
It happens at the beginning of each January and the range of the ticket price is from $800 to $1,600.
It takes off from Port Canaveral in Florida and stops a few times in the Bahamas.
Holy Ship offers you the opportunity to choose a luxurious or a simple cabin, which means that is budget-friendly and thus more accessible for a variety of EDM dance devotees.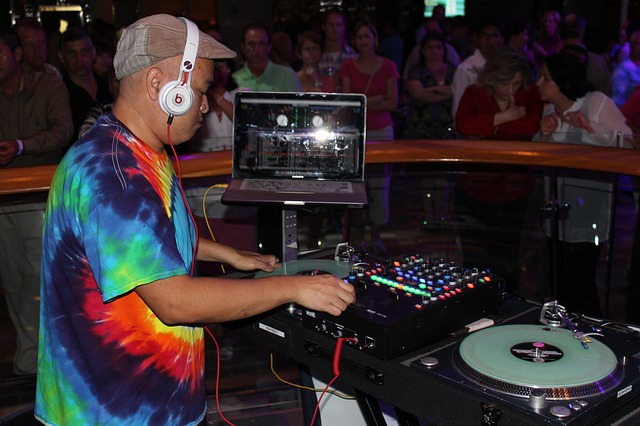 Nocturnal Wonderland
In the world of dance music, Nocturnal Wonderland is proof of resilience and ambition.
This festival has a very long tradition, as it was launched in 1995.
Today, it is geld in Southern California.
Nocturnal Wonderland's lineup includes trance, drum and bass, house and breakbeat artists.
It takes place annually on Labor Day Weekend and the daily ticket costs $100 while that camping is optional.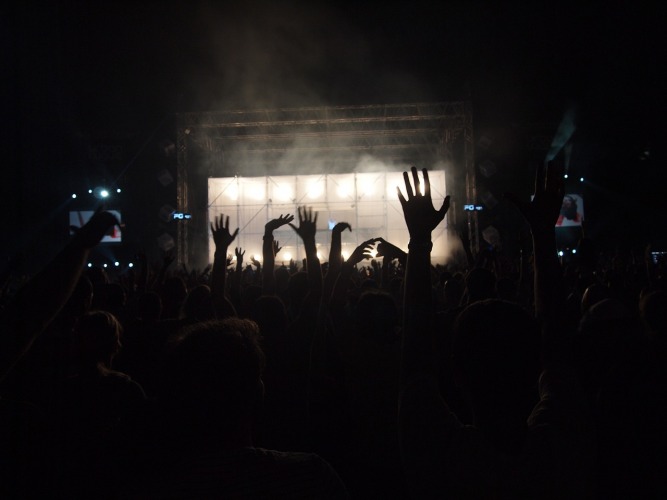 Electric Forest
This is one of the best acclaimed EDM festivals in the world.
It is located in a stunning venue in the western region of Michigan, in a forest intimate atmosphere that embraces all the key elements- stages, art installations, and campsites.
The lineup mainly features DJ names but it also has jam bands.
If you're up for a party in late August, Electric Forest is the place to be.
The price of the festival packages starts at $630.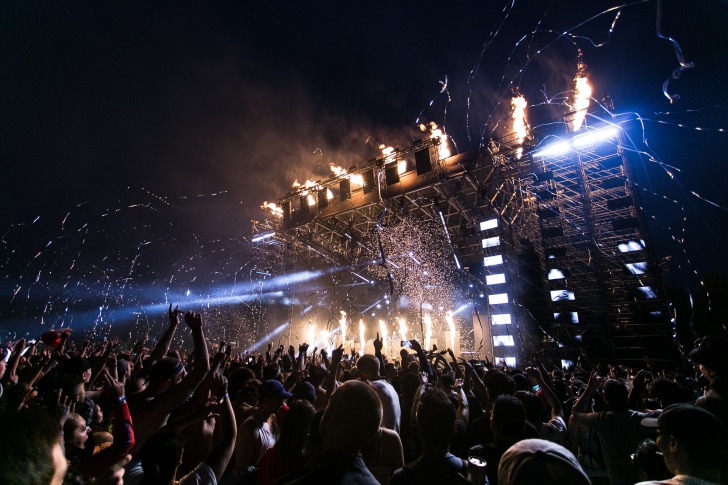 Sunburn
Sunburn is a 10-year-old electronic festival with an excellent reputation.
It is located in Goa, India, offering relaxing, yet freaky and wild vibes to its visitors.
It happens in late December and the ticket costs $115.
Apart from being a music dance festival, Sunburn is a full-stack experience and for many, the best electronic festival in Asia that attracts a great number of visitors from everywhere.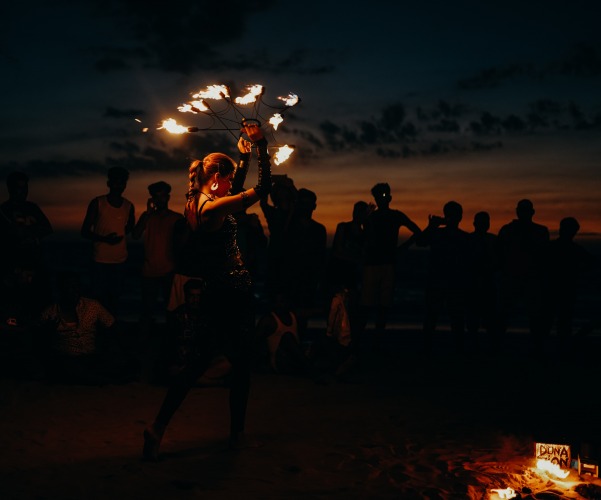 The Ark Cruise
Another wonderful dance cruise on our list, this time between the top party destinations- Mallorca, Ibiza, Barcelona, and Séte.
As the name itself says, this is a dance sanctuary where, as organizers say, you can release your inner animal and just be yourself!
The lineup offers carefully selected live music played in a cozy tropical setting.