October is an absolutely special time in the USA.
October brings some great feelings and days with warm sweatshirts, yellow and orange leaves, pumpkin chai lattes, family time, and great activities.
It is the time when you are filled with an oddly delightful idea of the forthcoming winter.
Also, it is a great opportunity to enjoy some trips between summer and winter festivities.
Use this opportunity to get out of a busy city and spend a great time surrounded by beautiful nature.
There are lots of options to choose from as some places like New England offer a bunch of traditional Halloween activities and others provide a variety of classic summer fun.
In this article, you can find the list of the most amazing vacation options for those who plan a trip in October.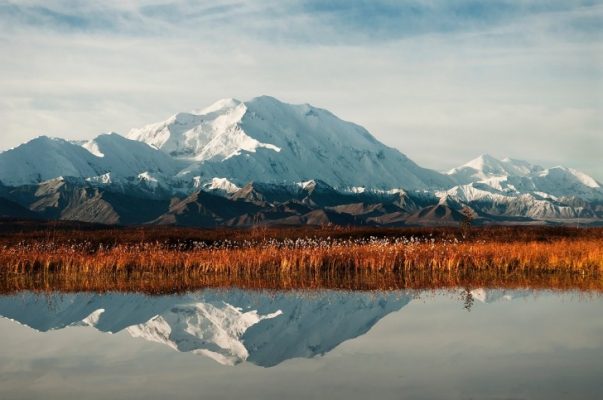 Telluride, Colorado
Visiting this state, you start understanding why there is a sing that says "Welcome to Colorful Colorado".
In October, local magnificent nature is absolutely stunning with its colorful mountains, evergreen forests, and beautiful seashore.
Just take a ride through the mountains with small towns such as Vail, Aspen, and Breckenridge, and get some unforgettable experience.
Telluride is one of the most beautiful towns in the state.
It is located in the southwestern part of the state in the San Juan Mountains.
This old-fashioned town will impress you with its magnificent idyllic atmosphere.
During your stay there you have a great opportunity to enjoy local hot springs, mountain hiking trails, bicycle trails, charming landscapes, and local breweries.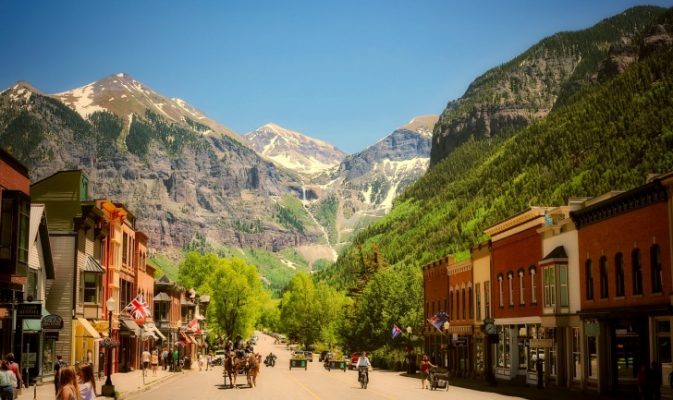 Albuquerque, New Mexico
When it comes to the American Southwest trip, there is hardly any better place than Albuquerque.
This city is a great combination of amazing architecture, Spanish culture, incredible cuisine, and vast desert landscapes.
If you want to escape cold cloudy autumn, this place is a great option as there you can enjoy some warm weather while temperatures aren't so hot as during the summer.
Also, visiting Albuquerque in October, you have a great opportunity to participate in the International Balloon Festival.
It lasts for a week and offers the visitors some live music, fireworks, laser shows, and, of course, lots of hot air balloons as well as some other activities.
Just make sure to check some info about the festival.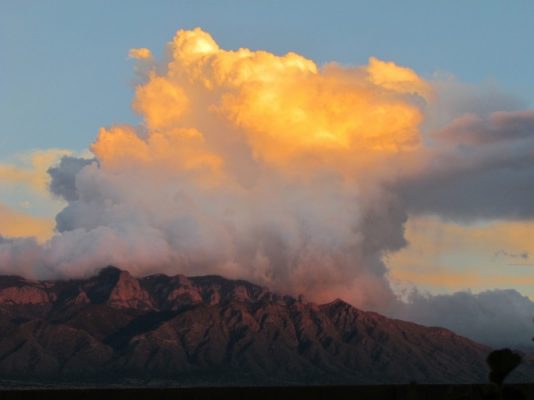 San Francisco, California
Planning a trip in October, consider visiting the Golden Gate City and enjoy local warm weather.
Also, there is a whole variety of events held in San Francisco in October.
There are the Castro Street Fair, the Hardly Strictly Bluegrass Festival, a Giants playoff baseball game, and others.
Of course, there is a bunch of attractions that are great at any season such as Alcatraz, the Golden Gate Bridge, Pier 39 and so on.
Salem, Massachusetts
If you are a fan of Halloween, ghosts, haunted houses, superstitions, and other supernatural things, Salem is a perfect October-vocation spot for you.
This perfect New England town will impress you with its beauty, bright fallen leaves, Adam's Familly-esque architecture, and mysterious vibe.
Every October, Haunted Happenings festival is held there so you can enjoy lots of great activities including visits to local museums and haunted places.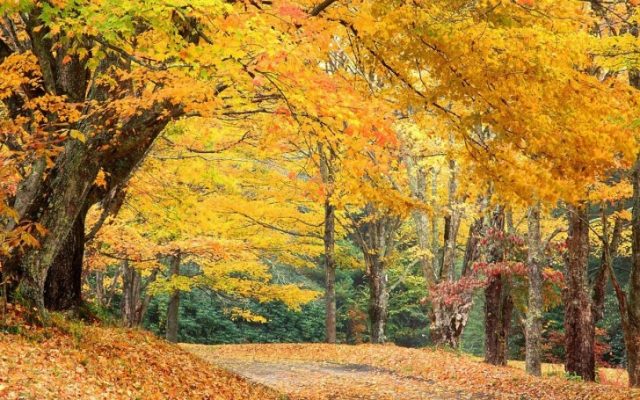 Grand Canyon National Park, Arizona
During the summer, it can be really hot at Grand Canyon so the fall is the perfect time to visit this amazing place.
In fact, October is the best time to pay a visit to this natural gem.
Just make sure, you have enough stamina as there are lots of beautiful places to see including a gorgeous sunrise over the canyon.
If you want to have some even more unforgettable experience, make sure to book a cabin at the Phantom Ranch.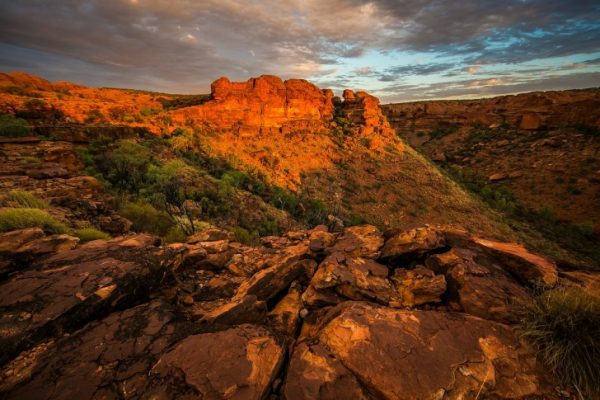 Napa Valley, California
From August and till the end of October, it is a harvest season in the USA.
It means that October is a perfect time to go to the Napa Valley and enjoy some great local vine.
Its a great option for both burgeoning sommeliers and those who just like to have a glass of some absolutely good vine.
Moreover, during the fall, the region is absolutely stunning and especially lively.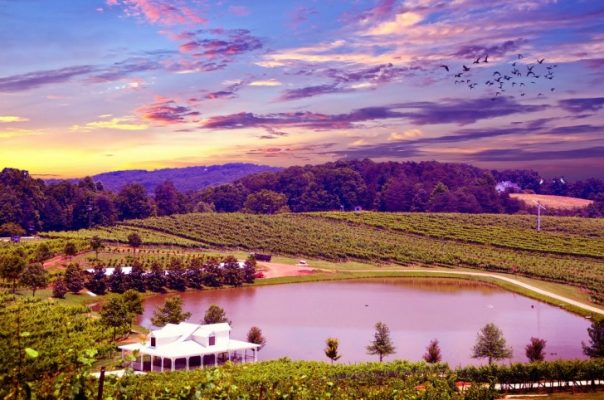 Savannah, Georgia
Planning a trip to the American South, you should know that the fall months can be the best option.
In fact, there are lots of advantages to such a journey.
Savannah which is one of the greatest cities to visit in the region can offer its visitors some lush greenery, amazing architecture, and, of course, absolutely friendly people.
Also, it is a great option for those who want to spend some time lying at the beach.
One of the best spots is Tybee Island that is right near the border with South Carolina.
There you can enjoy amazing sand beaches, various watersports and interesting sightseeings such as a local historic lighthouse.
San Diego, California
If you want to spend your vacations somewhere with absolutely warm weather, San Diego is exactly what you are looking for.
During the fall, the weather here is absolutely incredible.
San Diego with its endless coastline and gorgeous beaches is the best way to enjoy tropical vacations in the USA.
Also, there are lots of great things to see and to do.
Make sure to enjoy local tacos, craft beer, various delicious treats, outdoor adventures, and lots of amazing live music.