Oregon is known for its magnificent nature and absolutely amazing ecosystem in the USA.
If you want to enjoy local nature on its fullest, the best option for you is to do it on foot.
There is a bunch of gorgeous national and state parks that are located not far from the most popular cities in the state.
Explore local rainforests with their breathtaking green, waterfalls, creeks and singing birds.
In fact, Oregon is a perfect place to relax from a busy city and enjoy the beauty of nature.
In this article we've collected the top 7 most amazing natural parks in Oregon, you need to visit.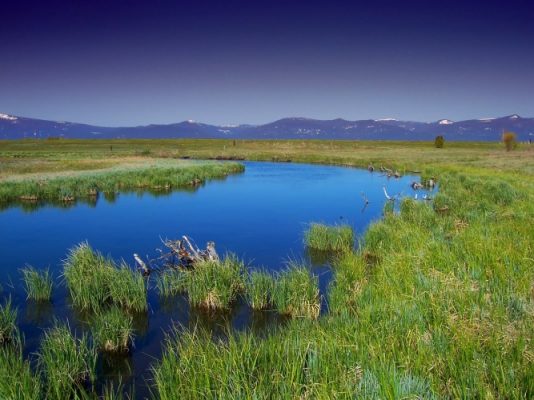 Silver Creek Falls, Silverton
The state of Oregon is known for its waterfalls.
There are lots of gorgeous places that you can explore for months.
One of the best places to visit amazing waterfalls is the Silver Creek Falls State Park.
Located not far from Salem, this park is known for its 10 stunning waterfalls and more than 20 miles of amazing hiking routes.
The South Falls loop is a perfect place to enjoy some beautiful huge waterfalls.
It is only about a mile long so it is perfect even for families with kids and people who travel with strollers.
One other great option is the Five Falls Tour which is 2.6 miles long.
It is better to visit it during the rainy season as it is exactly the time when the falls are in their full.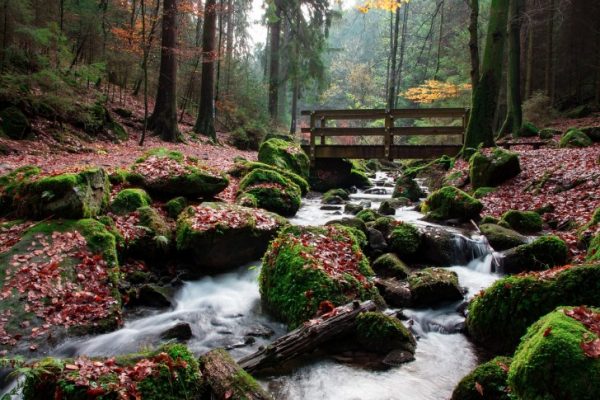 Angel's Rest, Columbia River Gorge
The Columbia River Gorge is located in the Cascade mountains in the northern part of Oregon.
Walking through this gorgeous valley, you can enjoy the view of Washington on the north and Oregon on the south.
This place has a longlasting and rich culture and history, as well as a magnificent ecosystem.
The Gorge has lost of amazing hiking routes but the most beautiful one is the Angel's Rest.
If you are planning a trip there, consider doing it in summer or spring as the place has amazing countryside views.
The route is just 35 minutes away from Portland and you can walk through it in less than 2 hours.
After the fire that occurred in 2017 in Wagle Creek, the route was closed so make sure it is opened before going there.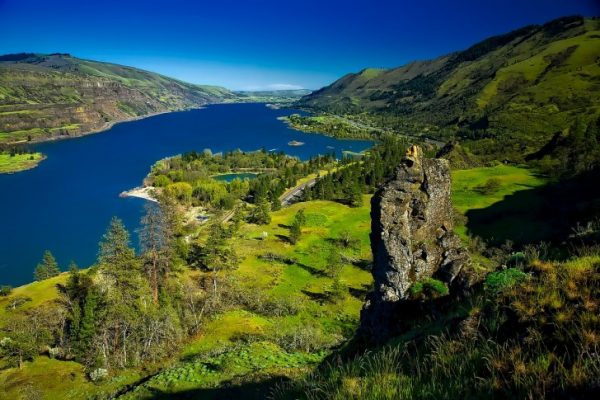 Ecola State Park
The coastline of the Pacific Northwest is one of the places you need to visit for sure.
If you are looking for some great hiking routes there, the Ecola State Park is a perfect option for you.
The route starts as the Ecola and head to the south.
During this journey, you have an opportunity to enjoy the incredible view of the sea and the rainforest.
It is a perfect opportunity to see prehistoric ferns, gorgeous evergreens, and incredible slugs, snails, and mushrooms.
Make sure to visit the Tillamook Rock lighthouse that was built on rocks a mile offshore years ago.
Among other incredible places, there are the Indian Beach and Cannon Beach.
The route is a 5.7-mile moderate hiking experience that can provide with lots of great emotions and memories.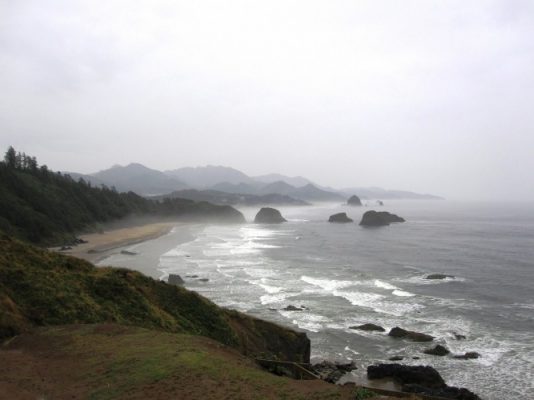 Columbia Hills State Park
Columbia Hills State Park is a gorgeous countryside with green hills and lush greenery.
In spring, it is especially beautiful as the hills are covered with a variety of beautiful wildflowers.
Recently, lots of new trails appeared there so visitors can enjoy numerous gorgeous views there.
One of the most stunning routes is the Crawford Oaks Trailhead that goes through a waterfall and bushes of lupines and balsamroot.
This stunning countryside route is 6.6 miles long.
Just keep in mind that can be pretty crowded during the spring.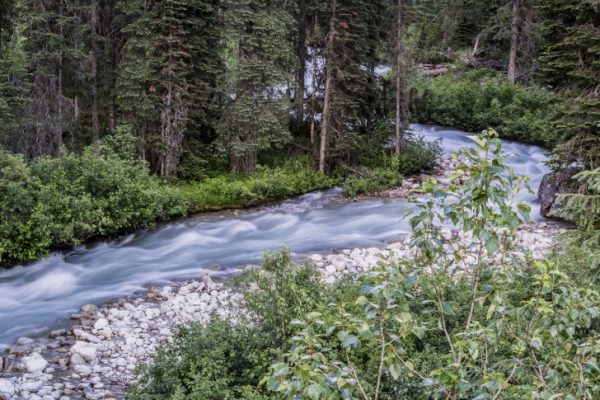 Opal Creek
Opal Creek is the most remarkable route in Oregon that reflects the essence of the state on its fullest.
It goes through the thick rainforest and has 10.5 miles length.
The route is full of gorgeous waterfalls, magnificent blue eddies, and stunning wild nature.
Just keep in mind that it is the most remote route in our list so make sure to take enough food and gear.
Also, it is better to download a hiking app that can work offline as there can be issues with your phone signal.
Elk Meadows, Mt. Hood
If you are looking for an incredible place for hiking in Oregon, Mt.Hood can be a perfect option for you.
It is a great route for people who want to escape a busy city and have some quiet time.
There is a beautiful route that starts at the east side of the mountain at the Elk Meadows.
This magnificent path is surrounded by firs, hemlocks, and creeks.
At the end of this route, a mighty waterfall of Sahalie Falls awaits you.
There, you can have some relaxing time and a picnic with your homemade snacks.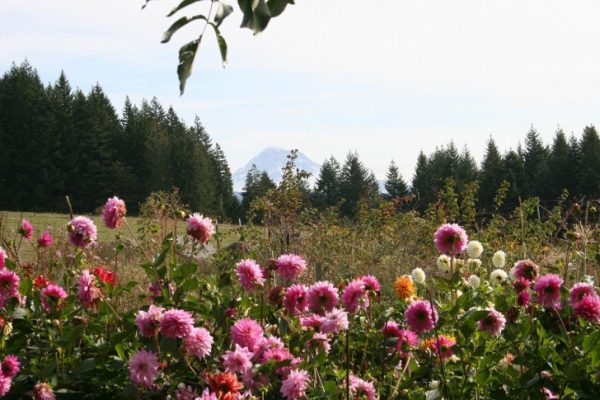 Abiqua Falls
Abiqua Falls is known as one of the most gorgeous while being one of the shortest routes in the state.
It is only 5.2 miles long but it can be pretty crowded due to its popularity and beauty.
Just keep in mind that it can be hard to get there as GPS often miss the required turn so be attentive while riding there.
The place is known for its amazing swimming area and lots of places o hang out at.
One thing you should try for sure is to swim under the falls and feel how it hits your back.