Lots of people work abroad successfully without experiencing any difficulties.
In the modern world, millions of adults spend their lives working in foreign countries.
It is a great opportunity to learn lots of new things and travel around the world.
When it comes to working abroad, most people think that the Middle East is one of the most challenging options.
This region is known for its specific culture and traditions.
It can be especially challenging for women as they are oppressed in the Middle East countries.
One other point is that weapon is a common thing there and lots of men walk around with AK47's.
In this article, we'd like to tell you all the truth and some facts about leaving in the Middle East, especially Dubai.
Find A Job In Dubai
Of course, if you work in Dubai, the first thing you should start with is looking for a job.
You need to know that securing a job in this city isn't an easy task.
In most cases, people get a job in this city if they already work in a company that has an office there.
One other thing is that you need to complete an interview and provide a variety of papers.
Usually, if you get an official job through a company, you can expect that it will invest some money in your hiring process.
It may include such points as visa fees, transportation, health insurance, and housing.
You need to keep in mind that you should be well-prepared for the recruitment process.
Also, you need to be sure that you really want to live in Dubai.
One other important point is that all your college/university papers should be attested so you can get a visa.
Finally, ensure that there is enough money for living so you can survive befor getting your first pay-check.
Learn Some Arabic Words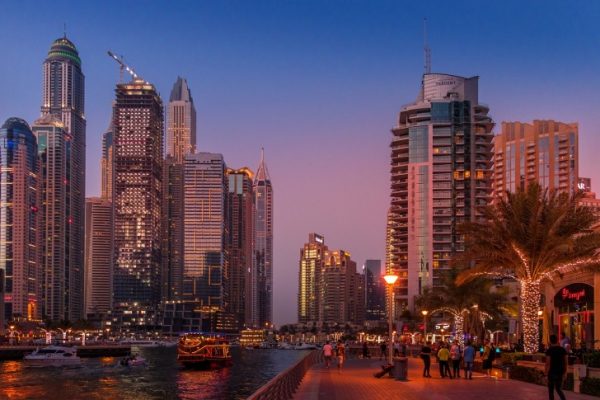 Most locals know English well but it is better to learn at least some basic Arabic words and phrases.
It is a great way to show your politeness.
You need to know that lots of people living in Dubai are foreigners from all over the world including the USA, Europe, and Asia.
However, most people there are from Arabic countries such as Lebanon, Syria, and Egypt.
Knowing some simple words such as 'thank you' 'hello' and 'goodbye' will always be useful for you.
Dress Appropriately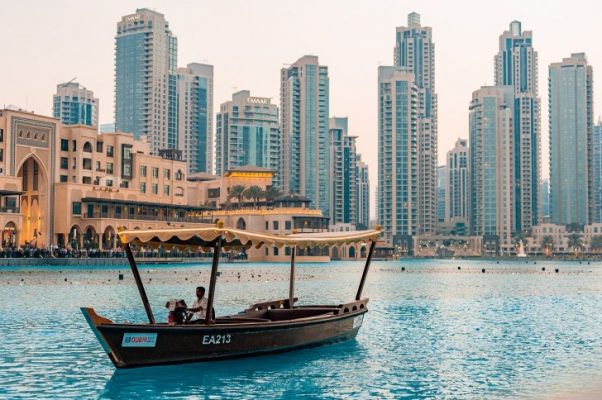 That may seem pretty clear but the truth is that lots of people overlook this rule.
While Dubai is a multi-cultural city, it is a good idea to follow some basic rules when it comes to the dress code.
For example, it is better to wear clothes that covers shoulders when going out to some public places.
Actually, it is better to give preference to more modest clothing when walking around the city.
When it comes to beaches, you can wear a regular swimsuit but you need to know that topless and nude sunbathing is prohibited there.
Alcohol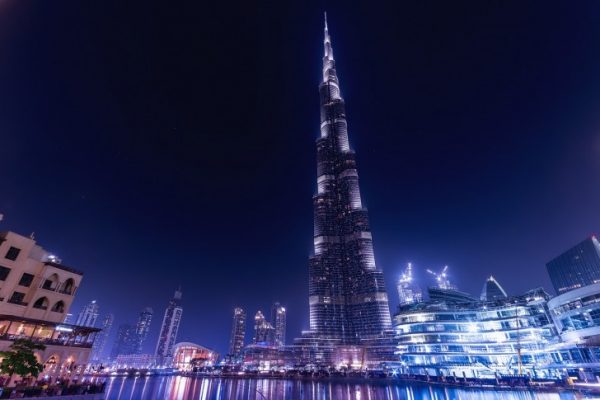 Most people believe that alcohol is prohibited in Dubai but the truth is that it is a misconception.
Going to Dubai, you just need to obtain an alcohol license so you can buy alcohol in any shop around the city.
Usually, you don't need to have a license to get some alcohol drinks in hotels, lounges, bars, and clubs.
The truth is that drinking culture is well-developed in Dubai and you can enjoy Friday brunches, happy hours, and ladies' nights.
When it comes to alcohol, there are two things you need to keep in mind.
First of all, it is better to avoid drinking alcohol in public.
For example, if you are going to have a picnic or relax on the beach, it is better to give preference to non-alcohol drinks.
People who were caught drinking alcohol in public will face rather serious repercussions.
Secondly, after having a boozy brunch or a night out, make sure to seem as sober as possible when heading home.
In other words, you need to keep your composure as local authorities have almost no tolerance to drunk behavior.
Culture & Religion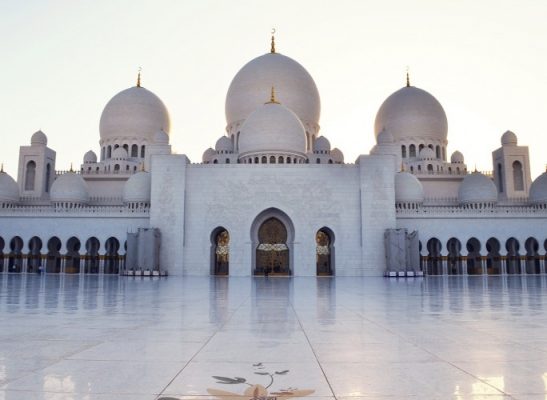 Like any other nation, Emirati people are very proud of their country, culture, and leaders.
Coming there, you need to be very respectful of local traditions and ways of living.
Make sure you not only respect but also understand local religion and culture.
For example, Islamic people consider Ramadan and Eid very important occasions.
If you want to live in Dubai, you should take part in celebrations and try festive meals such as Iftar.
One other important day is UAE National Day that is held on 2nd December.
Usually, during this day there is a variety of celebrations all over the city.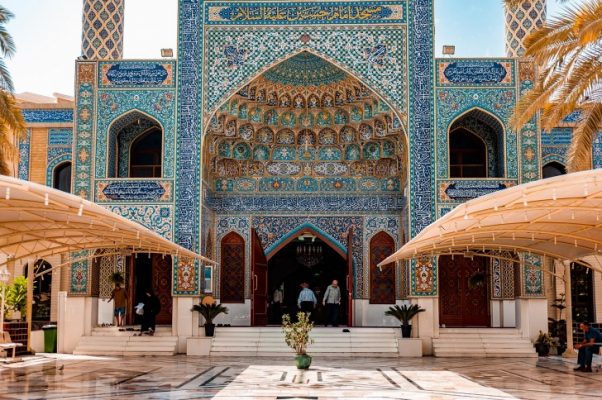 Social media can be extremely helpful for those who start living in Dubai.
The truth is that lots of things happen in Dubai every day and yo have an opportunity to attend numerous incredible shows, concerts, and events.
There are some apps that can be very handy for those living in Dubai:
Dubai Calendar app contains up to date information on the upcoming events happening in Dubai, from concerts to comedy, opera, and theatre, and you can also buy tickets using this app.
@lovindubai is an Instagram account where you can find news, information, and happenings with a bit of fun and Dubai humor thrown in.
#MyDubai is a hashtag that can be used for the search of places to visit in Dubai from the iconic to the unknown.
@visitdubai on Instagram is a great source of information about events including food and shopping festivals, a countrywide fitness challenge, and so on.
Other great accounts include @dubaiopera (info about an opera house, theatre productions, concerts, and ballets), @d3dubai (a design hub for all things artsy in Dubai), and @lamerdubai (beach development with lots of cool graffiti arts).
Join Local Gyms & Sports Groups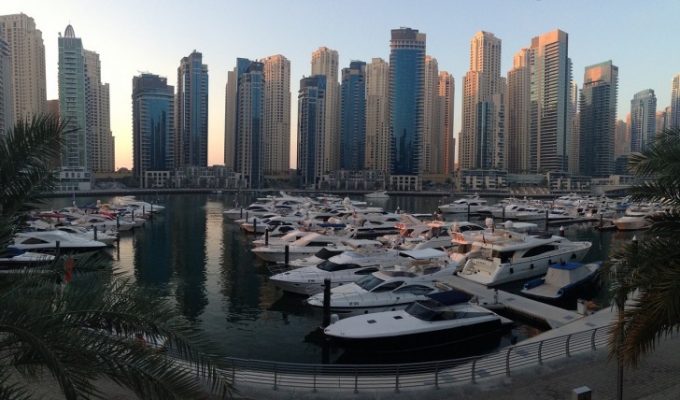 Even if you aren't really interested in sport, it can be a good idea to join one of local gyms or spinning studios.
Of course, it can be a great challenge but still, it is a great place to get new friends.
Just Enjoy Living And Working In Dubai
Local nightlife is pretty impressive and vibrant.
You can find there numerous live music bars, excellent restaurants, and famous chefs.
Also, Dubai is known for its budding cultural and art scene so you can have lots of fun during your stay there.
Moreover, make sure to explore an older part of the city as it is really magnificent.
Satwa, Al Bastikiya, and Al Fahidi are absolutely worth seeing.
One other place you need to see is the dessert at least once during your stay in Dubai.
If you have an active life while living in Dubai at a certain moment you just understand that you have a bunch of friends from all over the world.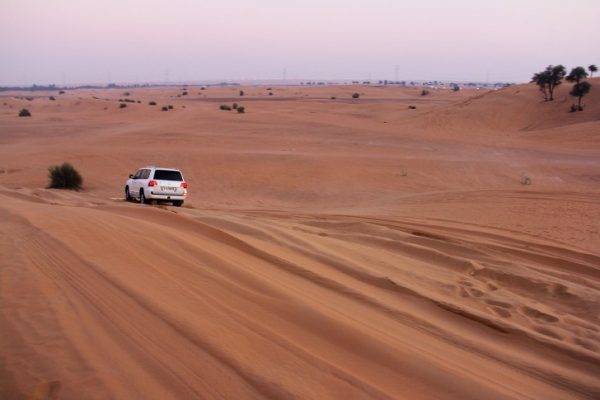 The truth is that Dubai is an incredible city that can provide you with some great experience.
Of course, while working there, you may face various challenges but also there are lots of great things as well.
You'll be able to meet new friends, learn about local culture, and enjoy absolutely beautiful views.
Just keep in mind that most stereotypes about this city are only stereotypes.