To learn something new and explore new places is an essential desire of any person.
Sometimes, each of us wishes to go on a trip without worrying about the wishes and plans of others.
Nevertheless, it can be really intimidating to look for places to travel.
It's the case when safety is the main issue as it is pretty much scared to go abroad especially if you are going on your own.
It's absolutely exciting to enjoy your trip on its fullest, isn't it?
Do you want not to worry about anything and just relax?
It's easy to do choosing the right place to visit where you shouldn't worry about your safety.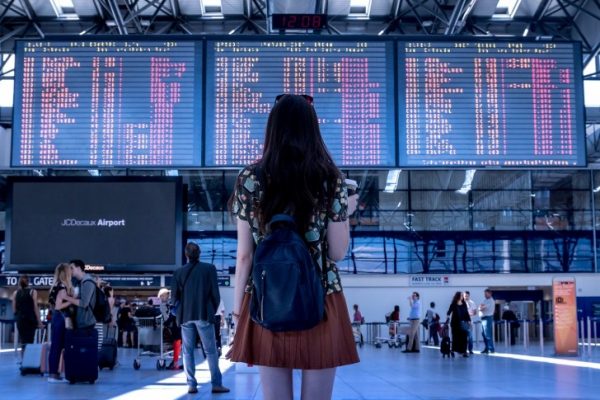 1. Auckland, New Zealand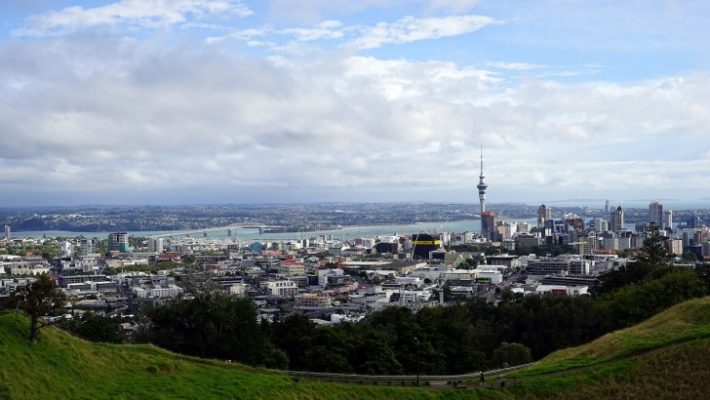 According to the 2016 data, New Zealand considered the safest country in the Asia-Pacific and the fourth – in the world.
New Zealand has a low level of corruption and absolutely trustworthy police.
Also, all the communities there are friendly and open-minded.
It means that your trip to this country will be as safe as possible.
If you are there just don't miss your chance to take a ride to the region's youngest volcano which most recent eruption occurred more than 5.5 hundred years ago.
If you want to try something extreme, you can always visit the Metropolis that is the highest city in Auckland and try sky-jumping there.
It's absolutely safe but still, can offer you lots of emotions and excitement.
2. Sydney, Australia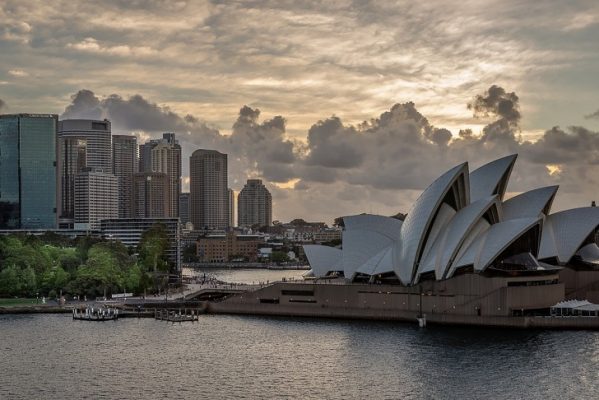 It may sound really strange but Sydney was started as a city for convicts.
Nevertheless, in 2015 it was named as one of the safest places in the world taking the 6th place in the rank.
The city changes greatly during its history and became a dazzling and bustling place.
Take your time and walk through the Sydney Harbour to admire the impressive Opera building and amazing Harbour Bridge.
Visit Bondi beach to take warm sunbathes and surf through huge ocean waves.
3. Osaka, Japan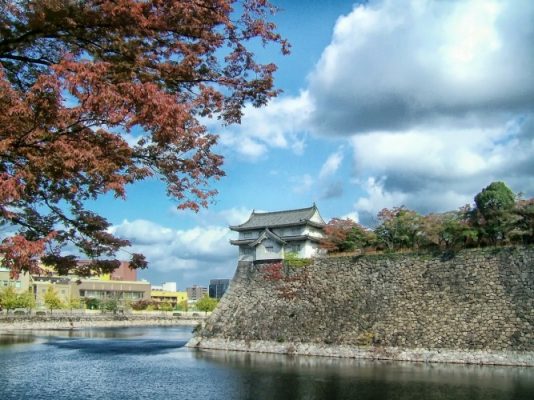 In 2015, two major Japanese cities were named the safest places in the world – Tokyo as #1 and Osaka as #3.
In fact, Japan is one of the safest countries for locals as well as for tourists.
Local women often their ride home alone late at night without any problems.
Also, local people can leave their belongings in a cafe without a second thought and no one will try to steal it.
Moreover, there are lots of exciting and beautiful places to visit such as Sumiyoshi-taisha which one of the oldest shrines in the country.
It was built to praise three gods known as Deities of Borders.
According to legends, they protect travelers.
4. Barcelona, Spain
Barcelona – it's a combination of stunning architecture, unique Spain culture and delicious local cuisine as well as beautiful beaches.
In fact, the city takes only the 15th place in safety rank but its beauty and culture make it absolutely worth to visit.
If you visit it at least once, you will never be able to forget about it as Barcelona will for sure steal your heart away.
Visiting Barcelona, take your time to appreciate famous Sagrada Familia cathedral and enchanting Parc Guell created by Gaudi.
You can spend your time relaxing on local beaches and parting in luxurious clubs and flamenco bars at night.
Visiting Barcelona, the only thing that should bother you is pickpocketing so be aware of your wallet safety.
5. Amsterdam, The Netherlands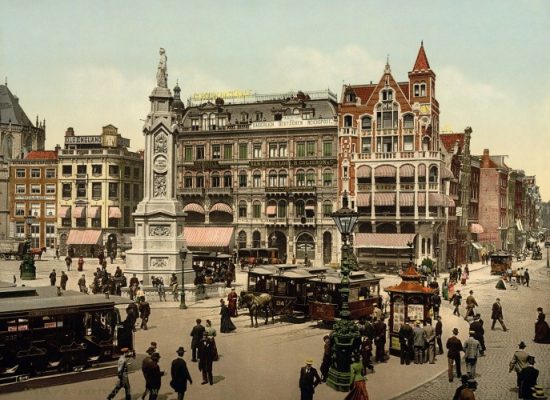 Considering the fact that drugs and prostitution are legal there, it can be a real surprise that Amsterdam is the 5th among the safest cities in the world.
There are lots of interesting places with rich history such as the Cafe Pieper bar.
Also, don't forget to visit the Rembrandt museum and take your time to appreciate the incredible masterpieces created by Van Gogh.
If you want to explore the city, you should consider riding a bike so you can enjoy some local lifestyle and vibe.
As there are lots of bikes in Amsterdam, the most widespread crime there is bike theft.
Nevertheless, there is nothing to worry about as it's not a common thing.
Here are the top 5 the best cities for solo travelers and excellent places for those who want to enjoy their vacation.
You just need to make your choice and some planning to get a bunch of unforgettable emotions.