Hawaii is a place that is full of all-inclusive resorts and wealthy vacation rentals down its shorelines.
The city of Honolulu is bustling and vibrant while the islands offer exceptional cultural and natural diversity.
The landscapes are mesmerizing and picturesque, and although attractive, most backpackers don't consider Hawaii as a backpacking destination.
Yes, we agree that a large part of the places are tourist traps but we also know that wise, structured planning can turn many expensive destinations into budget-friendly.
One of the paces we warmly recommend for your Hawaiian backpacking experience is The Big Island.
The Big Island has suffered a short crisis due to the action of the largest volcano in Hawaii, Kilauea which is one of the most active in the world.
The volcano opened a fissure in the ground and since May, 2018, lava was coming out of it.
Nevertheless, the situation is now stable and the park is once again open.
Check out our list of things worth seeing and activities for backpackers in The Big Island, Hawaii.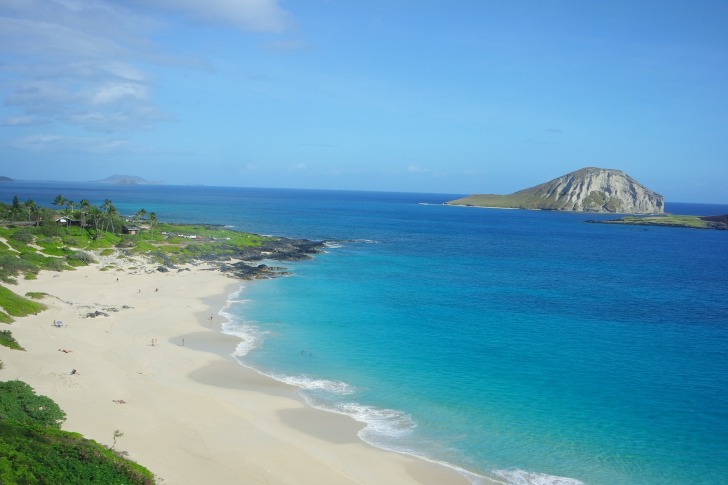 Where to Stay?
Like most of the islands in the state, Hawaii has many resorts.
And it's not that we find all-inclusives and private beaches repulsive but when it comes to adventure, we recommend to try out the following accommodation options.
Pineapple Park Kona
This is an affordable option for about $40 per night with an upstairs deck that gives the perfect view of the Pacific.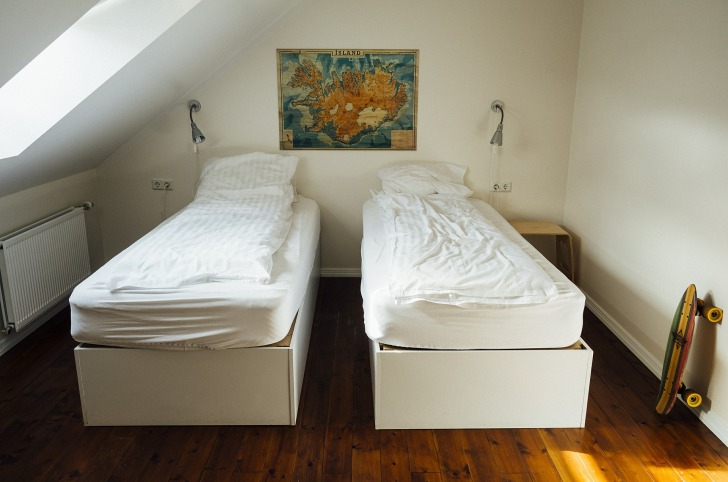 Holualoa Hostel
Holualoa Hostel is in the center of Kona, known as the coffee country.
It is located on the west coast of the island.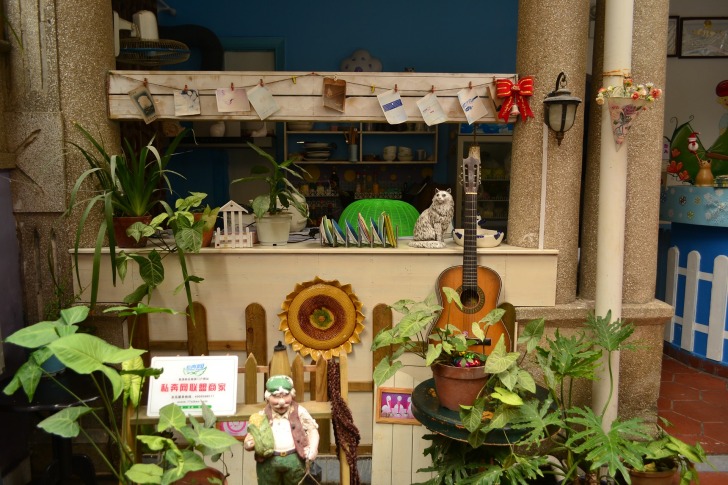 The Big Island Boutique Hostel
The Big Island Boutique Hostel is a cheap home-away-from-home hostel which is located northeast of the state parks.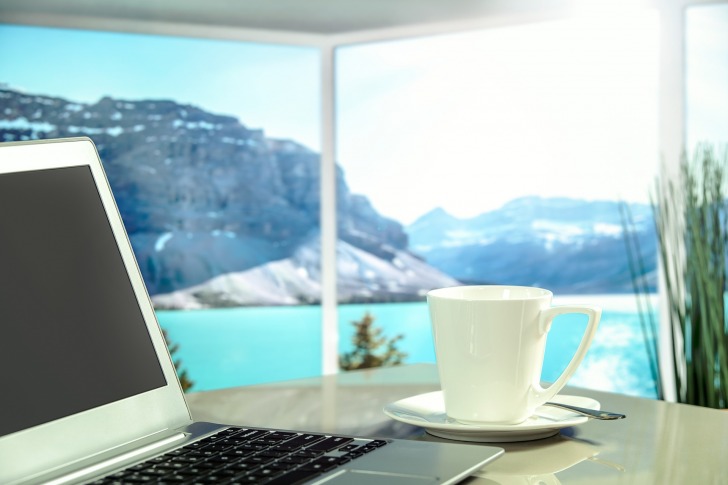 Hilo Bay Hostel
This hostel is located in a historic building in the center of Hilo, offering cozy accommodation and access to beaches.
What to Do?
Camping in Waimanu Valley
The camping area is located on the far north coast and it is incredible for hiking.
The hiking is a bit tough but once you're done, you can enjoy a secluded beach and lush tropical landscapes.
Visitors need to make a reservation prior to their visit.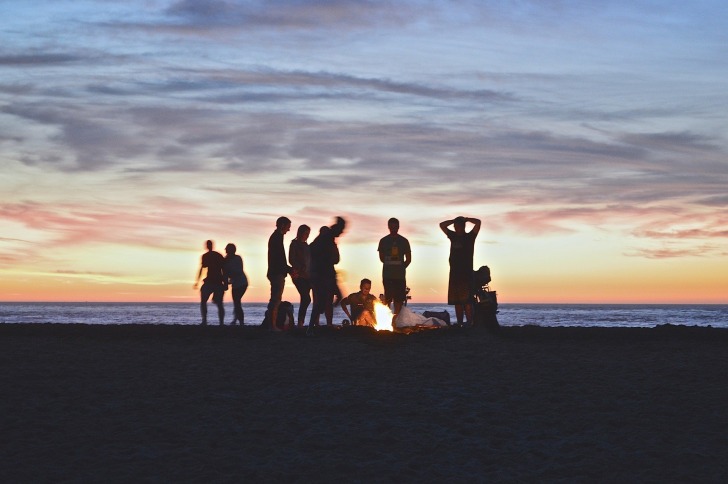 Hawaii Volcanoes National Park
This place is inaccessible at the moment due to the volcanoes, however, we recommend you to visit it in the future and discover the diversity of the park which merges lava plains with rainforests.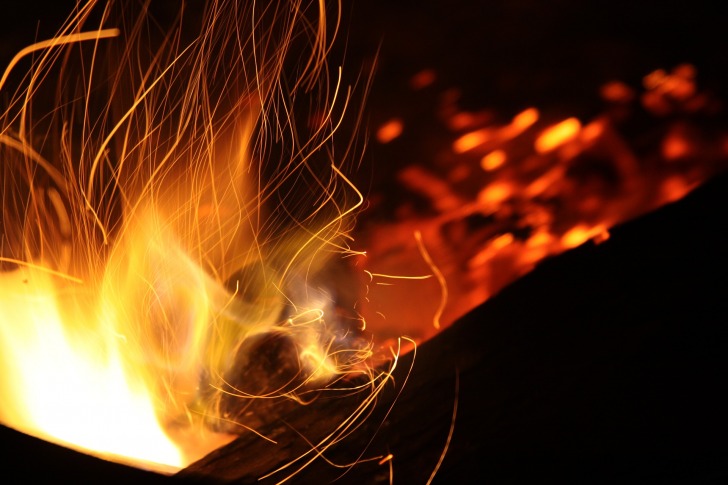 Mauna Kea
Mauna Kea is the highest peak in Hawaii at 14,000 feet above sea level.
Visitors are always amazed to see this grandiose peak that on some days is even embellished by snow caps.
In fact, Mauna Kea is 33,000 feet tall when measured from the seafloor.
The entire area is the perfect place for stargazing and enjoying the view of the Milky Way.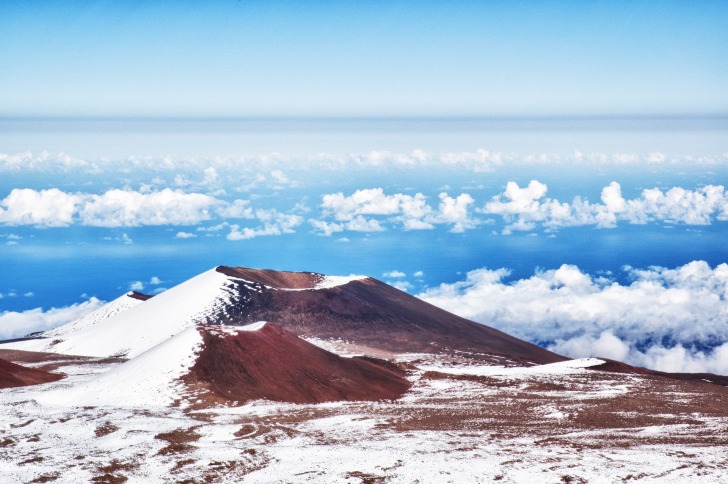 What to Eat?
Loco Moco
In order to eat and feel like a local, you have to try loco moco.
Yes, we are aware that a poke bowl and other dishes are a more healthy option but don't be so strict on yourself and indulge in this Hawaiian comfort food.
Loco moco is a platter of white rice with a hamburger patty, a fried egg, and a greasy gravy on top.
A tasty Hawaiian meal and a great option for picky eaters!
Kona Brewing Company
Kona Brewing is the most popular beer in Hawaii whose headquarters is in Kona.
Tourists and visitors can go on a tour and beer tasting in the brewery in order to experience the lovely backyard with a bottle of beer in hand.
Around and About
You can get a flight to either Kona or Hilo Airports.
However, it is very important to plan your travel in advance as The Big Island is an enormous place and much bigger than the rest of the Hawaiian islands, so you should choose your transport carefully.
You can use either public transport or rent a car (which one of the most opted forms of transport among backpackers).
If you decide to rent a car, try Hawaii Car Rental who has a long tradition in the business and can help you choose the vehicle you need and provide you with more information about your trip.