When it comes to the popular New York City Marathon, the rule of the thumb for every spectator is "get ready to get lost"!
This exciting event hosts more than a million spectators and over fifty thousand runners that run a 26.2-mile route through the 5 boroughs of The Big Apple.
Need to say more?
A single person is just a needle in the hay.
It is important to consider several things before taking part as a spectator in this event- a good view, a convenient route that will take you from the middle of the marathon location to the end in Central Park, a place for food and refreshment, etc.
Therefore, you are very welcomed to read our NYC Marathon Spectator Guide that will facilitate your getting around on the day of the marathon.
Stand Out in the Crowd
If you want your runner to see you as their fellow supporter and audience, make sure to take place in areas that are usually not so chaotic on the marathon day, such as Mott Haven or Greenpoint and Williamsburg in Brooklyn.
The popular spots from where runners join in the Manhattan section can be quite nice as well, however, these are usually overpacked.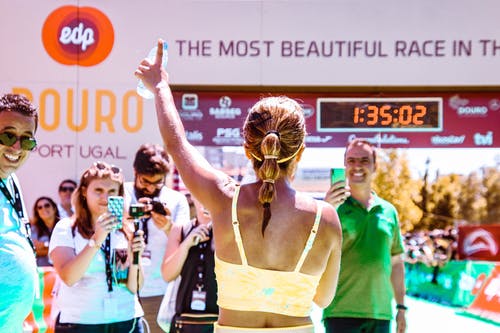 A Subway Plan
If you strive toward getting a view of the runners along the route and at the finish, you ought to plan a route that will easily take you from the middle to the end of the race route.
Make sure you prepare your plan for moving around the city with the subway that, needless to say, will be packed on the day of the marathon.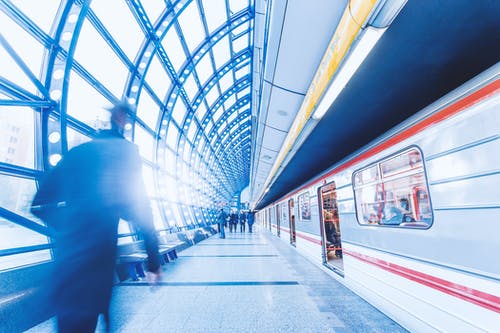 Prepare Original Signs
How will you stand out in the crowd, so your runner friend recognizes you?
There are many ways to make creative signs or cut-outs, however, we suggest you make a headshot of your marathon buddy and attach it to a long stick (of a broom, for example).
In this way, you can easily hold your sign and make it really visible among the thousands of people around you.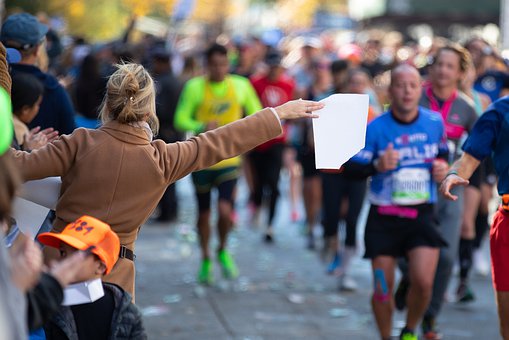 Download the NYC Marathon App
By downloading this app you will get access to course maps, you can track a specific runner and get its immediate results.
The NYC Marathon App is especially helpful for when you will be moving around or during the slower moments in the marathon.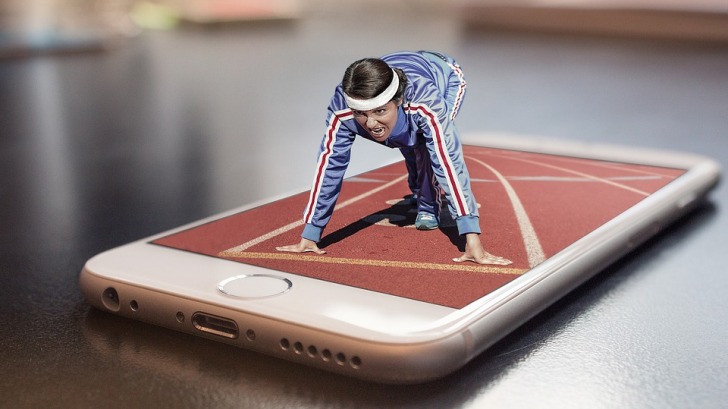 What about Your Lunch?
The marathon day is a long one and although your adrenalin will keep you up, you shouldn't forget to actually have food and get some nutrients for the day.
Get acquainted with the food places along the route and enjoy a short lunch with friends or by yourself in your favorite lunch nook.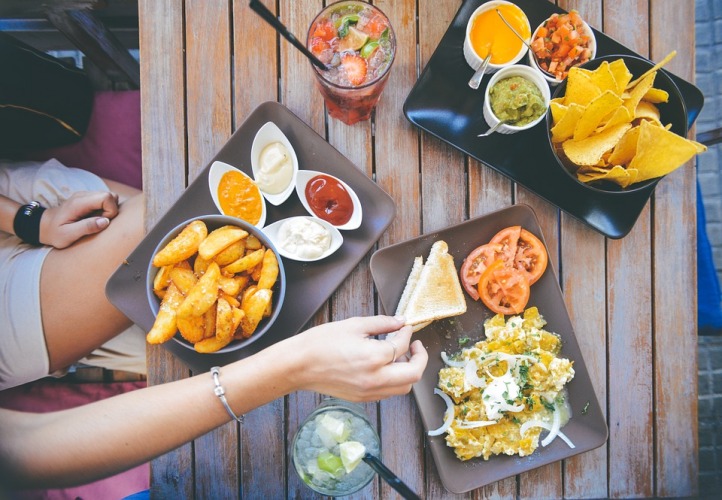 Count Your Time
Consult your runner friend to check their pace time in order to calculate the approximate time of their arrival at the finished track.
Don't forget to leave a bit of extra time just in case.