When visiting Sweden and looking forward to enjoying modern but low-key Nordic vibes, make sure to visit Malmo, the third-largest city in the country.
This city will not only surprise you with its multicultural surrounding and intriguing architecture but will also offer a spa by the sea, lively bike paths, vegan restaurants as well as sites of cultural and historical significance like churches and castles.
Malmo is the destination for a perfect alternative Scandinavian getaway as it offers a vivid underground atmosphere that still refrains from taking after globally recognized destinations in the neighborhood, such as Copenhagen or Berlin.
Here is your travel guide to Malmo, Sweden.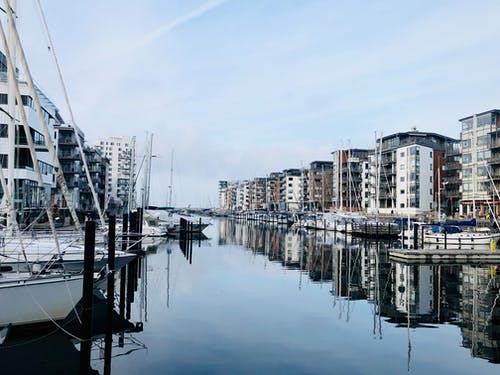 Interesting Facts About Malmo
Don't worry about language because here almost everyone speaks English. If your English is fluent, you'll face no problems in communication.
Make sure your payment cards are topped up before visiting Sweden as most of the places refuse to accept cash (after all, Sweden strives toward a cashless society).
The currency in Sweden is Swedish Krona, which is approximately nine Krona per dollar.
Half of the population in Malmo are young people under 35
The total population of Malmo is 300,000
Malmo is an international city with inhabitants born in 184 countries abroad.
The largest migrant demographics are Iraqis, Syrians, and Yugoslavs.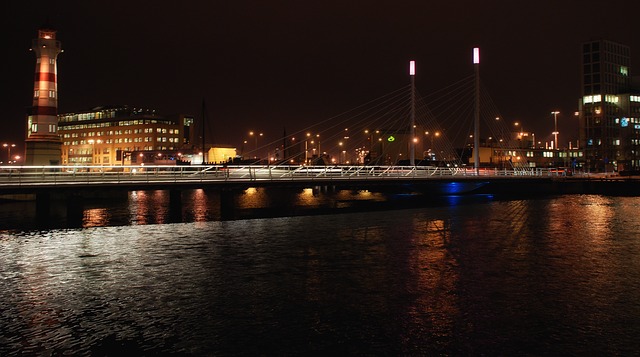 How to Get to Malmo
Located in the far south of Sweden, Malmo is at 4,5 hours train ride from Stockholm.
If you initially land in the capital, you can continue with your journey by taking the comfy SJ trains (the national Swedish railroad service) that will cost circa 300 SEK ($32).
In case you start your journey from Copenhagen, you are very lucky as Malmo is just across the bay, i.e. just across the popular Øresund Bridge which is the longest combined road and rail bridge in Europe, running about 8 km from the artificial island Peberholm midst the strait to the Swedish coast.
Also, there is a quick train ride from the Copenhagen airport to the center of Malmo that will cost around $10.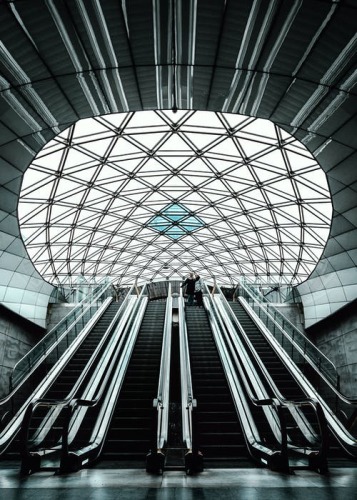 Tips for Getting Around Town
The city of Malmo is a place that can be labeled as sustainable, modern, and cool.
The regular use of bikes as the main transport due to the city's flat and conveniently small surface makes you feel eco-friendly and well connected to your favorite spots in the city.
If you enjoy biking and prefer this transport during your stay, we recommend the app Malmo by Bike which will provide you access to public bikes around the city.
On the other hand, you can also use public buses, just make sure you always buy a ticket before getting on board through the travel app Skånetrafiken. (Remember, no cash!)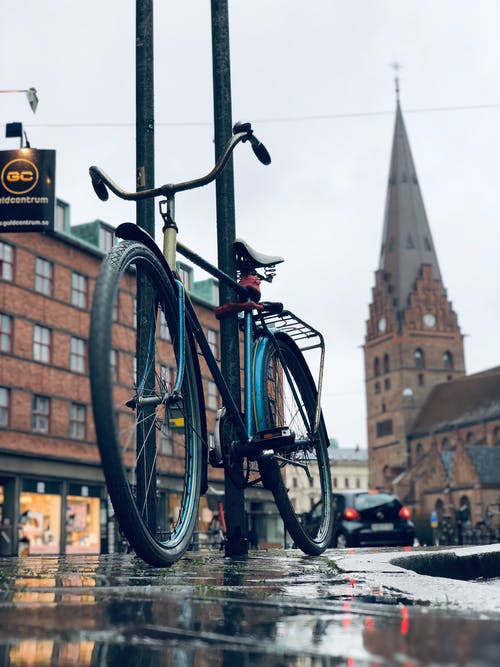 What to Do and Visit
Malmohus Castle
This is one of Malmo's most popular tourist attractions.
The Malmohus Castle is the oldest Renaissance castle from 1436, full of vivid historical events from the past of Sweden.
A visit to this place is both educative and fun!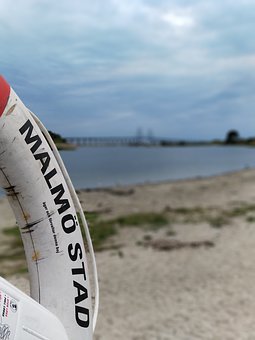 Øresund Bridge
This bridge connects Denmark and Sweden. It was opened in 1999 and immediately made its place among the popular tourist destinations in the south region of Sweden.
What is most remarkable about the Oresund Bridge is its breathtaking architecture and impressive view over the horizon.
Make sure you experience what this site offers regardless of whether you're traveling to Malmo or staying in Copenhagen from where you can make a day tour.
Turning Torso Tower
The Turning Torso Tower is Malmo's pride.
It is the tallest building in Scandinavia of 190 meters (623 feet) height, located in the western harbor of the city, right by the Stapelbaddsparken which is the largest park for climbing and skateboarding in Europe.
Spend a relaxing day of a stroll around the area, then get into your active mood and try rock climbing.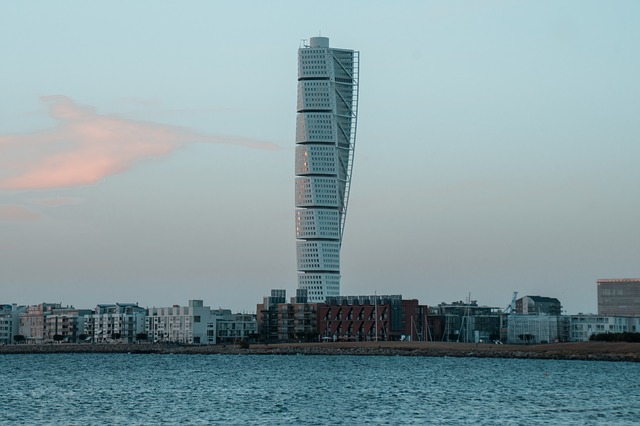 St Peter's Church
This church is one of the most ancient buildings in Malmo, dating back from the early 14th century.
A visit to St. Peter's Church will broaden your knowledge of religious history and Medieval art, so make sure you pinpoint this attraction in your travel plan.
Ribersborg
If you want to get active like a local, put on your activewear and head straight to Ribersborg park.
It is located at the town's periphery right next to an eye-catching stretch of sandy beaches.
You can jog, sip a bit of coffee at the beach or just take your time in the scenery away from the urban hustle and bustle.
Watch out for tourist overcrowdedness in the summer as it can get packed during sunny days or weekends.
Where to Eat
Nordic Street Food
The sky-high prices in Scandinavia can sometimes be a drag, however, versatile cities like Malmo offer versatile options, especially when it comes to food.
When in Malmo, we recommend you to visit Nordic Street Food which is a food truck whose menu offers meals with local and seasonal ingredients.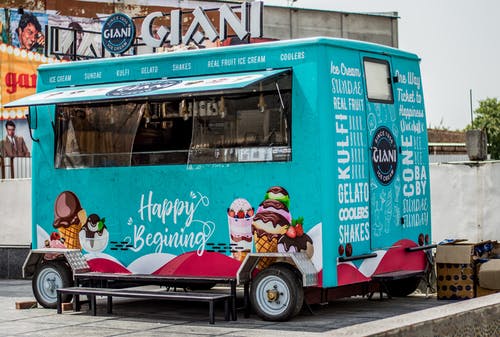 Bastard
Bastard comes as a counterpart to our latter recommendation, as it is one of the most exclusive restaurants in Malmo.
Nevertheless, you can find affordable offers that may come as a surprise.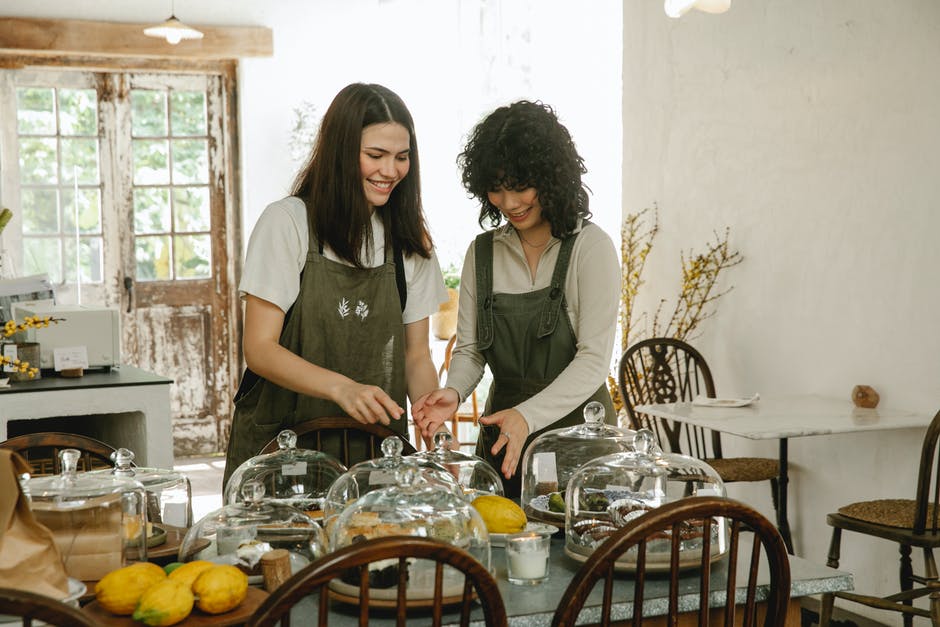 Bord 13
Bord 13 is an extravagant restaurant that offers multi-course meals that would impress just anyone.
The chefs of Bord 13 make sure to preserve the traditional gastronomic Nordic heritage by creating an inspiring and innovative Nordic cuisine.
Nightlife
Slagthuset Nightclub
When it comes to nightlife, Malmo is on the throne!
The Slagthuset Nightclub is one of the biggest in Malmo where the party ends when the sun rises.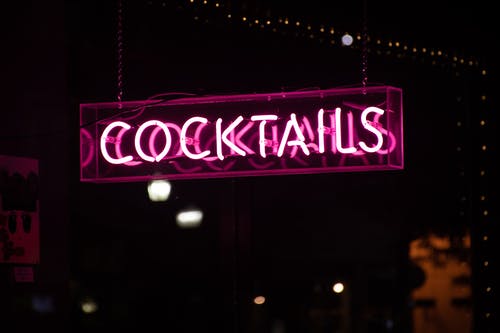 Malmo's Buddha Lounge
Malmo's Buddha Lounge is a have-it-all place.
You can go crazy at the dancefloor, relax with a drink on the cozy lounge couches or enjoy the tasty foods on the menu.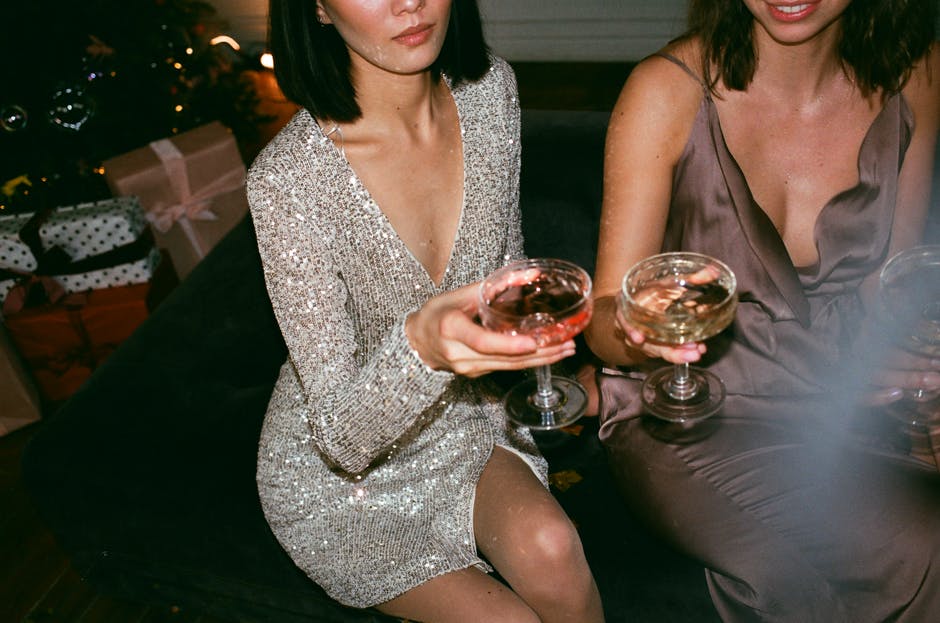 Where to Stay
MJ's
MJ's is a social, relaxing place where business talks often take over.
It is very convenient for both single or group travels and a great option for travelers that want to see more of Malmo's old town.
Moreover, MJ's organizes events with fun and interesting activities for visitors.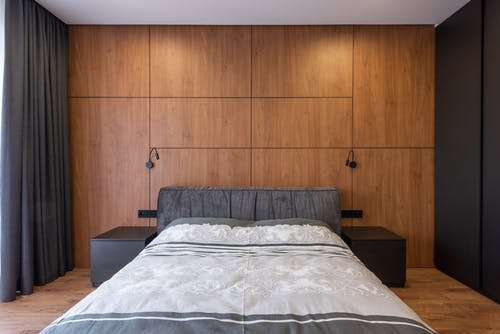 Cozy Apartment in Ferienwohnung Eagle
If you are heading for a proper urban vacation or just an adventurous getaway in Malmo, make sure to check out this countryside comfortable apartment as it offers a bit of both!
Located in the periphery of the city but well connected to the bustling streets.
Scandic Triangein
Scandic Triangein is a 4-star resort that offers a spectacular view over the sea and a convenient location as it is close to all the big parks and tourist attractions in Malmo.
This hotel also offers a versatile breakfast buffet and a wonderful on-location bar that are hard to compare with any other in the city.