Can't imagine a good rest when you're dressed?
In this case, any journey in a public place is a real problem.
Fortunately, there are places on earth where it's not necessary to be dressed up.
Come to one of the best nudist hotels in Michigan.
This is a great place for those who prefer Adam & Eve's costume.
Here, you don't have to choose a swimsuit!
There is only a sea of entertainment and no clothes.
1. Nuance Naturist Bed & Breakfast
Visit the Nuance Naturist Bed & Breakfast.
The hotel is open year-round and located in a picturesque place.
On the territory, there is an apple orchard.
The owner will feed you with honey collected in own apiary.
The cat lovers will find a popular pet cat, Gaia.
No matter how much time you spend here, you will not have time to get bored.
The hotel has a huge library, billiards, board games, evening movie sharing.
Prefer to spend time outside?
Activities such as swimming, fishing, kayaking and bird watching are at your disposal.
The owner will feed breakfast, will help you choose an activity and will gladly listen to your stories in the evening.
This is a super cozy home hotel.
The average rating for reviews of tourists – 4.3 out of 5.
2. Turtle Lake Resort
Turtle Lake Resort has an impressive list of various activities.
Playing musical instruments, mystery games, Pickleball, Petang tournament, Water volleyball, and dance competition.
You are in the right place for beautiful views.
On the right side of the hotel, Mirror Lake is located, and Turtle Lake on the left.
Each of the four suites has a living room, a queen-size bed, a full bathroom with bathtub and shower, and a kitchen.
The hotel has 2 pools and a hot tub.
It will relax you as it should.
The activities are so diverse.
You won't get bored.
Even if you'll stay here for a month.
The average rating for reviews of tourists – 4.4 out of 5.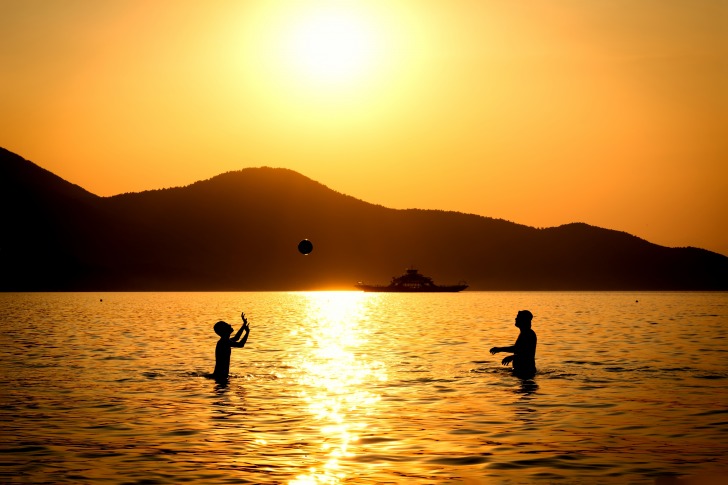 3. Resort Whispering Oak Nudist
Prefer fun places with songs around the fire and evening disco?
Come to Resort Whispering Oak Nudist Hotel to feel great.
A lot of sports activities, a huge swimming pool, a private lake, sun area, picnic area, dance floor, and pin-pong tables.
In case you prefer to travel in your trailer, there's a place for it.
The platform for trailers is equipped super-comfortably.
There are even trailers for rent.
Try to spend the night in it at least once.
Reservation should be done in advance – the hotel is super popular.
The average rating for reviews of tourists – 4.4 out of 5.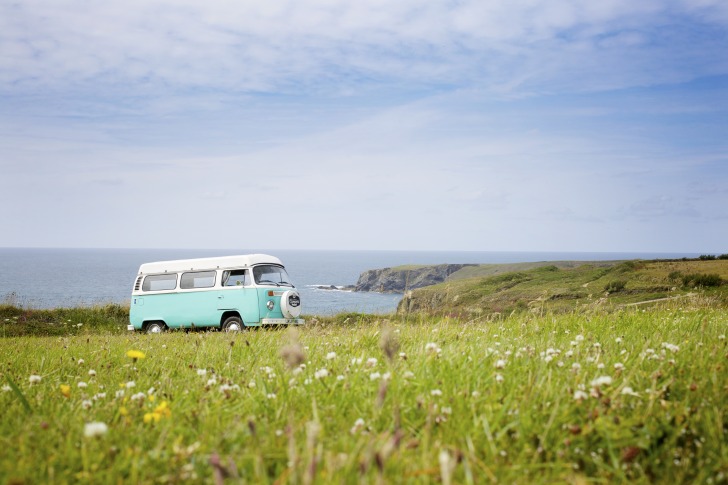 4. Cherry Lane Nudist Resort
Prefer an inexpensive vacation?
Then come and relax in the Cherry Lane Nudist Resort!
It's located on 80 acres of land.
You can come by your trailer or rent one here.
Offered trailers are very comfortable!
They are equipped with TV, coffee machines, toasters, and microwaves.
Inside there is a shower, a queen-size bed, and air conditioning.
It feels like you are on a liner.
In the afternoon, you can warm up by the pool, and sit by the fire in the evening.
You will remember this date with nature for a long time.
The average rating for reviews of tourists – 4.5 out of 5.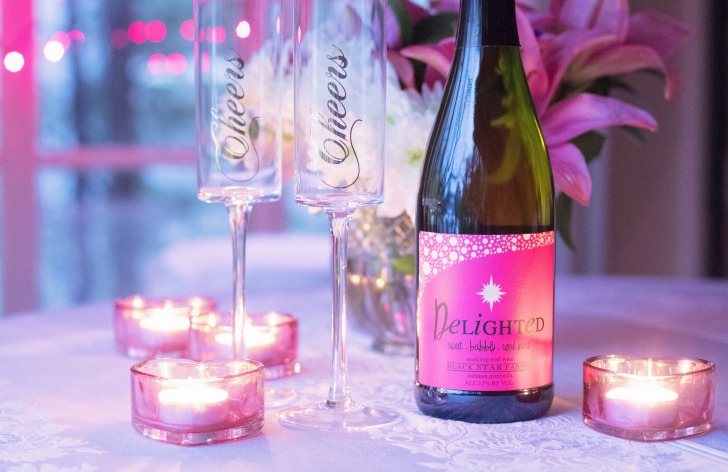 5. Forest Hills Club
Hate people, who constantly take pictures?
This is the real place for a private holiday.
All recording devices such as cameras, cell phone cameras, video cameras, and binoculars are prohibited here.
Sit and relax to the fullest.
The main feature of this place is a gated club.
Want to get into Forest Hills Club – acquire a membership.
You'll love the happy companies and original activities of this oldest nudist hotel opened in 1957.
Naked Bingo, Live Wire Band, and Poolside Dance are on the agenda.
They have yoga if you like.
Try water volleyball and other activities that make you want to come back again and again.
The average rating for reviews of tourists – 4.6 out of 5.