Belgium is a lovely, worth-visiting destination though often left unnoticed by travelers around Europe.
The position of this country is between Germany, France, and the Netherlands which guarantees its cultural and linguistic diversity scattered between regions.
The best thing about visiting Belgium is that you can find just about anything- medieval buildings and churches, museums, a wide range of beers and culinary offers…
When it comes to accommodation, you can go backpacking, pick a vacation rental or simply just choose a hostel as an ever-convenient option.
Read on and discover more about the best hostel cities in Belgium!
Backpacking and Hostels
Belgium has a variety of regions but it lies on a small territory which makes it super convenient for travelers who want to see as much as possible from a place.
You can easily hop from one spot to another and admire all the marvelous scenery and culture.
And what can be better than a hostel to rest your head if you travel so dynamically?
It is cheap, fun and definitely social as you will meet travelers from all around the world, whatever hostel you opt for.
One thing is sure- your trip will be both thrilling and economical.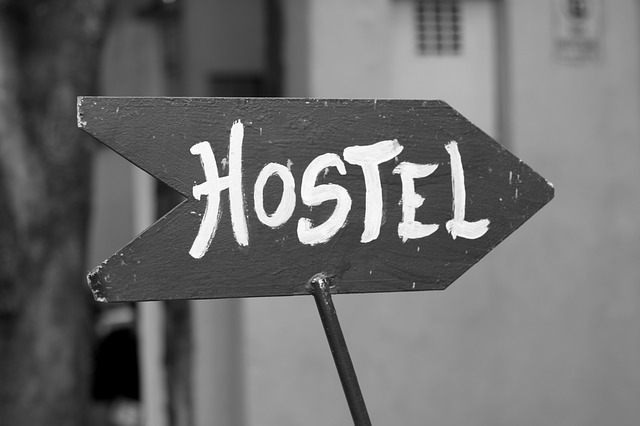 Brussels is the capital, so it's almost certain that it will be on your bucket list.
A vibrant city full of marvelous sights, buildings, churches, and squares that date from the 17th century, like the Grand Place, while the central sight is the city hall Hotel de Ville.
When it comes to hostels, the top recommendation is the hostel Residence less Ecrins that is quite central and therefore, convenient.
This hostel is a vintage building that is close to Grand Place and other attractions, plus a big number of restaurants and shops downtown, and to the subway station St.Catherine.
Next is the Meininger Brussels City Center, a hostel that you can find in the heart of the city, right by the canal and an old brewery.
One of the most appealing things about this hostel is its comic-related interior.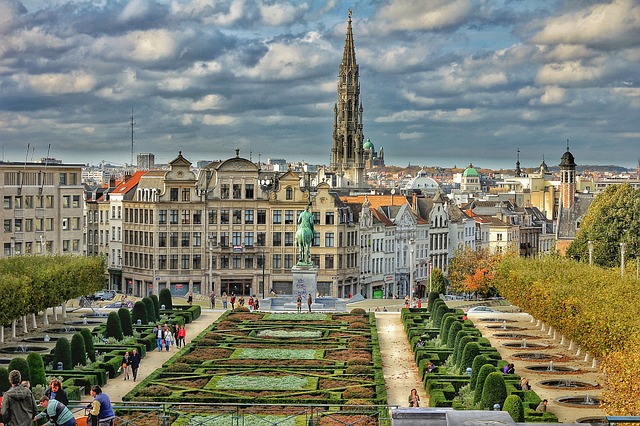 Liege
Ask a traveler friend about their time in Belgium and no way that you won't hear about Liege.
Liege is the French-speaking part of Belgium and it is located in the region called Walloon, on the Meuse River.
It is a medieval city full of ancient buildings and churches, the most famous of them the Romanesque Collegiate Church of St. Bartholomew.
When it comes to culinary experiences, don't miss to try their mouthwatering waffles!
We recommend the Liege Youth Hostel that is central and a top-notch choice for social travelers.
Breakfast, i.e. Belgian waffles are a "breakfast included" treat, plus keypads for room safety.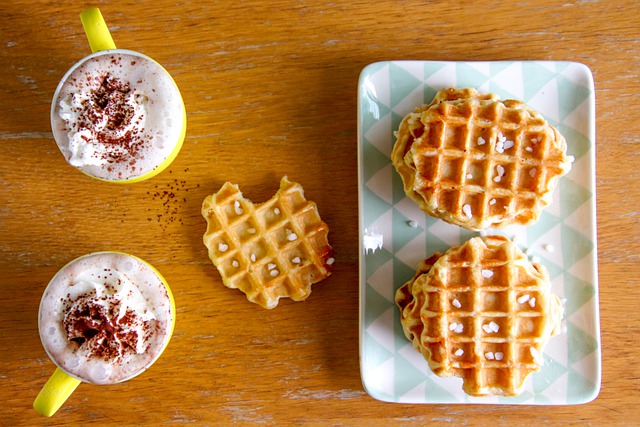 If you visit the Walloon region, you will surely end up in Waterloo- a town with world fame due to the Napoleon's tragic and final "Battle of Waterloo" which took place in 1815.
The gem of the sightseeing offer is the Mount of Waterloo, i.e. a lion statue which was placed on the same place where the Waterloo battle had happened.
This city doesn't offer many hostels, however, there is a decent offer of hotels and B & B and one of them is the Hotel Ibis Brussels Waterloo that is located near the Waterloo Train Station and the Wellington Museum.
One of the nicest things about this city is that it's close to Brussels, so you can plan a short car or train trip and enjoy them both.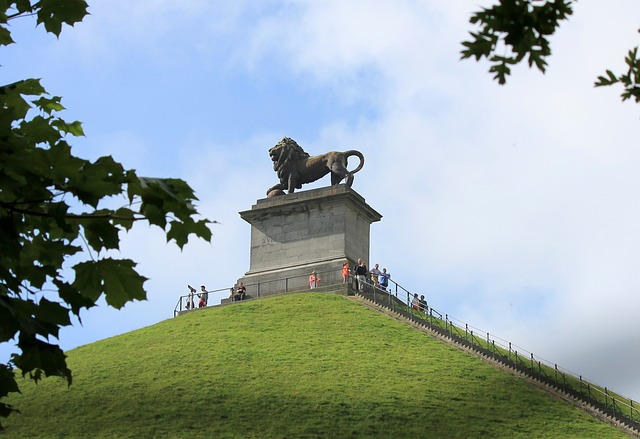 No way you're making a travel itinerary for Belgium without visiting Antwerp in Flanders.
Walking down its streets, you will hear nuances of Dutch dialects and get a special vibe of this place.
Travelers love Antwerp as it is modern, dynamic and offers rich nightlife and a variety of scenes- music, fashion, dance.
In Antwerp, you can many different hostels that have breakfast included, a garden, a kitchen and a common hang-out area.
Travelers recommend the Boomerang Hostel, a central, 24-hour hostel choice, as well as Antwerp Students Hostel and The Ash.