Solo traveling is a worthy thing to try as it can be really exciting and intimidating.
It's your opportunity to get an unforgettable experience so we really recommend it to you.
Traveling solo, you can do it in your own pace and visit places you really want to see.
Also, it's a great opportunity to learn about yourself as solo traveling pushes you out of your comfort zone.
If you are a newcomer in solo traveling, here you can find a list of place you can begin your experience with.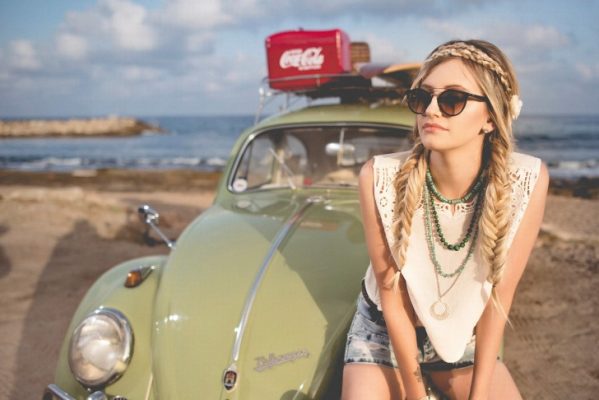 Costa Rica
Due to its magnificent rainforests and exciting ecosystem, Costa Rica is a place that can offer you an exciting solo traveling experience.
Just try a 'Pura Vida' lifestyle walking by foot, horse riding or kayaking.
One more great thing about Costa Rica is that you can visit it hundreds of times and you still will be able to find something new.
You should know that it's one of the safest countries in Central America.
Local people are friendly and really helpful.
Also, English is widely used throughout the country but still the official language is Spanish.
If you are looking for some rejuvenation, Costa Rica can offer you a bunch of yoga and surfing retreats.
There you can meet lots of new people from all over the world and make new friends.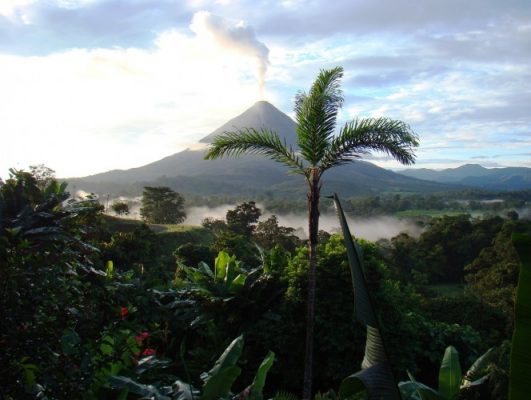 Iceland
The beauty of Iceland will take your heart away from first sight.
Its nature is absolutely stunning and breathtaking.
Consider visiting such places as Reykjavik, Jökulsárlón, the Blue Lagoon and more.
The country is absolutely safe for travelers and provides excellent public transportation.
Also, there is always a possibility to rent a car.
There are lots of excellent hotels all over the country.
Some of them offer short tours to some of the most famous sights.
It's an excellent option for solo travelers as you can visit some great places and meet new people.
New Zealand
New Zealand – it's a country from fairy tales that will make you fall in love with its magnificent landscapes.
Despite the fact it's not widely populated, it has excellent infrastructure.
It means that even traveling on your own, you won't face any difficulties.
You can easily get to all the top destinations in New Zealand.
One of the most important aspects is that New Zealand is one of the safest countries for travelers.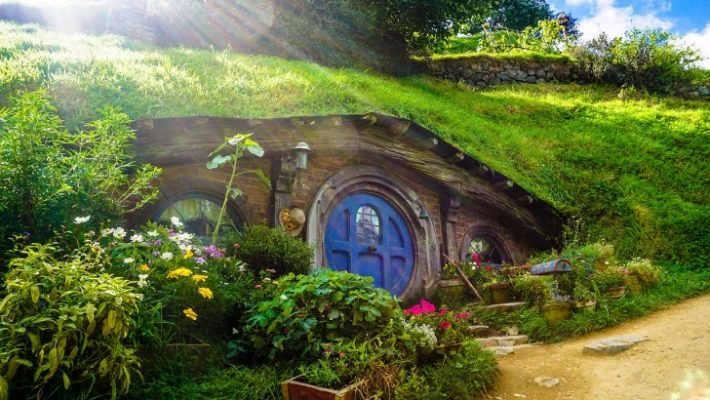 Ireland
Visiting Ireland, you can meet friendly people that make you feel like at home.
It's one of the main reasons to visit Ireland on your own and you'll get lots of positive emotions, incredible stories, and great friends.
You should know that it's easy to travel around the country on your own as locals are always ready to help you and provide some good piece of advice.
If you want to have fun and meet new people, consider staying at hostels in Ireland.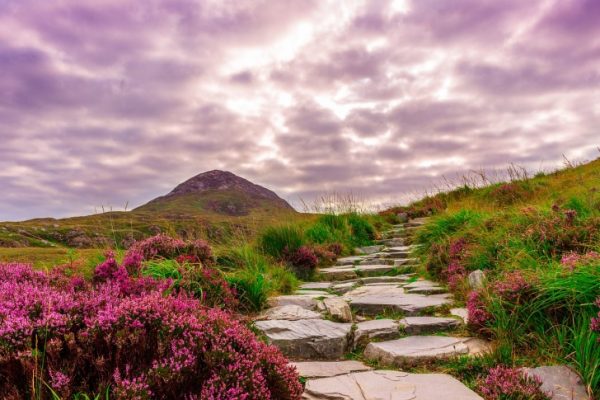 Japan
Japan is an excellent option for solo travelers as it's one of the safest countries in the world.
You can safely travel around the country as there is excellent transportation system as well as friendly locals and great private-pod-style hostels.
One more point is that there is a bunch of speedy WiFi spots in big cities so you can always stay in touch and look for info for your journey.
Also, in Japan, you can stay in futuristic capsule hostels.
Each pod contains not only a bed but also charging sockets, a locker, and even basic toiletries and a TV.
Speaking of safety in Japan, it's a country where you can leave your belongings on a bus stop and find them in the same place when you come back.
Also, it's one of the best destinations for female solo travelers as there are no catcalling and even female-only subway carriages.
Canada
If you want to travel solo, consider visiting Canada.
This country has a great safety record, excellent transportation system and a bunch of good hotels all over the country.
Canada can offer you breathtaking landscapes, great parks, beautiful lakes, and unforgettable cities.
Also, if you prefer backpacking, there are some well-established routes so you can find lots of new friends there.
Considering a high level of life quality and well-developed infrastructure, it's an excellent option for solo travelers who want to stay in their comfort zone.
Thailand
Looking for some exotic destinations for solo travelers?
Consider visiting Thailand as there are lots of developed backpacker route that lead from Bangkok to Chang Mai, beautiful beaches and exotic islands.
This country is a good choice for those travelers who want to experience an exotic unusual culture, eat some tasty food and meet new friends.
You should know that it's easy to find where to stay as there are lots of hostels all over the country.