Are you a diehard hiker or a highly-motivated beginner?
It doesn't matter which of the two types of travelers you belong to.
You should know that Europe has 9 best mountain routes for all.
Choose the one you like and gradually move to the most difficult peaks.
You already know some of them.
The others can be a surprising breakthrough.
But do not stop to explore the world.
You do great!
1. Monte Perdido, Spain
Why are tourists so fond of Spain?
Apparently for landscapes, sun and mountains.
Monte Perdido is just on the list of mountains for which it is worth coming to Spain.
It is a mountain for those who have not yet acquired the best climbing skills.
Although it has more complicated routes too.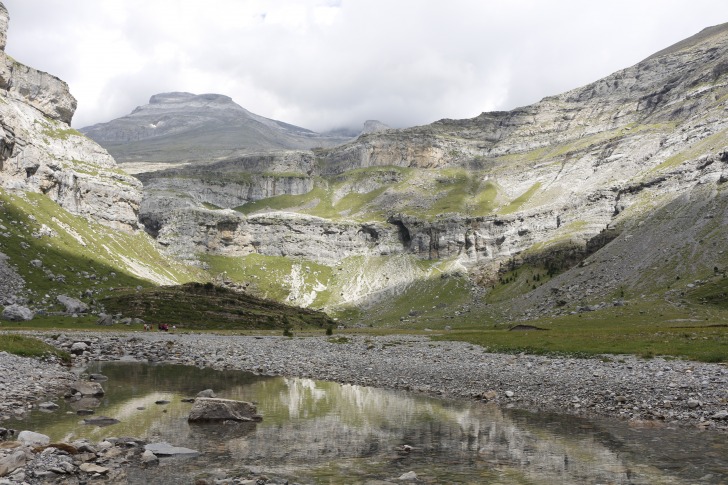 2. Matterhorn, Alps
Looking for the perfect mountain?
Then you should go to Switzerland.
Where else can you find the perfect mountains?
There are many descents and climbs here, and on each of them, you can take cool photos with the snow peaks on the background.
Speaking of the complexity of the route, this mountain is for middle-class climbers.
For those who are not quite sure about their abilities, there is a chairlift.
But beware, as there are slippery snow-capped peaks for professionals only.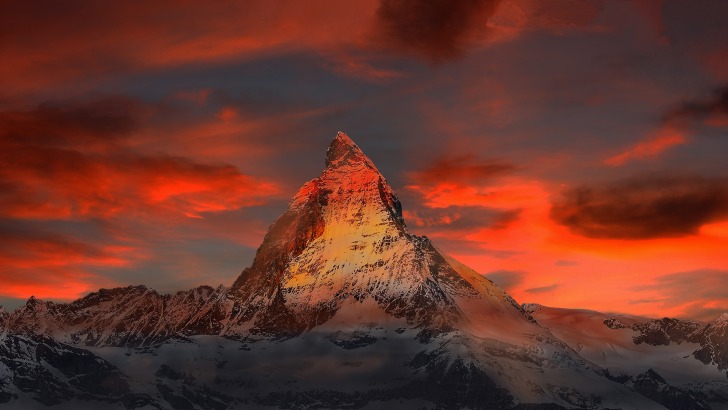 3. Mont Blanc, Alps
The White Mountain in Europe is 4808 km high.
One of the most powerful mountains indeed.
Are you ready to conquer it?
This mountain can be called a training ground for beginners and conquerors of real serious peaks.
This is the same mountain with the highest number of climbers' deaths in Europe!
Please remember about self-control.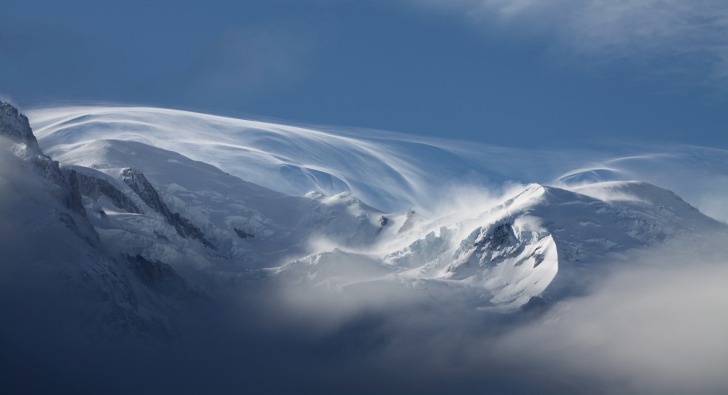 4. Mount Elbrus, Russia
Mighty, cold and serious.
Just like anything else in Russia, Elbrus is not a joke.
And to conquer this Russian top, you need to fight well.
But there is nothing invincible in the world, so Elbrus gives up to the powerful spirit of courageous climbers.
You can find this mountain near the Georgian border.
Complex and even more complicated.
So are the two main routes that this mountain kindly offers.
Beginners can only take pictures of its background.
This is a place for true professionals.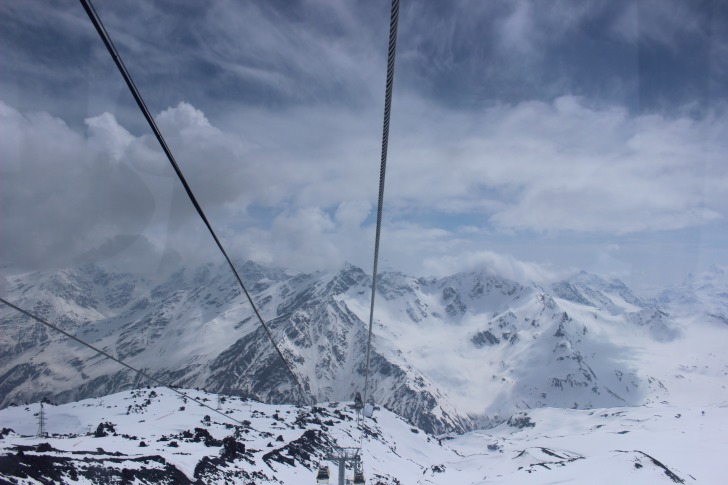 5. Vignemale, French Pyrenees
Do you like mountains with style?
In the French Pyrenees, there are routes for beginner climbers.
Light, calm, quiet paths.
So you can call these routes with the taste of France.
Here you can learn to conquer the peaks.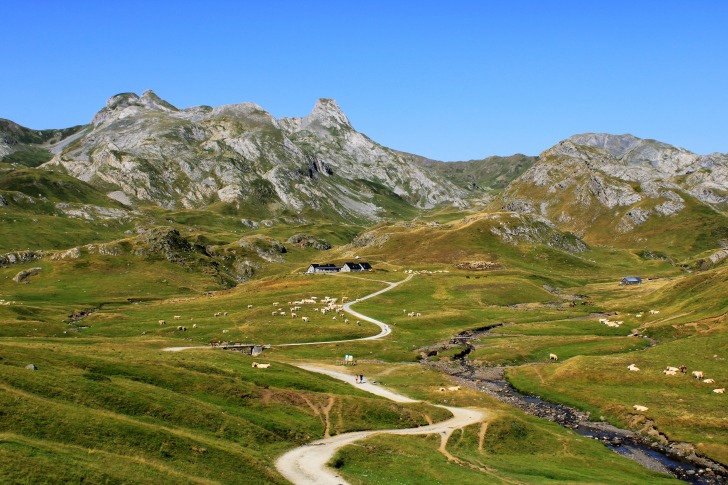 6. Dolomites, Italy
Remember, we talked about the mountains in Switzerland.
So, the Alps share Switzerland with Italy.
It is in the southern Alps of Italy that you can find the Dolomites which the amateurs and professionals climb for many years.
Around the mountains are hotels, recreation centers, and restaurants.
Therefore, even if you are not a climber who is just relaxing in Italy near the Dolomites, try yourself in mountain climbing.
Perhaps in the future, you will become a successful conqueror of Mont Blanc or Elbrus.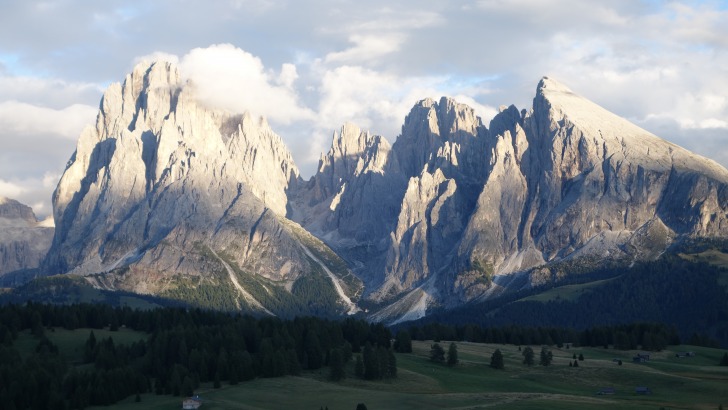 7. Mount Etna, Sicily, Italy
Are you looking for a mountain with a cable car?
Italian Etna offers you such an opportunity.
Climbing to a height of 3350 meters is extremely difficult.
The thing is that Etna is an active volcano.
When climbing, you may experience a cough due to acrid smoke from the crater.
In addition, there will be sharp stones under your feet.
Be careful.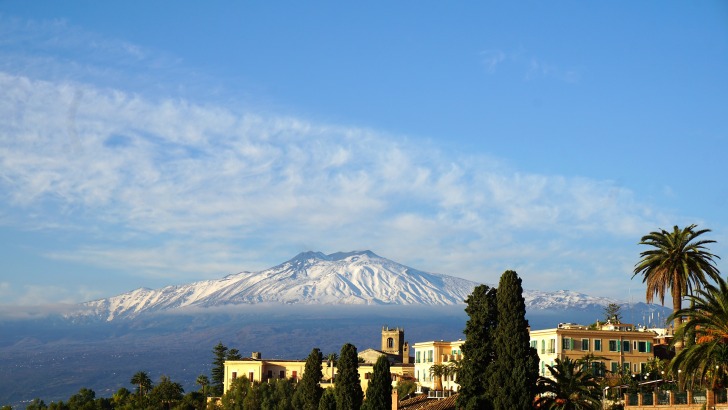 8. Mount Olympus, Greece
It's time to feel like a god.
Do you remember where the Greek gods sat?
Right, on Mount Olympus.
Climbing gods gather here, keen on the historical past of Greece.
Why not look at the world from the perspective of mythological characters?
Just a little over 11 kilometers separate you from this stunning view.
And as much down.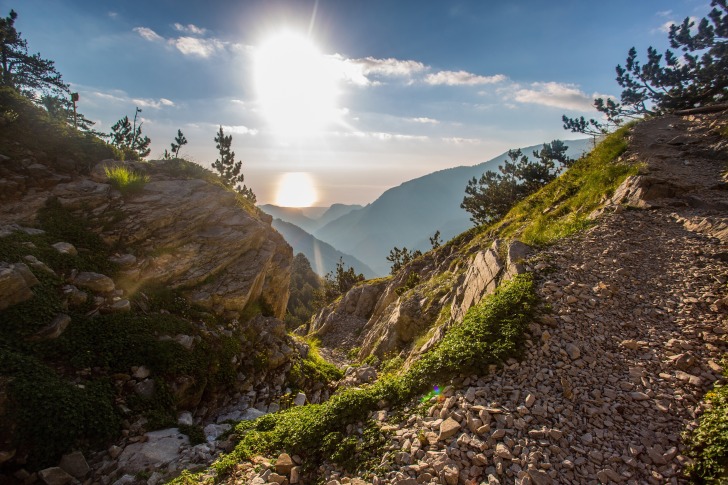 Kilt, bagpipes, Celtic cross, and Ben Nevis.
Here are the most common words that come to mind when mentioning Scotland.
For Britain, Ben Nevis is the highest mountain (1345 m).
The views from the mountain are breathtaking.
To get up and down the mountain, you need about 6 to 12 hours total.
It is worth it though.