Although it is a distant destination for many, New Zealand is a real dream come true!This country has an abundance of natural sites but also dynamic and modern cities to enjoy which makes it super-convenient for all types of travelers.
Basic tourist visitors, business people but also backpackers can find what they need when it comes to choosing accommodation in New Zealand.
We recommend you to check out our list of top 9 Airbnbs you can find in New Zealand and enjoy your vacation like a local.
Romantic Chalet, Auckland
This amazing chalet is set in the Auckland suburb of Titirangi.
Here you can enjoy some both romantic and adventure time in nature at the popular Karekare Beach into the Waitakere ranges.
Save some time to visit the West Auckland Vineyards and relax in the sunset of the yacht club at the French Bay.
The price starts at $120 per night.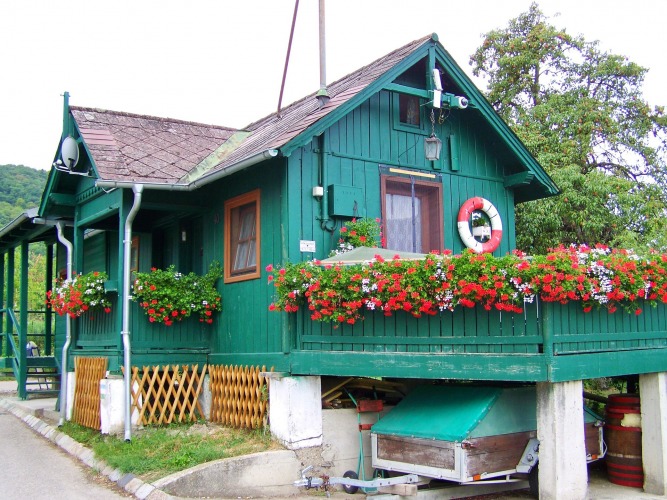 Lakefront Studio, Queenstown
The Lakefront Studio is a great choice for people who need relaxation and a tranquil ambient.
You can visit Wakatipu, check out one of the local wineries and enjoy some self-care time at the end of the day by watching a film or book a back massage which is provided by the host at their private clinic.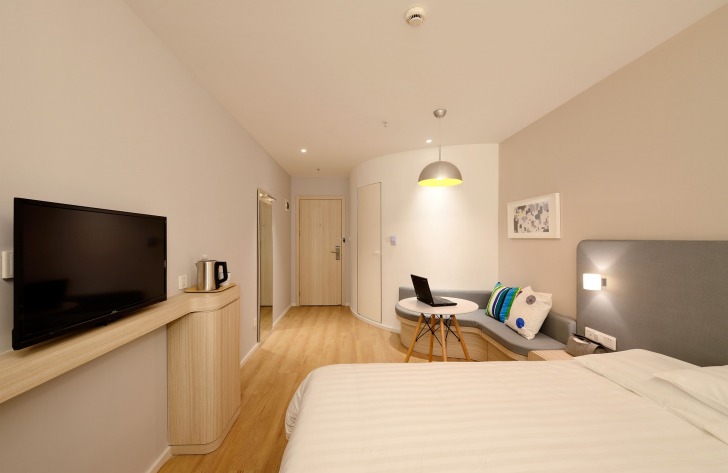 The Nest, Remote Cottage
This wondrous cottage is located in Nelson's Coast in Cable Bay.
It is right by the ocean, offering a peaceful, private ambient where you can hear birds singing, undisturbed by anyone.
Allow yourself to disconnect from the outside world and enjoy romantic moments with your beloved in a cozy and silent atmosphere.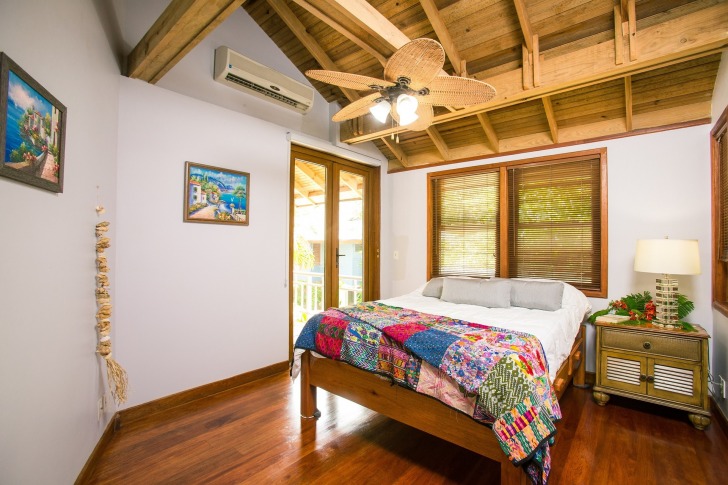 A GlassHouse By the Ocean, Tuateawa
This classy glasshouse is located in the Waikato Peninsula on the serene coastline of New Zealand.
Here you will find 3 caravans and a holiday house, all with a view of the ocean, embraced by fresh greenery.
Your experience will be unique and to remember!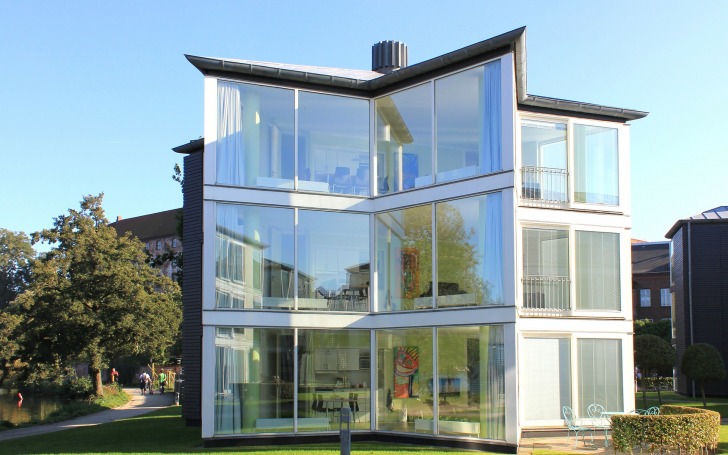 Pohutukawa Cottage Waterfront Haven, Cable Bay
This exceptional place is heaven on earth!
Located in Cable Bay, this accommodation offers an opportunity to be next to the ocean, gardens, and waterfalls, too.
You can enjoy your time fishing or snorkeling and explore the picturesque ocean bed.
The accommodation capacity consists of 2 queen beds, i.e. 4 adult people in total (kids are not allowed on this property) a common and dining area, an outdoor grill area, laundry, and a spa bath.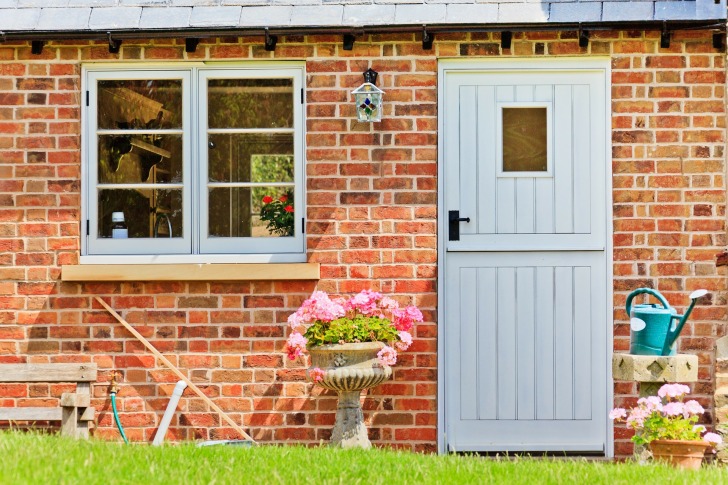 Catamaran SY Allure, Opua
Sail away and enjoy life by choosing this luxurious Catamaran that will provide all the comfort you need.
It is located in the port of Bay of Island Marina in Northland, right north of Auckland, so you can enjoy some time on land and then right back on your boat again, whenever you want.
The accommodation capacity consists of a double room, a private shower, and a small kitchenette.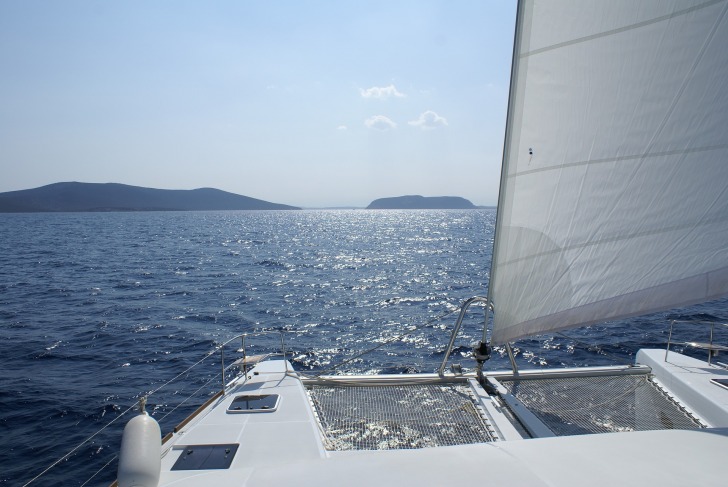 Treehouse above Lowry Bay, Wellington
A fantastic treehouse to live your dreams in!
It is located in Lower Hutt, Wellington, above Lowry Bay, providing space for both adults and children to enjoy its vibe.
You can take a break by doing some barbecue on the deck with a view of the harbor or dip into the outdoor bath.
There is also a running trail from the house to the very end of the beach.
Sunny Cottage with an Ocean View
This a truly authentic house!
It merges both the traditional and the modern by combining the charm of a vacation house in the interior with modern style architecture.
The cottage offers breathtaking views of the water and a chance to enjoy sunsets and sunrises on the deck.
We recommend you to visit it in the summer and spend some time with friends by the barbecue or on the sandy beach.
If you visit in the winter, you will also have an amazing time skiing and having a drink by the fireplace in the evenings.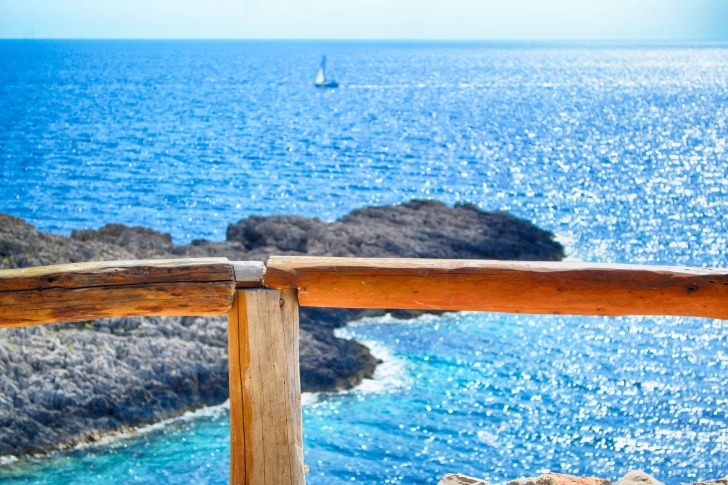 Little Loft in Downtown Auckland
If you are looking for something less conventional than a hotel for your short stay in Auckland, we warmly recommend you this charming loft.
It is set in a 6-storey building in an excellent location as it is really close to Silo Park, or the ferry port to Devonport and Waiheke, and the waterfront strolls along the popular Tamaki Drive.