If your next travel destination is Oceania but you find it hard to decide between New Zealand and Australia, take it easy and give yourself some time to pick your destination.
These two countries are more like two members of one family that have a lot in common.
They are both close to one another, they have marvelous landscapes and nature, and intriguing cultural heritage.
When it comes to recommendations on any of these countries, we would definitely advise you to visit both.
Nevertheless, we have made some efforts to make a comparison on many elements included in these two destinations, making a contrast between food, cultures, urban life, leisure activities, and travel expenses.
Read more on this debate that will hopefully help you make the choice you will enjoy.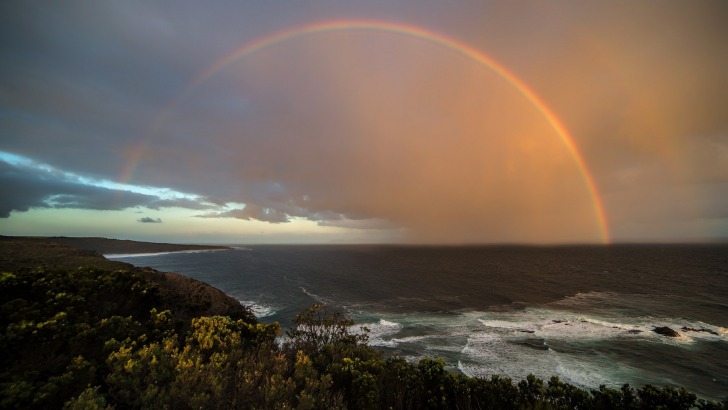 Climate and Landscape
Both Australia and New Zealand are magnificent when it comes to nature and landscapes.
Also, they both have year-round pleasantly warm weather.
Although they are close, they have different ecosystems and climates.
Australia is an enormous red desert with a dry climate.
It has greenery along the east and the south coasts and short tropical regions up to the end of northern Queensland and the Northern Territory.
This country is proud of the beaches around Brisbane, Sydney and Byron Bay as well as the Gold Coast.
In contrast, New Zealand has a rather wet and more tropical climate which makes the country full of lush greenery.
It has many mountains and a breathtaking landscape full of fjords and glaciers that are very high and old.
The climate in New Zealand is maritime, characterized by weather influenced by ocean patterns.
On the other hand, Australia has a self-adjusting, continental climate.
It is warmer at circa 59 degrees in the winter and circa 86 degrees in the summer.
New Zealand goes up to around 77 in the summer and 53 in the winter.
Winner in this category: New Zealand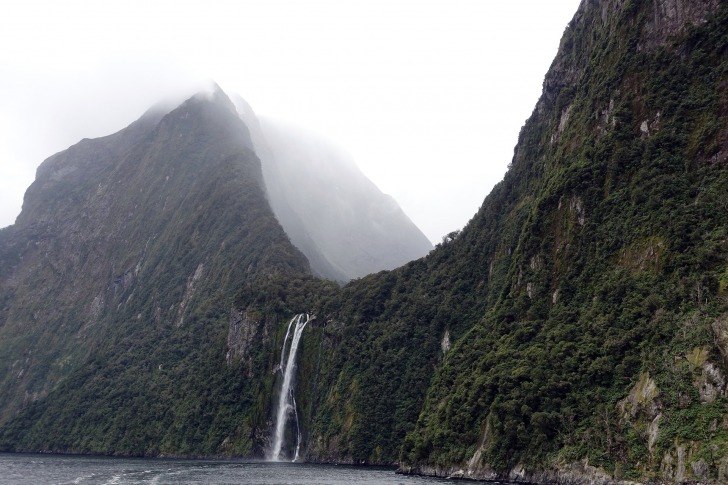 Wondrous Cities
When it comes to urban sanctuaries, Australia is a leader in providing places that will satisfy the needs of city dwellers.
Cities like Perth, Melbourne, Adelaide, Sydney, and Brisbane offer rich scenes of culture, nightlife, and history.
They have a wide range of bars, restaurants, shopping streets, museums, fun parks, and a great number of historical sites.
The Auckland harborfront is the only big city in New Zealand.
It is a place where tourists stay when they arrive in the country and it is considered an economic center of its own.
The rest of the country is full of small towns.
Winner in this category: Australia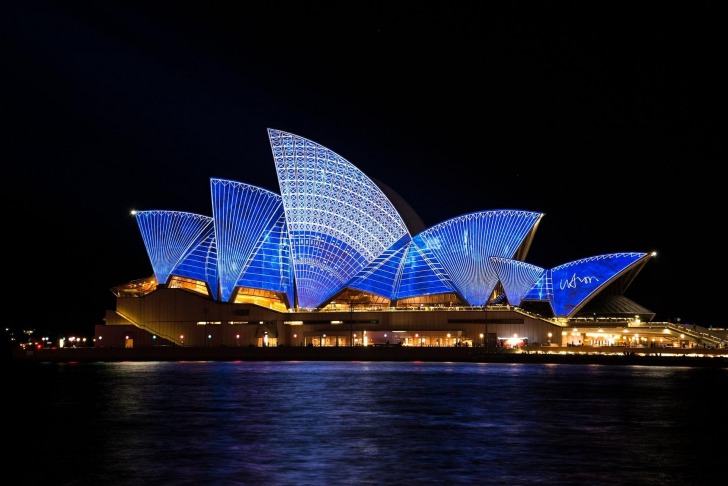 Food Scene
We don't know about you but one of the most important aspects for travelers is local cuisine and the best places to try it.
The food offers in Australia and New Zealand is very closely related to their city scenes.
In both of these countries, you will find delicious seafood but Australia is the country that offers more creative, representative fusions and food places where you can find international cuisines.
On top of that, there is a high cafe culture and friendly barbecue gatherings which make Oz be the winner in the category.
Winner in this category: Australia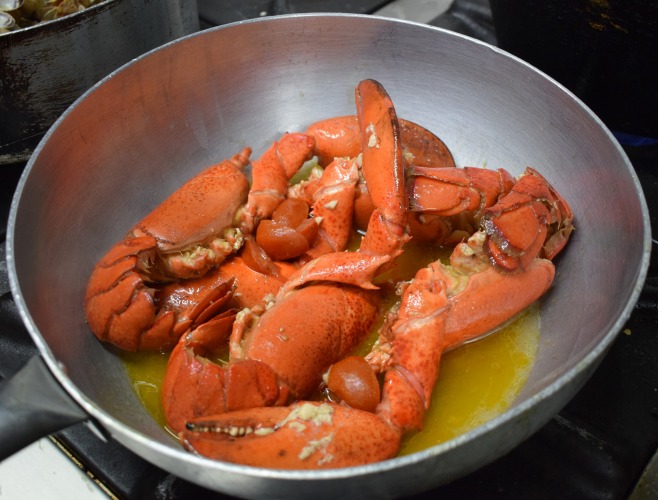 Indigenous Cultures
Oceania is definitely a place with an abundance of intriguing indigenous cultures.
Whatever your choice might be, you can enhance your experience by talking to locals or take part in some of the traditional ceremonies performed.
The flourishing cultures in Australia include the Pitjantjatjara people in Uluru and the Arrernte people in Alice Springs.
Here you can go on a boat cruise around the Sydney Harbor or learn more about the local culture by visiting traditional dance performances or join camel riding in Uluru.
When it comes to New Zealand, the Maori people are in the focus as representatives of culture.
You can visit a marae where you can get a closer look at the dance, feasts, and songs of the indigenous cultures.
The most popular places to experience this are Rotorua, Waitangi, and the Bay of Plenty.
A bigger percentage of New Zealand is indigenous and their culture is carved into their everyday life.
Winner in this category: New Zealand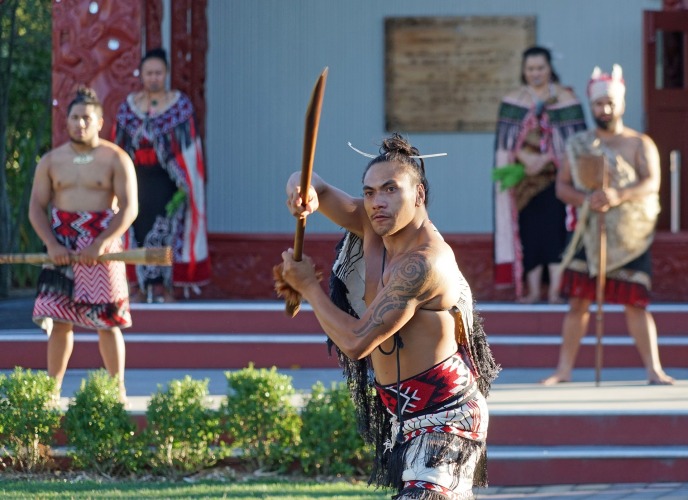 Costs and Travel
Both of these countries are not quite popular as budget-friendly destinations.
Basically, their standard aligns with those in Western European and North American countries, however, new Zealand is in a superior position.
A hotel night in Auckland costs around $120 while a night in Australia goes up to $145.
The flights to Australia are also more expensive, i.e. a roundtrip from LA to Sydney will cost you circa $500 more than to Auckland.
Also, Australia is a bigger country that will take more time to get to know while it takes only 9 hours to drive through the island of New Zealand.
Winner in this category: New Zealand

Leisure Activities
These two countries are just amazing when it comes to outdoor activities.
Australia has a warmer climate and beaches that look like images taken from a travel magazine.
You can scuba dive in the Great Barrier Reef or maybe at the Ningaloo Reef in the western region.
Surfing, windsurfing, and kite surfing are best to do around the Sunshine Coast, Perth, or the Gold Coast.
New Zealand is a better option for hiking and different land-based sports.
You can skydive, do zip-lining or bungee jumping near Queenstown or try winter sports like skiing, ice climbing, snowboarding, and mountain hiking.
Winner in this category: New Zealand
The Winner!
Although both Australia and New Zealand have a lot to offer, the winner, after all, is New Zealand due to the larger number of activities and sites for travelers.