If you are an urban resident who lives the hustle and bustle of busy cities, you certainly opt for taking a holiday or vacation to relax and escape the mundane everyday life.
However, even vacation can become a stressful errand due to all the planning and traveling from one place to another.
Therefore, we suggest you something different for your next free-of-work time- a yoga retreat vacation that will color your holiday days in health, calmness, exercise, mindfulness, and some extra time for yourself.
Regardless of whether you are a professional yoga practitioner or just an online-yoga newbie, visiting a yoga holiday destination will give you a fresh perspective in contrast to the common party islands and resorts.
Check out our list of the best yoga destinations in the world!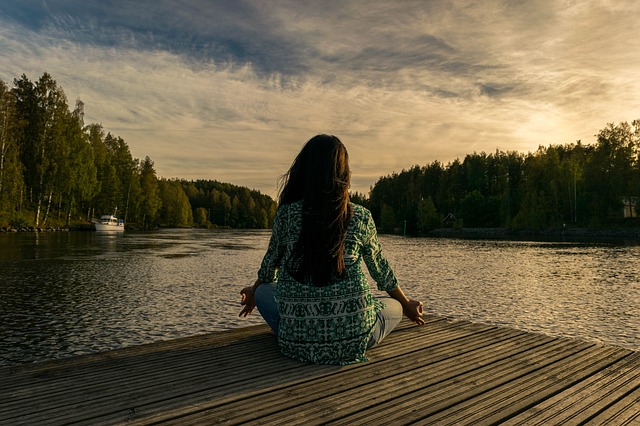 Rishikesh, India
The so-called Yoga Capital of the World and the birthplace of yoga practice, Rishikesh is a must-see destination that is definitely worth visiting.
Located in the foothills of the Himalayas, this place contains a great number of yoga ashrams that welcome tourists and practitioners from all over the world.
Some fun facts- the river Ganges flows through Rishikesh and this is where the International Yoga Festival takes place every year.
Also, the Beatles visited Rishikesh in 1968 during their spiritual journey through India.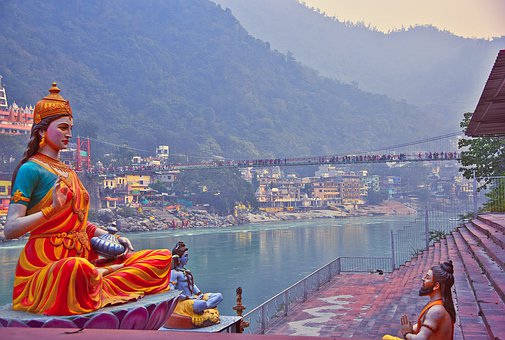 Goa, India
Goa is an excellent destination for both first-time yoga practitioners who are looking forward to enjoying picturesque scenery and luxury resorts and those who strive to perfect their traditional yoga practice.
It is located on the western coast of India, therefore, it successfully merges the Hindu spiritual traditions and the European heritage.
Another plus is the marvelous beach destinations that you can enjoy, such as Agonda or Morjim.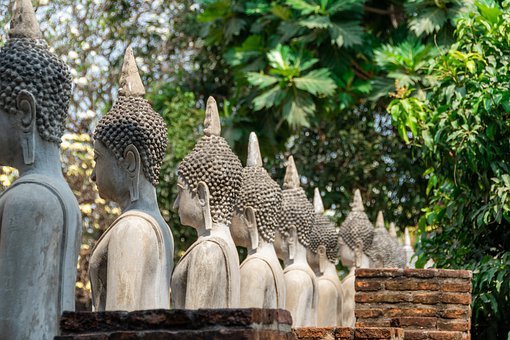 Tulum, Mexico
Tulum is an intimate tropical town nestled in the world-popular Yucatan peninsula.
This destination will present you with the most captivating beach sites in Mexico and invite you to wander around breathtaking landscapes.
It is one of the top choices of yoga instructors who visit numerous yoga retreats in this town, such as Tribal Yoga and Yoga Dicha.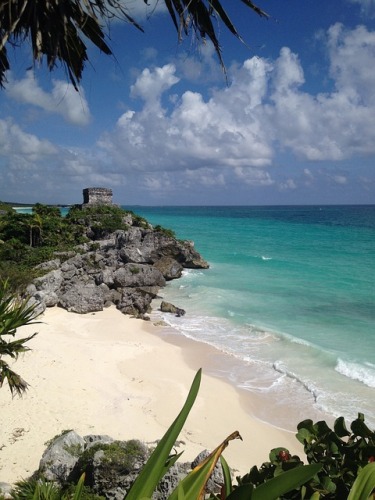 Ibiza, Spain
When you read Ibiza, what first comes to your mind is "party all night long"!
Well, let us change your opinion.
This destination was named as one of the Top 4 Yoga Destinations in the world due to its tourist-friendly comforts that blend with the relaxing atmosphere, soothing weather, and marvelous azure-blue sea.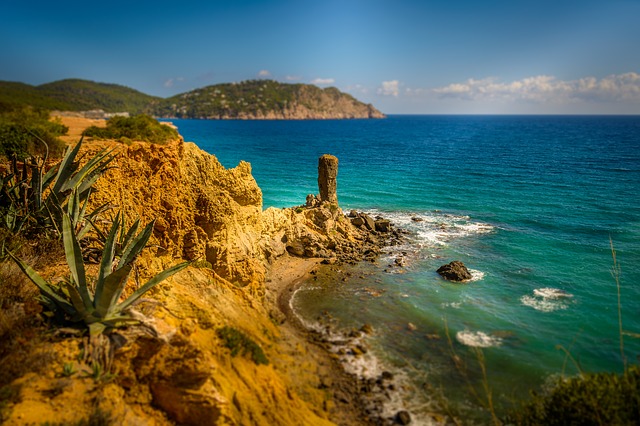 Bali, Indonesia
A synonym of yoga paradise retreat, Bali island offers you hundreds of yoga retreats and centers
and over one thousand spas where you could really go "zen".
If you want to really stick to a fully healthy lifestyle, Bali has all-vegan and vegetarian restaurants and a wide range of raw food menus.
Every year, this island is visited by yoga teachers and practitioners and hosts many professionals in the field at the BaliSpirit Festival.
On another note, if you are interested in becoming a yoga instructor, we suggest you try some of the certified training programs offered.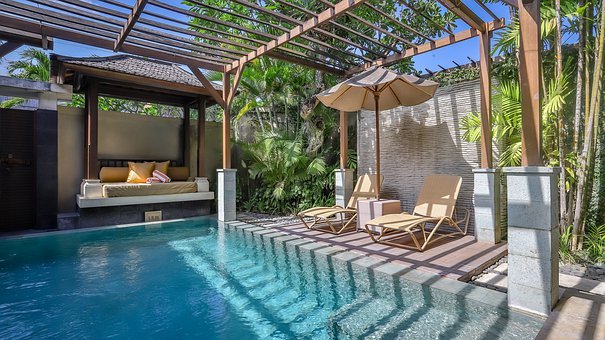 Koh Phangan, Thailand
Koh Phangan has to offer a little bit of everything to any yoga traveler.
This place has become popular among both yoga practitioners and party-tourists who often easily become drawn to the relaxing, meditative atmosphere.
Koh Phangan is full of eye-catching temples where you can feel the ancient wisdom of yoga practice and perform your favorite flows.
Hawaii, USA
These islands bring smiles and positivity to everyone's face!
The marvelous nature, endless beach stretches, and clear-blue water have made this destination a popular yoga sanctuary among yogis from every corner of the world.
Hawaii has a plethora of yoga retreats with all types of yoga, enhanced by versatile offers for adventurous activities like hiking, surfing, waterskiing, etc.