Looking for the perfect place to chill out in yoga retreat?
You are lucky to find this article!
We've prepared a selection of places ideal for yoga.
And all of them are on the Caribbean and Pacific coast.
We know what you need for a yoga-style vacation.
Therefore, the proposed retreats will be beautiful, filled with a calm, and experienced guru.
All you need is to pack your suitcase and go to any of the selected places in Costa Rica.
Happy mental relaxation and concentration!
1. Samasati Retreat
Love rain and jungles?
Then the Samasati retreat is one of the right places for you.
Here you can have yoga classes and enjoy the views of the rainforest.
You won't get bored here.
The Rainforest is loud.
The animals, rain and falling fruit are right by the window.
It's not annoying, but completely relaxing.
You will be accommodated in a wooden bungalow.
A king bed, a private bathroom, a quiet terrace with a hammock are all set in a little tropical garden with local flora.
Adore vegetarian recipes and tropical fruits?
Here you can have it all.
Prepare yourself for healthy food and great yoga-classes in the middle of the jungle.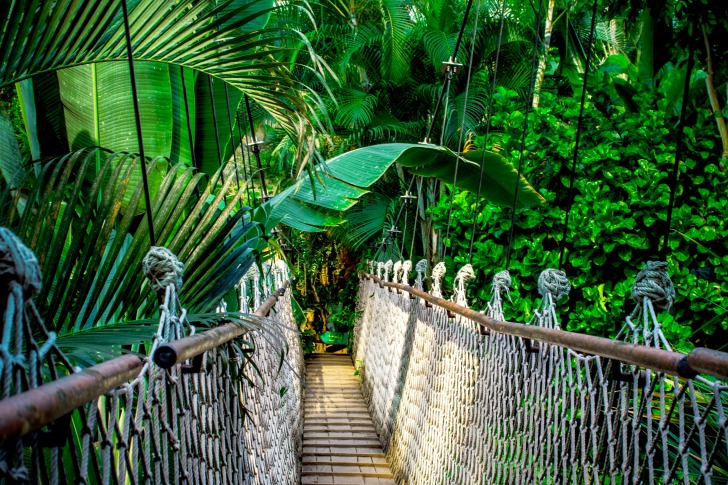 2. Anamaya Resort
In this area, you're on the right way to becoming healthy and happy.
The "Anamaya" means "good health".
The resort is located in one of the most beautiful beaches in town, the Montezuma.
Rejuvenate your mind, body, and spirit.
You'll be proposed organic gourmet meals, spa services, and yoga-lessons.
Stay for a while at Master Suite or "Prana Cabina" with king beds, a Balinese day bed, and private deck with a breathtaking view overlooking the ocean.
If you feel like there's too much yoga for the first time, go on a zipline adventure, take a surfing lesson, a cooking class, a dance lesson, a beach bonfire excursion, or a butterfly garden tour.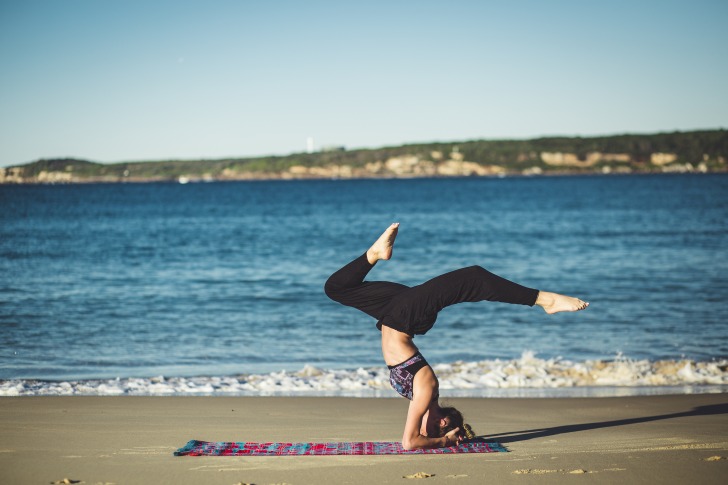 3. Pranamar Villas and Yoga Retreats
The Pranamar Retreat is located on Santa Tereza Beach.
White sand beaches, lush vegetation, and spectacular sunsets set an amazing stage for your best holiday.
The elegantly designed villas, built with Costa Rican hardwoods, bamboo and plenty of windows and doors are amazing.
Are you an early bird?
Then enjoy the morning yoga group and feel the vibrations of a new day.
Do you prefer to practice yoga by yourself?
There's enough space to do it on the territory with a helpful yoga teacher if needed.
The owners are sure your first visit will be not the last one.
Most of the guests come back to have the same portion of inspiration.
4. Bodhi Tree Yoga Resort
Are you concerned about the environment?
Then come to Bodhi Resort, a green and environmentally friendly resort.
Located in the foothills of Nosara, this place is built to observe nature, not to spoil it.
There is a water treatment plant on the territory, so no water is wasted.
They utilize the sun with solar panels to get all the hot water required for the resort.
Besides healing your body, you can make up your mind to learn a new language.
The resort suggests to deepen your understanding of Costa Rican culture and to understand the basics of Spanish.
The resort tour is waiting for you.
Feeling tired?
The Bodhi Tree Spa is open daily to help you let out a much-needed relaxation.
You can get what you want if you stay here.
The tourists like you recommend it.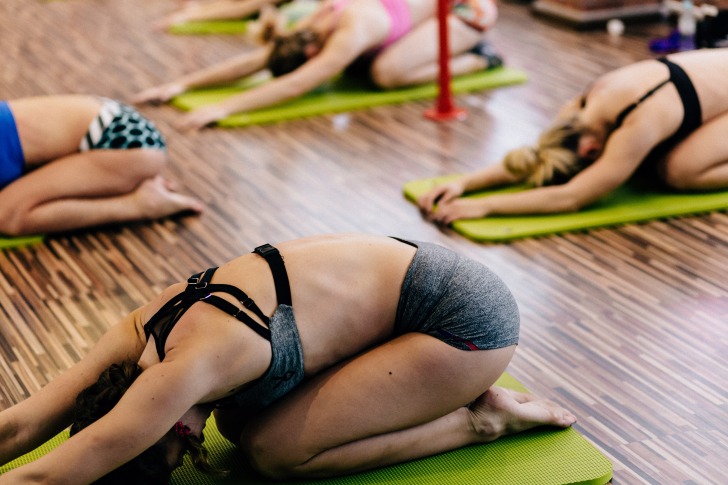 5. El Sabanero Eco Lodge
Love beaches?
The sound of water gives calm and relax?
The retreat El Sabanero is located near popular beach town Tamarindo in the tropical paradise of Guanacaste.
It's the most picturesque place you've ever seen before.
Dreamed of doing yoga from morning till night?
The retreat suggests two daily yoga classes, meditation classes, chakra balance sessions, and healthy meals.
All chalets feature one queen-size bed, a private bathroom, an air conditioning, a fridge, a safe and a private porch equipped with chairs.
Built out of teak trees grown in the area and surrounded by tropical gardens.
Here you can center yourself.
What is more, the Eco Lodge is one of the top-rated by travelers reviews.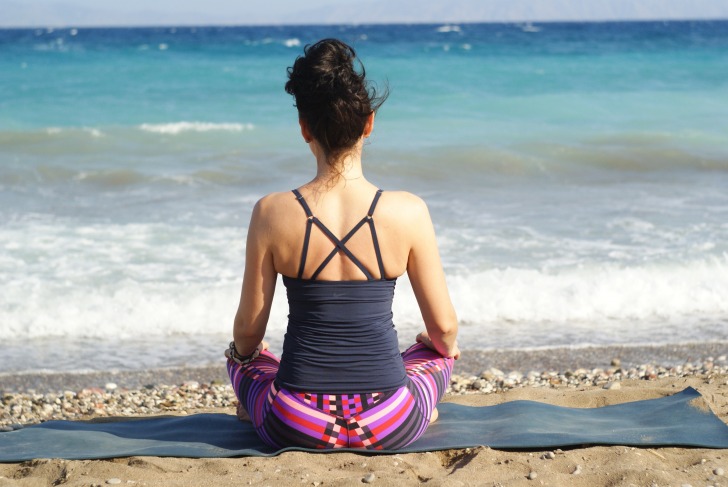 6. Montezuma Yoga
Prefer to meditate amongst the sound of howler monkeys and birds?
Montezuma Yoga is the right place!
You can rent a treehouse and enjoy the view and jungle sounds.
All guests are sure this place helps to hear your inner voice.
Most of the people come here for yoga classes.
The classes are divided into those for beginners and advanced.
Usually, yoga classes are twice per day at 8 a.m. and in the afternoon.
Thinking of moving to another location?
The owner of the retreat has moved to Costa Rica 10 years ago.
You can follow the example.