The most important thing first – go to Amsterdam on workdays.
What's wrong with the weekends?
Lots of Dutch, Belgians, and Germans come to spend a weekend in Amsterdam.
This means an increase in prices.
Another great tip is to travel between January and March at the beginning of the year, and in November-December when the year ends.
Although winter and autumn are cold and grey in Amsterdam, you can afford it if you are traveling on a budget because the prices will be reduced by up to 50% then.
What can you experience in Amsterdam?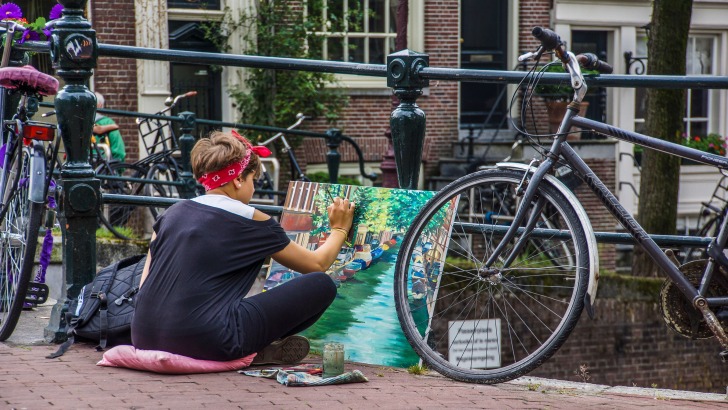 Lots of cyclists, fairytale houses, delicacies, drugs, and prostitutes, right?
Let's dispel myths and talk about true things here in the Dutch capital.
So this city impresses with culture, architecture, red lights street, bohemian clubs, buzzing nightlife, and cannabis.
Despite a well-developed infrastructure, your legs are the best 'means of transport' in the city.
Your feet will take you to the places which are not actually on the map.
Don't be afraid to get lost.
People around you are more than eager to help you find your way to the hotel, airport or train station.
If you don't speak English, learn a few words in Dutch or ask people in the languages that you can speak or understand.
If things are getting bad, use your gestures or draw it as the cavemen did.
An idea of where you are and what neighborhoods the city is divided into should still be in your head.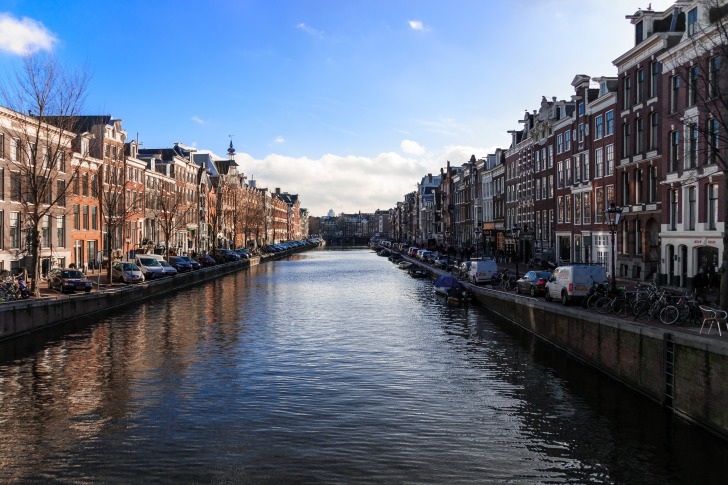 A Map In Your Head
Amsterdam consists of a list of neighborhoods with the main attractions and entertainment areas concentrated in the central part of the European capital.
Now look, the city center is called Centrum (broken into Old Center, De Pijp, and De Wallen).
If you want to know how it feels to be a villager in Amsterdam, then you should stay in the neighborhood named Jordaan.
The heritage of Jews and historical artifacts can be found in museums in Plantage, the neighborhood in Amsterdam within easy reach from the center of the city.
The third best place not far from the downtown is Westerpark.
So you have a picture in your head now: Centrum, and three neighborhoods around – Westerpark, Plantage, and Jordaan.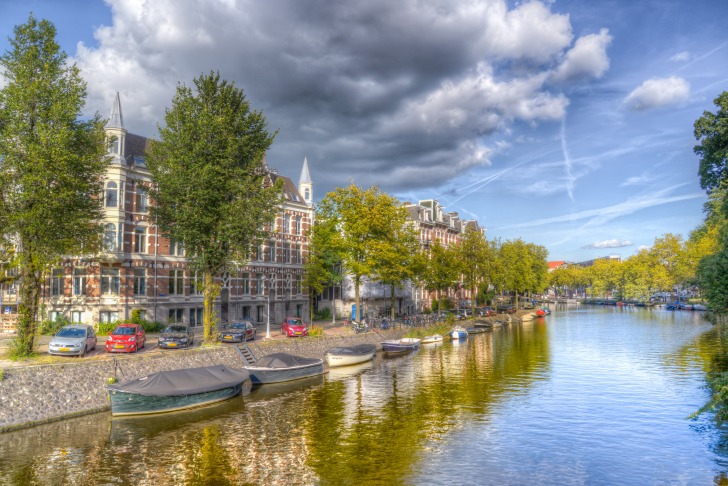 Then we have three arrows going from the center to the east, west, and north, named Oud Oost, Oud Zuid, and Noord accordingly.
If you want to take your family to a nostalgic place with a deep feeling of Dutch traditions in the traditional Dutch homes, then go to the Spaarndammerbuurt.
The eastern part of Amsterdam is off the beaten track.
It impresses the travelers who prefer living like and among locals.
The southern part is rather fun and lively, so you should stay here if you want an adventurous walking out.
Best Neighborhoods in Amsterdam
No need to discuss the city center of Amsterdam as this is the most popular and filled with tourists area.
Therefore, if you choose to stay in any of the three neighborhoods, you won't miss anything important.
You can still use public transportation or walk to the Centrum to see its attractions.
At the same time, your stay will be cheaper and calmer in Westerpark or Jordaan.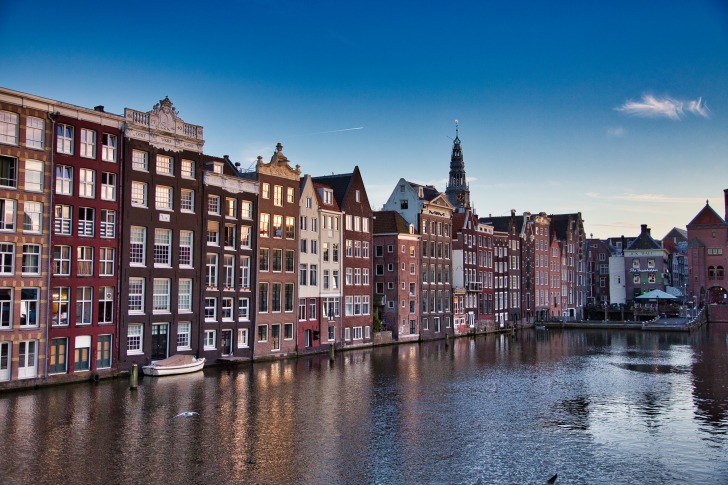 1. Westerpark Neighborhood
This is one of the cool and compact neighborhoods in Amsterdam which is located not far from the city center.
Probably, we can name this area the best to stay for the first-comers.
You can reach all the popular places of interest, and choose between lots of great and cheap hotels, hostels, and private premises.
They have many decent shops and restaurants in the area, as well as night clubs which are not as disturbing as the red light district establishments.
Westerpark To-Do List
Go on a picnic in Westerpark
Visit a small petting zoo with your kids
Go to the monthly handicraft market at Westerpark
Walk along the Haarlemmerstraat and Haarlemmerdijk shopping streets
Visit Museum Het Schip
Taste local beers
Book a seat in the Amsterdam Theatre
2. Oud Zuid (South)
There are lots of tourists in Oud Zuid.
This is the most southern part of Amsterdam.
We recommend this part of the city to budget travelers.
The prices are lower than in the other neighborhoods.
Some cool markets, parks, and museums attract people here.
Oud Zuid To-Do List
Visit museums: Rijksmuseum, Van Gogh Museum, Diamond Museum, Museum Square
Sample beers and wines
Enjoy the beauty of Vondelpark
Lay on the grass at Amsterdamse Bos
Relax on a beach at Strand Zuid
Get inside the Molen van Sloten windmill
Shop at the Beethovenstraat street
Have a romantic evening at the Rialto Cinema
Listen to a symphony at Concertgebouw
Have dinner in a restaurant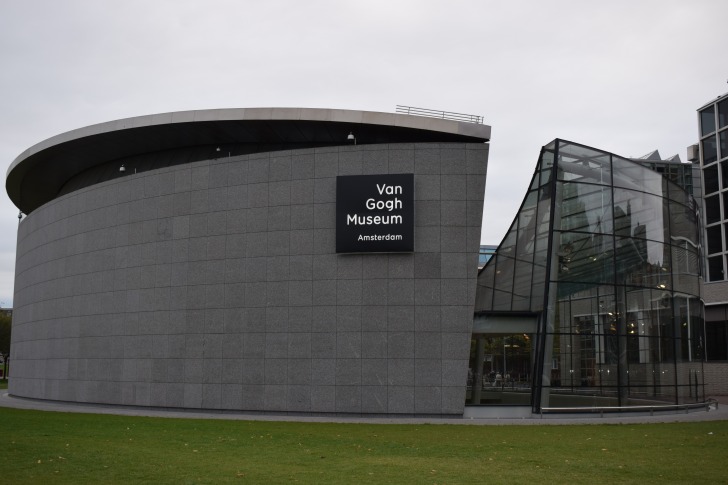 3. De Pijp
Talking about food, we cannot help naming De Pijp.
This is a lively southern part of Amsterdam which is famous for delicious local food and lively nightlife.
It's is still far from the red light district, but with easy access to the center.
If you want to spend a night out, stay in De Pijp.
De Pijp To-Do List
Huge daily market Albert Cuypmarkt
Thai, Indian, Chinese, Spanish, Pakistani, Turkish, Moroccan, Vietnamese and other cuisines
P.L. Takstraat
Sarphatipark
Kinderboerderij de Pijp zoo for kids
Latin Quarter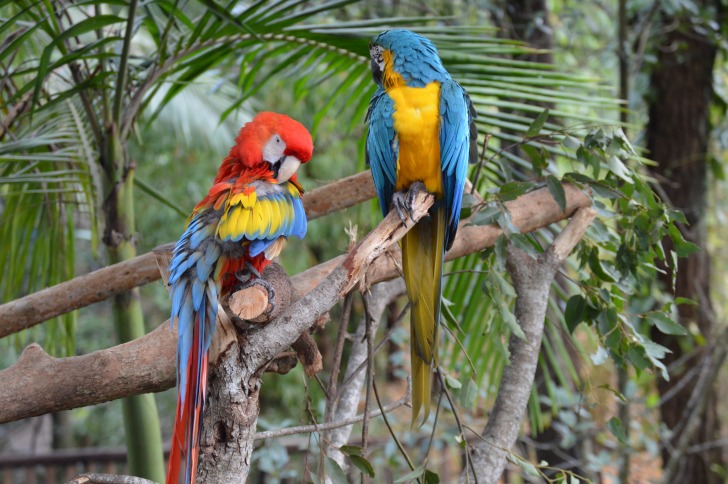 4. Jordaan
A true concentration of main Amsterdam attractions not far from the city center.
Jordaan is good for couples to enjoy traditional houses and the ability to reach the Centrum fast.
This part of the city used to be the place where people who earned little money.
Now, this is a picturesque nice area with authentic eateries, antiquity stores, and picture galleries.
Jordaan To-Do List
Anne Frank House
Theater Amsterdam
The Church of Noorderkerk
The Pianola Museum and the Woonbootmuseum
Galerie Buuf
Westerstraat, Rozengracht, Elandsgracht, and Noordermarkt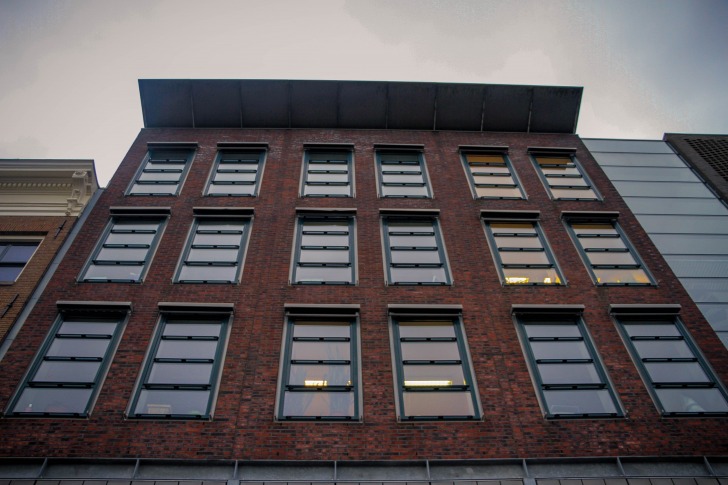 5. Plantage
Plantage is located in the Centrum borough.
This neighborhood in Amsterdam is good to stay in for families.
You'll then have the chance to visit the central zoo and numerous historical monuments.
This used to be a Jewish quarter and all the Jewish heritage that they saved since the times of World War II are kept in the Jewish Museum in the area.
The district is rather calm, so you won't find buzzing clubs, drugs, and clubs here.
Plantage To-Do List
Artis Royal Zoo
Planetarium
Hermitage Amsterdam
The oldest botanical gardens in the world, Hortus Botanicus
De Gooyer Windmill
The Flea market of Waterloopleinmarkt
Jewish History Museum, the National Holocaust Museum
The Portuguese Synagogue
Hollandsche Schouwburg
Verzetsmuseum (the Resistance Museum)
Wertheimpark
Dutch National Opera and Ballet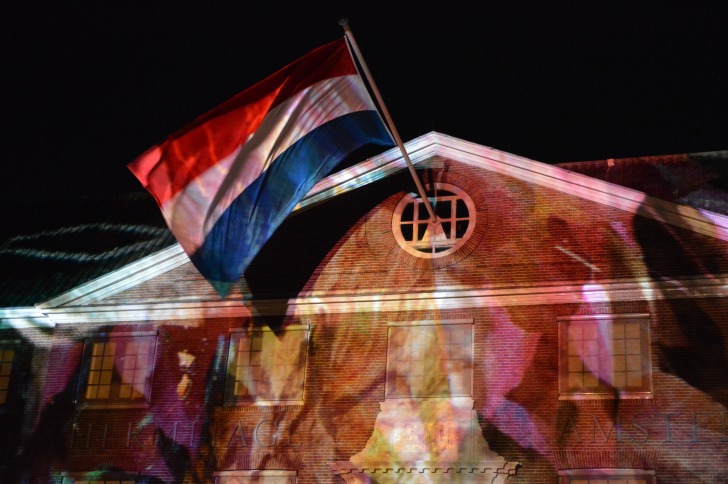 Before You Leave
Traditionally, we remind you of the main thing – following the principle of Leaving No Trace.
Amsterdam is a very famous city, it is very colorful and interesting.
Of course, crowds of tourists visit it.
So historically, prostitutes and cannabis have become a symbol of this city.
But no matter what you actually came here for, Amsterdam will be able to find entertainment that will appeal to you.
It will try to please you and be remembered for a long time.
But you, in turn, should keep order not only in your thoughts but also on the streets of this wonderful European capital.