Portugal is a popular destination for retirees and there are lots of reasons for such a decision.
First of all, there are warm Mediterranean sun, delicious food, a relaxed pace of life.
Also, it is known for its affordable prices and good cost of living.
In this article, we've prepared 12 reasons why it's a good idea to retire in Portugal.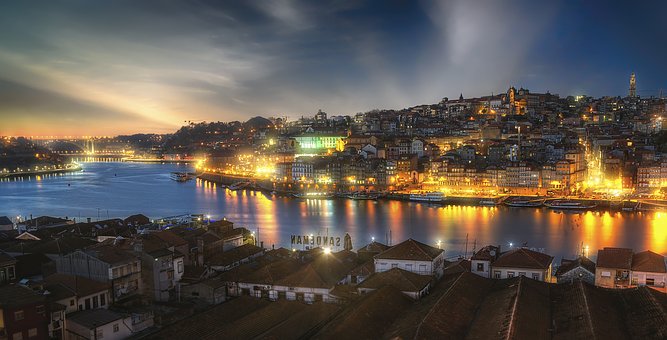 1. Cost of Living
Portugal is the cheapest country to live in Western Europe.
The houses are rather cheap there while the rent price is really low.
Also, you don't need much money to pay for bills and to buy food.
According to the research, local income ratio is really good while property prices are absolutely reasonable.
In comparison to the UK, the cost of living in Portugal is 30% lower while renting prices are almost 50% lower.
Moreover, prices for real estate are much more affordable than in the USA or other European countries.
At the same time, it's a normal thing if you live in a big house with a swimming pool.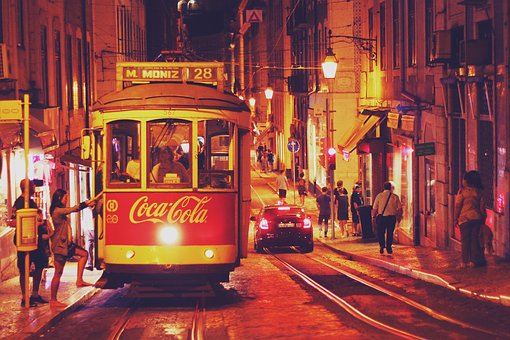 2. Learn the Language
If you like learning foreign languages, Portugal is a perfect opportunity for you.
In case you already know Spanish or French, you'll be able to cope with the task really fast as these languages are pretty similar.
In fact, learning a new language is a great way to exercise your memory and brain.
Don't you think it's a perfect opportunity?
3. Delicious Food
Portuguese cuisine will for sure catch your heart as there are lots of delicious dishes.
It's an especially good choice for those who like vegetable and seafood.
One other point is that food is really cheap in Portugal especially when it comes to fruit and veggies.
Don't you think it's a great opportunity to enjoy some healthy food?
If you prefer eating out you'll be pleased with prices as well, as you can have a coffee or a beer for just $1.
When it comes to this part of Europe, most people think about Spanish cuisine while completely forgetting about the Portuguese.
There are such products as fresh figs, almonds, olives, and sweet potatoes that are grown locally as well as amazing soft cheeses, cured hams, and olive oil.
Fish fans will gladly enjoy Atlantic sea bass, oysters and mussels.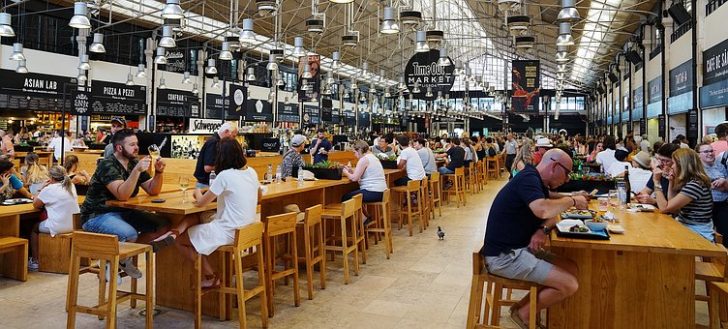 4. Welcoming Culture
One other point is that local people are friendly, helpful, and compassionate.
They gladly welcome new people and most locals can speak at least basic English.
Moreover, Portugal is one of the European countries with the lowest crime rate which means that it's really safe.
5. The Weather
You'll be impressed by the local climate and weather.
There are about 300 shiny days in Portugal especially in such areas as the Algrave.
The hottest period of the year is July when an average temperature comes up to 74°F.
Being located at the Atlantic sea, Portugal has fresh, cooling breezes that allow you feeling comfortable even in the hottest day.
Local winters are pretty cold and rainy but still, they are really short.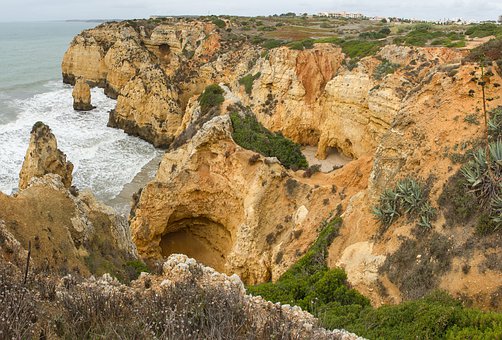 6. Beaches
Portugal is for sure famous for its gorgeous beaches and you even may have one on your own backyard.
The best beaches in Portugal are located in the Alentejo Region and Algarve.
There are lots of private coves as well as golden sand and emerald green waters.
7. Vibrant Cities
Portuguese cities like Porto and Lisbon have their own magnificent vibe.
You'll for sure like local cafes as well as museum and art.
It's up to you whether you are going to live in a city or just visit some of them but still, there are lots of things to entertain you in any case.
8. Rich History
Portugal is one of the oldest countries in the world.
It's almost 1000 as the country successfully maintained its borders which means that it is one of the earliest-forming countries in the world.
This country was a part of the Roman Empire, under the control of the Moors, and many other countries.
If you want to learn more about its history and feel its unique vibe, you should visit some ancient quarters like Moorish quarter in Lisabon.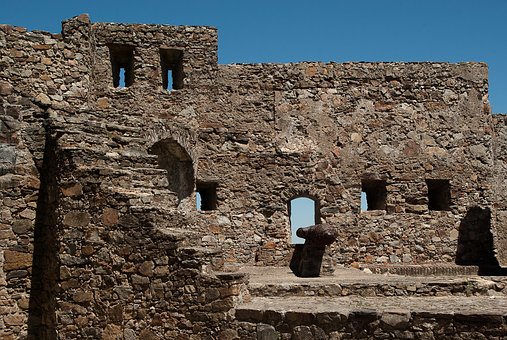 9. Diverse Place to Live
Portugal can offer you a whole variety of places to live at including such places as fishing villages, big cities, mountains, and beaches.
In fact, there are places for any taste.
There are some of the most popular places below.
The Algarve
The Algarve is one of the most popular destinations among English-speaking people.
There you can enjoy warm sunny days and beautiful beaches.
This place will impress you with its breathtaking coves, sandy beaches, affordable accommodation, and calm life.
Porto and Northern Portugal
Those who want to enjoy some fresh mountain air should give preference to the northern part of the country.
There are green mountains, rugged coastline, national parks, and Duoro Valley vineyards.
Also, you can stay at Porto which is one of the biggest Portuguese cities.
You'll for sure like its vibe, culture, and entertainment.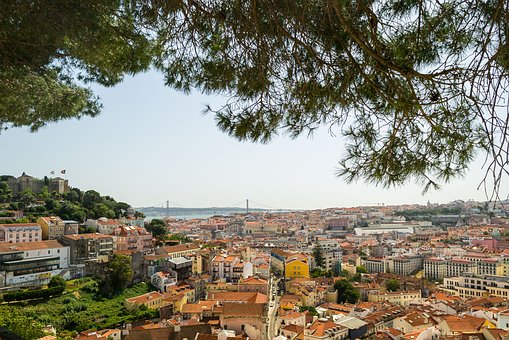 10. Sports and Leisure
There are lots of spots all over the country where you can enjoy various sports activities.
Only around the Algarve, there are about 40 golf clubs.
Also, you can enjoy fishing, sailing, water skiing, surfing, and scuba diving.
Moreover, there is a whole bunch of sports facilities such as tennis, squash, and bowls all over the country.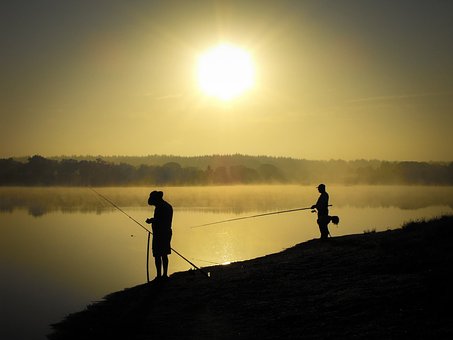 11. Health Care
Portugal residents can get free national health service.
It allows you to handle such issues as emergency and acute conditions as well as non-emergency surgeries.
The price of healthcare services depends on your nationality but there is a bunch of private hospitals that have really low prices.
12. Geographic Location
Portugal has an absolutely unique and amazing location as it is right between Europe, Africa, and America.
There are lots of airports around the country which give you an opportunity to get easily to London, Paris, Latine America, and the USA.
In other words, it's a great place for those who like traveling around the world.