During your trip to London, there are lots of amazing things to see and to do so you may even not have enough time.
Nevertheless, Notting Hill is for sure the area you need to visit in any case.
You'll be charmed by its colorful houses, twee pubs, fancy cafes and old-fashioned markets.
Also, there is the Notting Hill Carnival that is held once a year and lasts for two days.
In this article, you can find a list of the best spots in Notting Hill like the oldest London cinema and unusual museums.
Watch a Movie at the Electric Cinema
Electric Cinema – it is the oldest cinema in the city that still works.
Its lavish design that feels more like a gorgeous opera house or theater will make you feel like a Royal Family member.
There you can enjoy come classic movie as well as the newest blockbusters.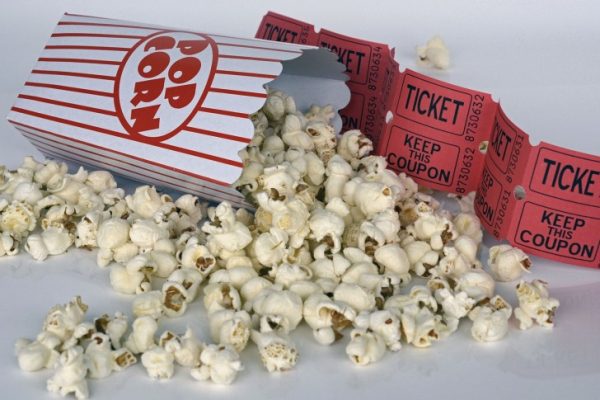 Visit the Museum of Brands, Packaging, and Advertising
The Museum of Brands, Packaging, and Advertising is for sure a unique place.
There you can learn about branding sphere development, learn about brands history and see old packages' designs and advertising.
Also, there is a time tunnel where you can learn about the evolution of consumer society starting from the Victorian era and till our days.
In this museum, you can take a look at vintage games and toys, cereal boxes and old magazines.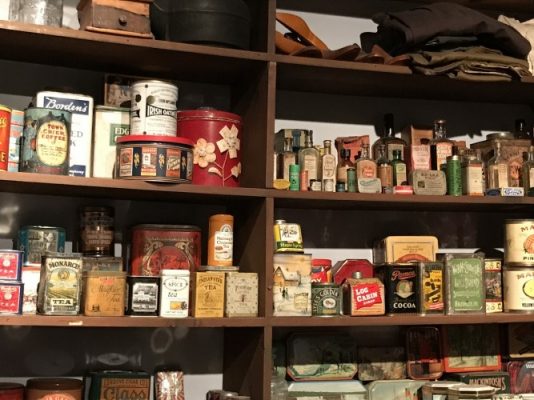 Take a Walk Through Chepstow Villas
Chepstow Villas – it's a quiet and peaceful street at Notting Hill.
There are lots of magnificent shops that offer antiques and various funny and interesting things.
In fact, it's one of the best destinations for those who want to enjoy local architecture while walking through a quiet place.

Explore the Tabernacle
The Tabernacle – it's one of the most unique and beautiful churches in the area.
There located a cafe, theater, and even an art space.
Just take your time and enjoy some amazing artworks while drinking coffee in the church courtyard.
Go to Look at George Orwell Home
There is a unique house where Portobello Road meets Notting Hill Gate.
On the wall of this house, you can see a blue plaque that commemorates famous novelist George Orwell.
During his stay there, Orwell used to dress up like locals of the East End.
It was a part of his research as he worked on his political essays and thesis on the life of the working class.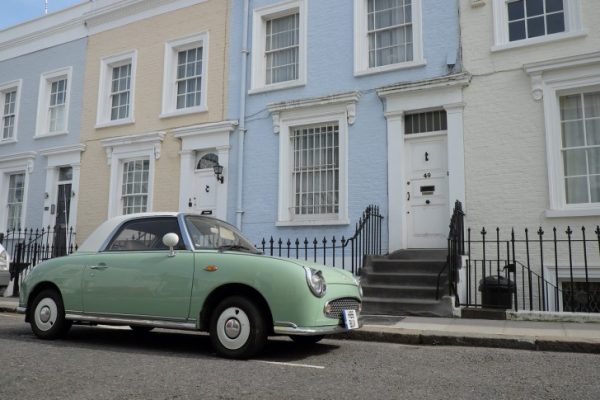 Feel Like Hugh Grant at Books for Cooks
If you are a fan of romantic comedies and have at least once seen the film Notting Hill, you for sure remember the book store worker played by Hugh Grant.
Those who want to become a Hugh Grant even for a little should visit Books for Cooks store.
It's a charming book store where you can browse a whole variety of baking and cooking books.
Just spend some time flicking through cookbooks while relaxing on a comfy sofa.
If you want to plunge yourself into the Notting Hill movie even more, you can visit the famous door which is not far from the store.
Go for a Drink at Churchill Arms
If you are looking for a good place to chill out, Churchill Arms is just what you need.
It's one of the best pubs in London as well as one of the most Instagrammable.
Almost the whole building is covered with colorful flowers while its interior is really fascinating and unusual.
Despite being really popular and famous, this place isn't usually crowded.
It's a perfect time for a relaxing evening while enjoying a pint of local beer.
Go Danish
Head to Snaps and Rye on Golborne Road, which is a slice of Copenhagen in London serving up classics such as baked rarebit or kedgeree.
Are you a fan of Danish cuisine or just want to try some dishes?
There is a place for in Notting Hill.
At Snaps and Rye on Golborne Road, you can try Danish dishes such as baked rarebit and kedgeree made on classy recipes
Also, make sure to visit Shoreditch.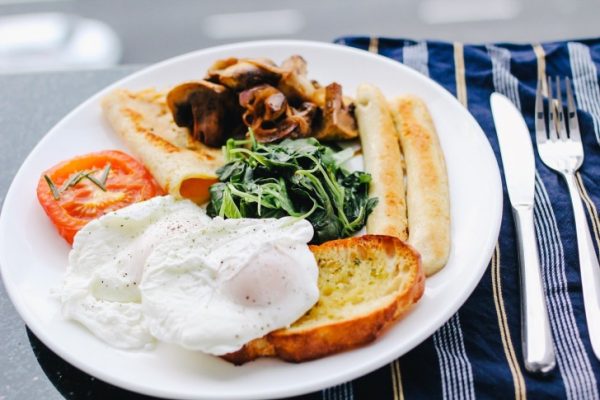 Stroll Through Acklam Village
Acklam Village is a perfect destination for those who want to enjoy some delicious street food.
There are lots of food stalls, as well as a brewery and live music performances.
It is situated on Portobello Road and there you can have some first-class meal at one of the best restaurants in the area.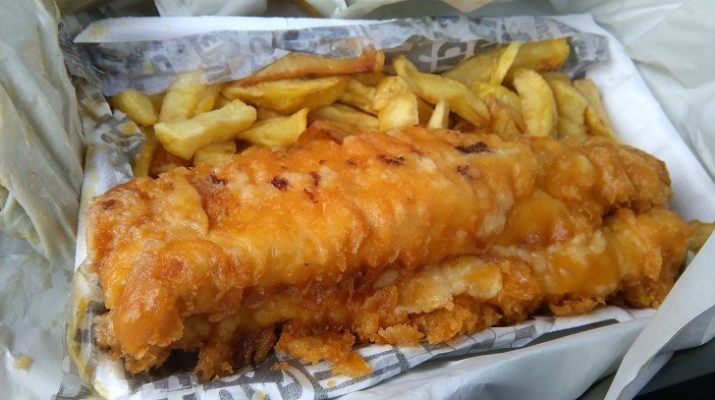 Visit Trellick Tower
Trellick Tower was created as social housing and it's known for its iconic structure.
Its design is based on modernist and brutalist architectural styles and features some unusual elements that will impress you for sure.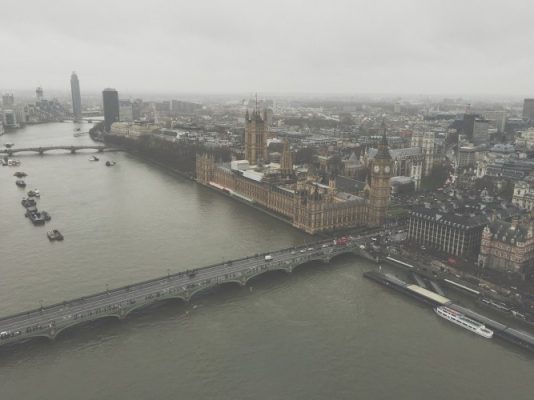 Try Some Paella at Portobello Street
Fridays and Saturdays are the busiest days in Notting Hill.
During these days all shops, stall, and booths on Portabello market work all day long.
There are numerous crafts, antique and bric-a-brac shops, and, of course, a whole variety of street food.
One of the most popular places is Jamon Jamon stall where you can enjoy some absolutely delicious paella