If you a young traveler who wants to travel around the world without spending all your money, this article is for you.
You need to remember that cheap traveling – it is not only free accommodations and volunteer programs but also cheap flights.
One of the ways to get extremely cheap plane tickets is airline mistake fares.
Using a dependable airfare tracker, you have an opportunity to save hundreds of dollars on flights.
Also, there are various mistake fares resources such as airfare watchdog and secret flying that will help you detect these errors and find very cheap tickets.
Do you want to know what a mistake fare is?
How can you use it to get very cheap flight deals?
A mistake fare – it is a pricing mistake made by an airline or a travel agency that listed the wrong price and offers tickets much cheaper than they intended.
The point is that you should be able to spot this mistake and buy the tickets before an airline or an agency find it out and fix everything.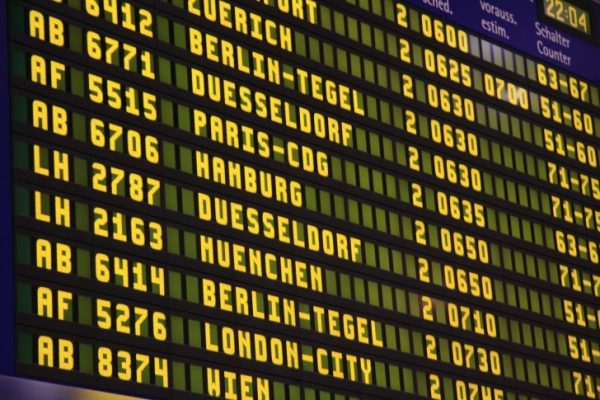 Why Do Mistake Fares Occur?
Currency Conversion Mistake is a mistake that happens when an airline converse currency when listing prices;
Fuel Surcharges usually constitute the most part of your ticket's price and it can be reduced accidentally in several ways:

Self-Dump for long flights because of the presence of a smaller, cheaper flight.
An Online Travel Agency skips the fuel surcharges unintentionally.

Human errors happen when someone makes a typo when publishing prices. For example, it can be a missed zero in the price.
Computer glitches happen rather rarely but they can lead to some low prices. For example, there were accidents when flight tickets cost less than $10. Just keep in mind that these glitches are detected and fixed pretty fast.
The Best Resources for Spotting Mistake Fares
If you aren't one of those people who like tracking flight offers days and nights, the best option for you is to use the helping hand of people whose only job is to look for cheap tickets.
Below, there are some of the best deal-hunting resources that you can use when looking for cheap flights.
Secret Flying
Secret Flying is one of the best resources for the search of flight price mistakes all over the world.
To use the service, you need to create an account using your email.
Also, you can follow them on Facebook, Instagram, and Twitter to get the latest news.
One other great thing about Secretflying.com is that the service lists the error fares as well.
Following them on various social networks, you have an opportunity to learn about new error fares and cheap flights ASAP.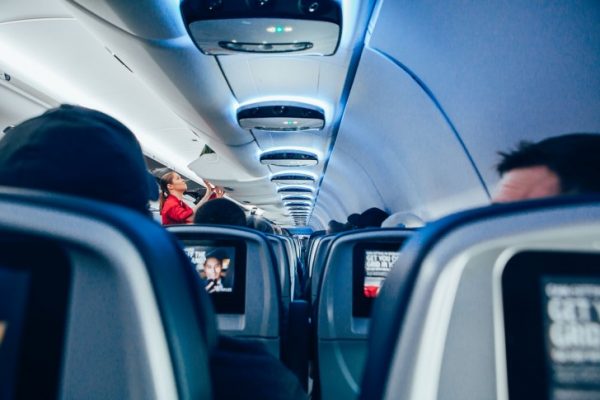 Airfare Watchdog
Airfare Watchdog – it is a team of professionals who look for the cheapest airfares.
Every day, the list of top 50 cheap flights are published on the website.
The list is constantly updated and renewed so you can learn about the best deals.
Using this service, you can buy tickets almost for a few dollars.
Creating an account and subscribing for updates, you'll get notifications about the latest prices.
Al's, you can follow them on various social networks to get alerts about the latest news.
Fly4Free
One other resource that detects the latest airfare glitches and mistakes with the lowest prices is Fly4Free.
It is a great way to travel around the world without breaking the bank.
Sign up for updates and get mistake fare alerts on your email or by SMS.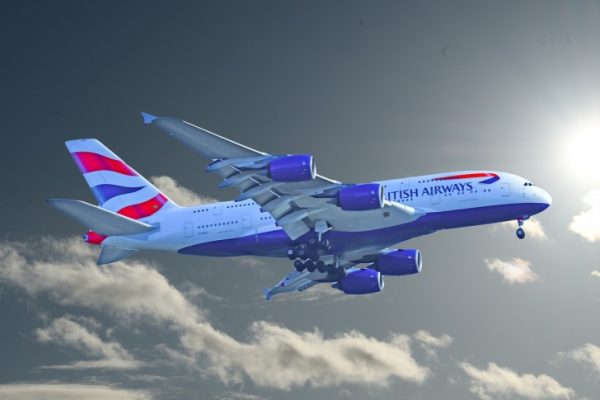 The Flight Deal
Theflightdeal.com is a service that provides info about the latest secret flights as well as other great deals for travelers.
There is info about deals related to hotels, credit cards, and even car rentals.
Make sure to follow them on Twitter Facebook to get the latest updates.
Also, subscribe to email alerts so you can learn about the best deals ASAP.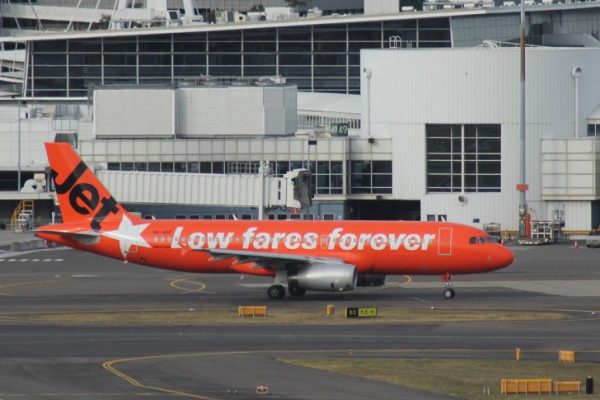 How to Find Airline Mistake Fares on Your Own
If you want to learn how to spot error fares on your own, you need to remember about several useful hacks.
For example, you can use such services as Skyscanner and Kiwi.com that inform you about market trends and monthly offers.
Skyscanner
Skyscanner is one of the best services for tracking flights as there's a variety of airlines including budget ones.
The point is that most third-party trackers don't provide info about flights offered by cheap airlines.
If you are looking for a particular flight route, you can subscribe to alerts and learn about mistakes and secret deals as soon as they appear.
For example, if you find a flight that is incredibly cheap and even looks like smth unreal, it's almost 100% that there is a glitch.
Don't waste this opportunity and buy cheap tickets as soon as you spotted it.
It is a great way to buy tickets for almost nothing and travel around the world.
One other great thing about Skyscanner is that using it, you can keep the arrival destination open.
Also, there is an opportunity to compare one-way tickets so you can find the best deals when looking for return tickets.
Google Explore Flights
Google Explore Flights is a great service that will inform you about current flights.
You just need to choose your location and destination and it will list cheap flights throughout numerous dates.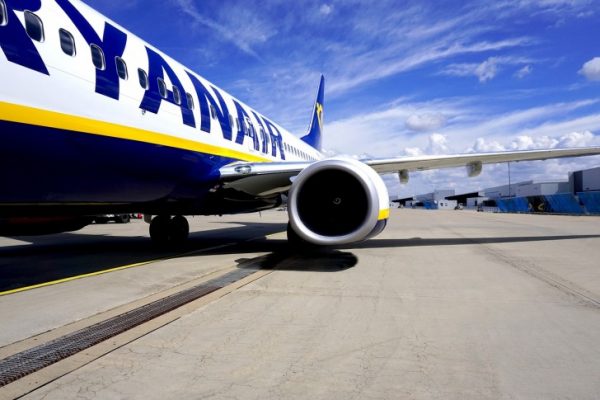 Airwatchdog and Secret Flying are great services that update info about cheap flights on their pages in social networks.
Following such services on Twitter, Facebook, and Instagram, you will always be informed about the latest price mistakes and error fares.
In such a way, you'll be able to learn about these deals before they expire and get your tickets almost for nothing.
Sign Up for Email Alerts on Flights
One other way to stay informed about cheap flights is to sign up for email alerts.
For example, you can subscribe to Fly4Free and Secret Flying and learn about mistake fares and secret travel deals.
These tracking systems will inform you about all changes and fruitful deals.
Usually, most of these services allow you to decide whether you want to get info based on your location.
Conclusion
If you like traveling but have a limited budget, you need to look for mistake fares and secret travel deals.
There are several ways to find cheap flights:
Use deal-hunting services such as Secret Flying, Airfare Watch Dog, and Fly4Free and make sure to follow them on different channels to get the latest low price alerts.
Subscribe for email alerts so you can stay informed about the cheapest flights.
Such broad searching tools as Skyscanner will inform you about price trends as well as current airline deals.
Use various resources and approaches to find cheap flights.
Try to be flexible when it comes to destinations and dates.
If there is an airline mistake, don't waste your time and book it immediately.