For good reason, Paris is one of the most popular tourist destinations in the world.
However, the focus on this world-famous city often causes tourists to overlook its worthy counterparts.
Wine regions abound in France, as do stunning mountain ranges and beautiful beaches.
Other than Paris, France has many fascinating cities worth a visit.
Here is the list of our favourites.
1. Bordeaux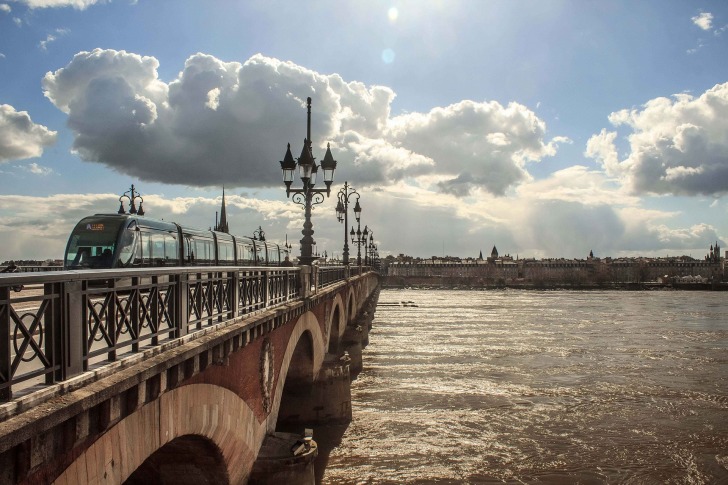 Bordeaux, in the southwest of France, is recognized as the world's wine capital, making it an ideal destination for wine aficionados as well as couples looking for a romantic getaway.
The city is peaceful and beautiful, with an elegant, artistic culture that includes majestic architecture and exquisite dishes such as fresh oysters and excellent steaks.
If you want to learn about the history of winemaking, visit the wine museum Cité du Vin.
2. Montpellier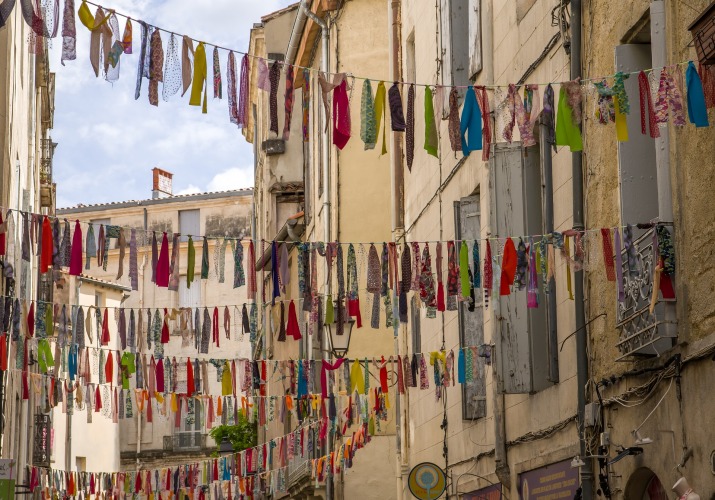 Montpellier, the French fastest-growing city with an interesting mix of the old and the modern, is located in southern France.
Start your tour of Montpellier with a visit to the Musee Fabre, which houses one of France's most impressive collections of European art.
Later, head to Place de la Comédie, the city's main square, and visit the Opera house.
Wander through the narrow alleys of the city and discover local markets, unique shops, bakeries and cafes.
3. Caen
Caen, a smaller Normandy city with excellent shopping and great history, is definitely worth a visit.
There you can find many markets with fresh food and a wide variety of wines, as well fashion boutiques and fine art scene.
Explore Chateau de Caen, a massive 11th-century castle built of cream-coloured limestone known as "Caen stone."
The Caen Memorial Museum is a must-see, and according to many, it is one of France's best World War Two museums.
If you want to learn more details about the local history and traditions, visit the Museum of Normandy.
4. Tours (Loire Valley)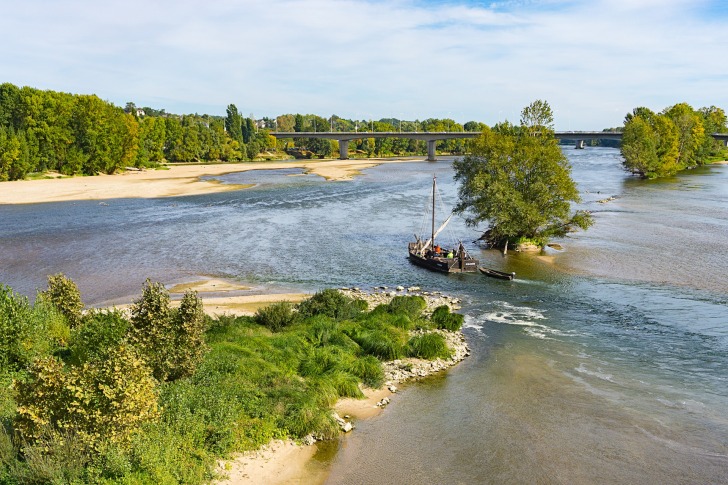 Tours, in the Loire Valley, is definitely one of France's most charming cities.
Stroll through the streets of the old town, spend the afternoon shopping on the fashionable Rue Colbert and the evening drinking wine at one of the lovely restaurants in Place Plumereau Square.
The city of Tours is also well-known for its beautifully maintained parks and gardens.
The commune of Vouvray, which is close by, is full of historic castles, wineries and vineyards.
Tours, a wonderful city with an excellent selection of hotels ranging from budget to high-end, is definitely worth a visit.
5. Marseille
Marseille, France's oldest and second-largest city, has a rich history and a strong maritime tradition.
Visit this port city to explore Notre Dame de la Garde, a Romano-Byzantine basilica, and eat Marseille's seafood stew on the busy waterfront of Vieux Port.
Kayak out to the gorgeous Les Calanques, rocky coastal cliffs that are often interrupted by small beaches.
Stay at one of the nice hotels at the Old Port, with balconies facing the square, and enjoy the amazing view.
You can also spend a great afternoon in the nearby lavender fields of Provence.