Ginnie Springs is one of the best destinations for anyone who loves outdoor adventures, underwater activities, camping, and sunny weather.
This private park is located at the Santa Fe River, on its south bank.
The place is known for its beautiful caverns, crystal turquoise water as well as swimming, snorkeling, and scuba diving options.
During your stay there, you can swim in clear water, explore underwater caves, or go hiking.
Still, hesitate about visiting this beautiful place?
Just read our list of reasons for visiting Ginnie Springs.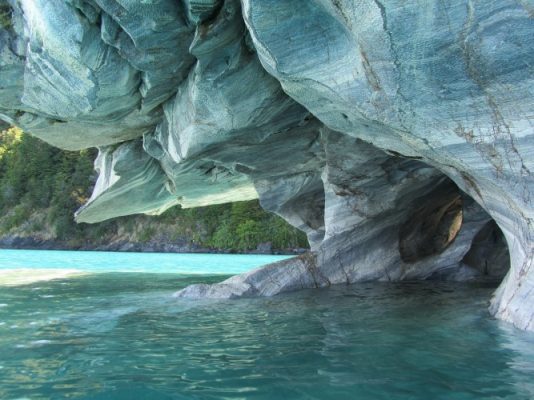 72-Degree Water
72 degrees are considered as a perfect water temperature for swimming and diving.
Ginnie Degree is known for its water that has a temperature of 72 degrees.
Just dip yourself into this water and you'll never want to get out of there.
The temperature of the water doesn't change all year round so you can cool down in the summer and warm up in the winter.
Scuba Diving
Looking for a great scuba diving spot in Florida, Ginnie Springs is the first place you should consider.
The place is known for its incredible underwater cave system.
There are even people that call this place the best diving spot in the world.
It is an unforgettable underwater experience as the water is crystal clear and the visibility is incredible.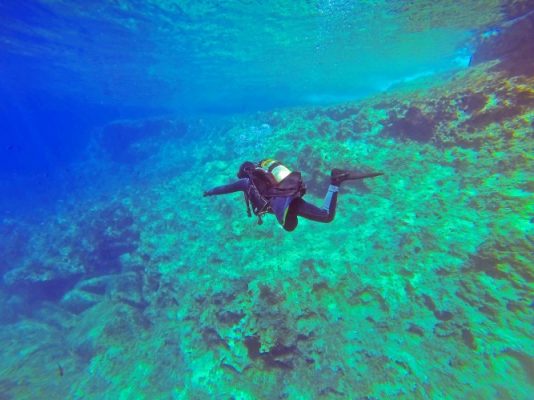 Go Camping
Located just in two hours away from Jacksonville, it is a great place to get out of the busy city and relax in a peaceful atmosphere surrounded by beautiful nature.
During your visit there, you can stay at a private campground that has charging points as well as bathrooms and showers.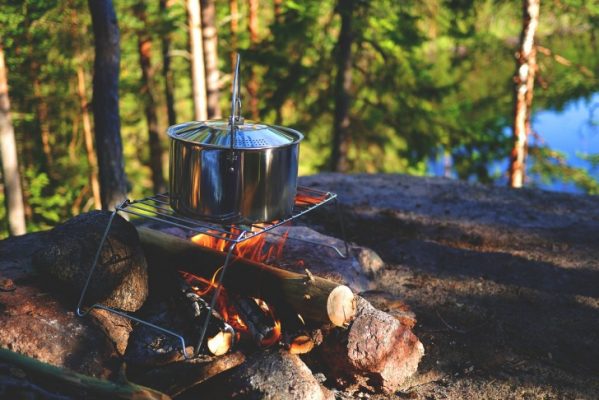 Seven Clear Springs
There are seven amazing clear spings in the Ginnie Springs.
Each spring has access to the system of underwater caves.
Actually, the place is very popular among tourists and divers and thousands of people visit it annually.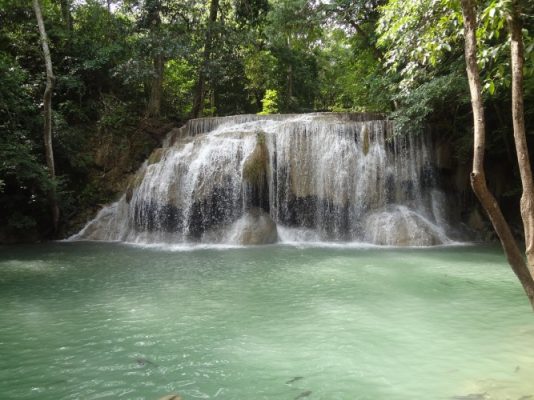 Fun on the Water
Visting Ginnie Springs, you have an opportunity to try a variety of water activities such as kayaking, paddle boarding, and tubing.
In fact, there are lots of great options for visitors of all ages.
You can bring your own floats to enjoy some relaxing time while floating down the river.
It's up to you whether you take a simple lilo or a huge flamingo float just make sure to have fun.
Go Hiking
Ginnie Springs has some incredible hiking trails you'll admire for sure.
Many trails are covered with a great shade of trees so it is a perfect opportunity to escape the midday sun.
Party
While being a quiet, peaceful place during the week, Ginnie Springs turns into a party spot on the weekend.
It is time when a huge crowd gathers in the area to have some fun dancing, drinking and sunbathing.
The place is especially crazy during spring break.
Spot Wildlife
If you are looking for an option to observe some wildlife, Ginnie Springs is exactly what you need.
There are lots of turtles, lizards, manatees, tropical birds, raccoons, and so on.
You just need to relax and keep your eyes on the surrounding area so you can spot various animals.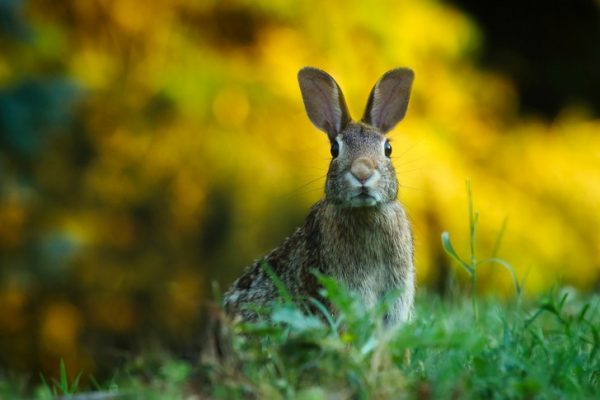 Children's Activities
Ginnie Springs can be considered as the perfect destination for a family trip as there are lots of great activities for children.
There are picnic areas, a volleyball court, and a playground.
However, if you want to avoid crowds, there is a bunch of quiet places where you can have some peaceful time.