Decided to take a trip to Tunisia and want to learn a little about its culture?
You can use this brief guide to learn some useful facts.
To begin with, Tunisia is an absolutely beautiful country with grand Sahar desert, ancient ruins of El Djem Roman amphitheater, stunning sandy beaches, and blue sea.
In fact, there are lots to see in this country.
Just keep in mind that Tunisia is an Arab culture so you should learn about some customs before going there.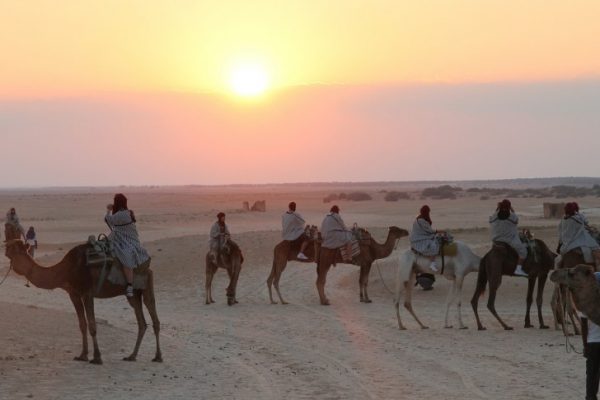 Religion
Most of the Tunisian population is Muslim which means there are some cultural aspects that are really important.
Despite the fact, most people in Tunisia are Muslims, they are absolutely tolerant of other religions.
The month of Ramadan is strictly followed by Tunisian people.
It normally falls in April or May but the exact date changes depending on the moon sighting and the Islamic Calendar.
You should know that during this period lots of shops, restaurants, and cafes don't work between "fasting hours".
Nevertheless, in tourist areas, most spots continue there work but you shouldn't be surprised that some locals are displeased by the fact.
Speaking of official government buildings, most of them work only in the first half of a day.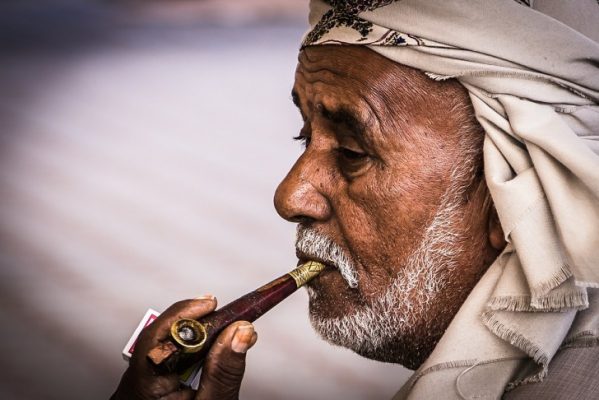 All-Male Spots
In Tunisia, you can find two various types of cafes:
for both men and women;
all-male spots.
The second type of cafes is attended only be males who drink coffee and smoke shisha there.
Some all-male cafes strictly prohibit women while others just discourage them to enter.
If you are a male traveler, you can spend your time with friendly locals listening to music and playing cards in all-male cafes.
Female travelers should look for a 'cafe mixte'.
It's really important to follow the rules as you need to respect the traditions and customs of the country you are traveling to.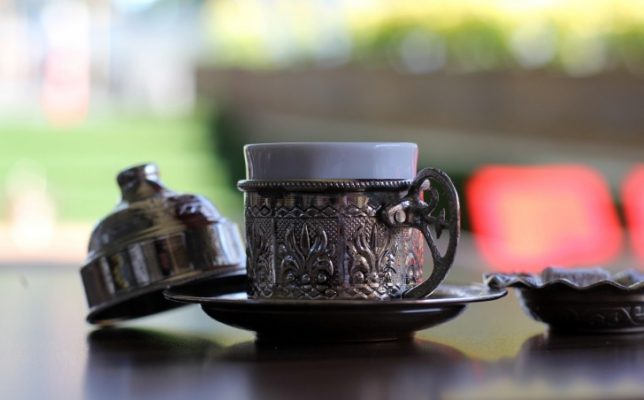 Women's Clothing
Visiting Tunisia, female travelers should give preference to conservative clothes as it's an Arabian country.
It's better to wear a long dress, skirt or trousers and long sleeve shirts or T-shirts.
Strolling through tourist areas, you can see both foreign and local women wearing tops, short skirts, and jewelry.
Recently, local women are greatly influenced by Western and European culture and fashion.
Also, in hotel pools and public beaches, you can see lots of women wearing bikinis.
Nevertheless, in rural areas, women prefer modest clothes.
If you don't want to attract the attention it's better to follow local traditions and give preference to the conservative look.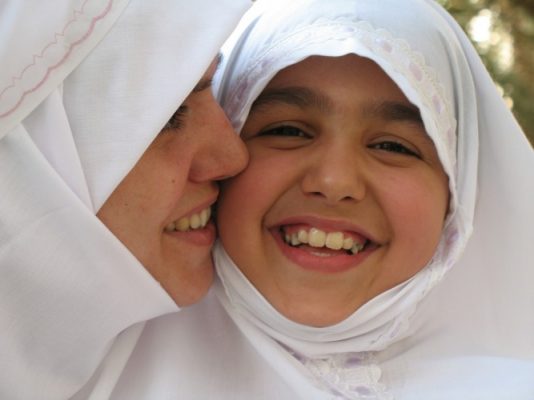 Safety
Over the past ten years, violence is growing and spreading over the whole of North Africa.
There even were some accidents that took place in tourist areas.
It may deter you from visiting this magnificent country but you should know that there is nothing to be afraid of.
In fact, Tunisia is an absolutely safe country for tourist.
Just take some basic steps that you follow during each your journey and you'll have a great time in Tunisia.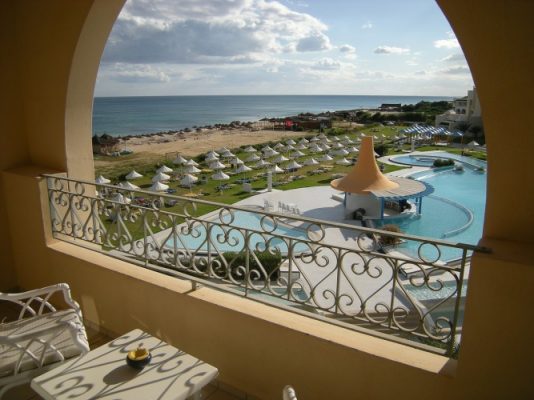 Local Food
Tunisian cuisine is full carbs and various sugar delights.
Every meal contains bread, couscous or potatoes, sandwiches, and fries.
If you want to try some traditional dishes like brike (a delicious pastry dough stuffed with egg, parsley, and tuna) or fricassé (a savory donut stuffed with tuna, boiled egg, olives, and harissa), look for traditional restaurants.
Harissa – it's a hot pepper sauce which is really popular in the country.
Also, there is a variety of traditional sweets and desserts that can be found in most local cafes,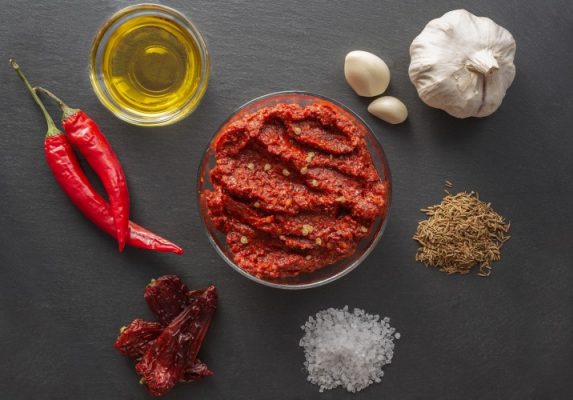 French Influence
Tunisia was a French colony since the 19th century and French culture still has a great impact there.
There are lots of shops, cafes, and restaurants that have French names.
Language
In Tunisia, there are three languages that are widely used:
local Tunisian dialect;
classic Arab;
French.
At school, Tunisian learn literary Arabic and standard Arabic.
Also, many locals use French really often.
Moreover, English is widely used in all tourist areas.
Etiquette
Shaking hands at the start and end of a conversation is absolutely normal in Tunisia.
Also, it is considered as a conversation initiation so you can meet lots of people who'll shake your hand before starting speaking to you.
Try to avoid talking politics with locals es[ecially if you are just on holiday in Tunisia.
Ex-president Zine el Abidine Ben Ali was ousted in 2011 nevertheless there are still a bunch of controversy aspects about his government.
Shopping and Local Markets
Shopping in Tunisia, it's your opportunity to check your haggling skills.
In fact, haggling is an absolutely common thing there despite whether you shop in a store or on a market.
Locals always haggling starting with really low offers like 25% off and then move their offer up slowly.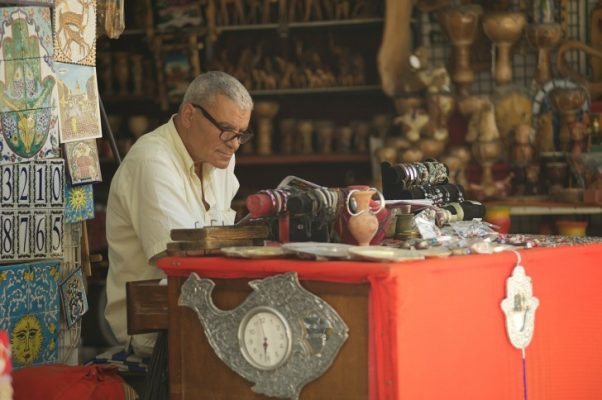 Public WC
Most public toilets in Tunisia aren't well-equipped.
Usually, there is only a hose to clean yourself.
So, it's better to have some tissues or toilet paper in your bag.