Seoul is a city where there is no place for stereotypes.
This bright, exciting place has lots of things that can impress you.
There are lots of historical and cultural spots, bustling streets, incredible parks, and great food.
Being in Seoul, you can start your day with hiking then visit a temple and enjoy some rest in a virtual reality cafe, and finally finish the day with some 5-star meal.
In this article, you can find the top 10 things you should do during your trip to Seoul.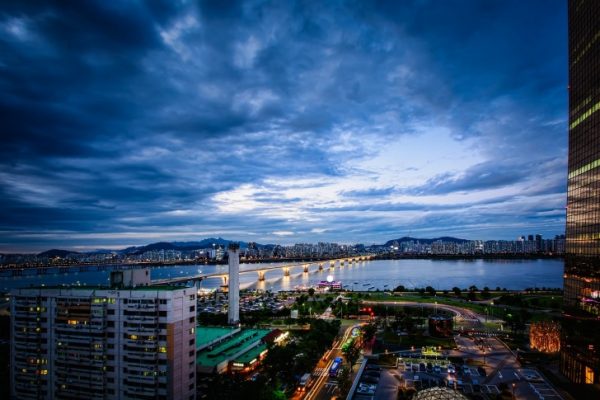 Go to Visit Bukchon Hanok Village
if you want to feel the real vibe of Seoul make sure to take a walk through the Bukcnon Hanok Village.
This traditional residential area was created back in the 16th century during the reign of Joseon Dynasty.
You'll for sure be impressed by amazing narrow streets with traditional Korean architecture.
If you want to learn more about this place, its culture, and art, you should book a tour.
Moreover, there are lots of places where you can take amazing photos.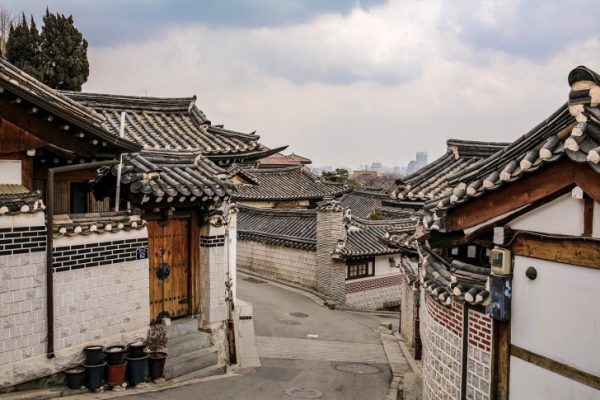 Take a Cable Car Ride to Mount Namsan
Being in Seoul, don't forget to visit N Seoul Tower that is situated on Mount Namsan.
This place is really popular and there are some options for how you can get there.
For example, you hike up there or just take a ride by the cable care and enjoy the view.
The Tower itself is used for communication purposes but there are an observation room and some other attractions for tourists.
Traveling with your beloved, you should lock a padlock there as a symbol of your love.
Try Local Street Food
If you don't want to visit restaurants during your trip to Seoul, it won't affect your trip.
There are always lots of delicious street food for any taste.
Just make sure to try such local gourmets as hotteok (stuffed pancake), tteokbokki (spicy rice cakes), and odeng (fish cakes).
There are lots of various markets with plenty of food stalls all over the city.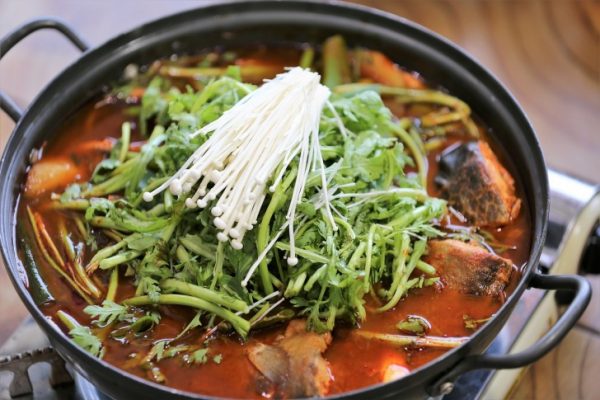 Visit a Cat Cafe
Have you ever been piled with cats?
If no, you should experience it and go to visit some cat cafe in Seoul.
There is a whole bunch of cat cafes all over the city where you can have some delicious coffee while playing with cats.
Ones of the best spots in the city are Café Gangnam,  Cat Living Hongdae, and Y Cat Café.
Just make sure to learn some rules before visiting such cafes as there is a certain etiquette.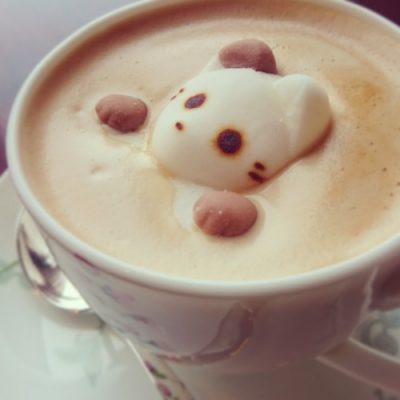 Stroll Through Namdaemun Market
Namdaemun Market can be called an independent city within Seoul.
The market was started in 1414 during Taejong era and exists for more than 600 years.
There are more than 10 000 stores that offer all possible goods and products.
It's not important what you are looking for, you can find it at this market.
Also, it's a lot of fun even if you just want to take a walk through the market.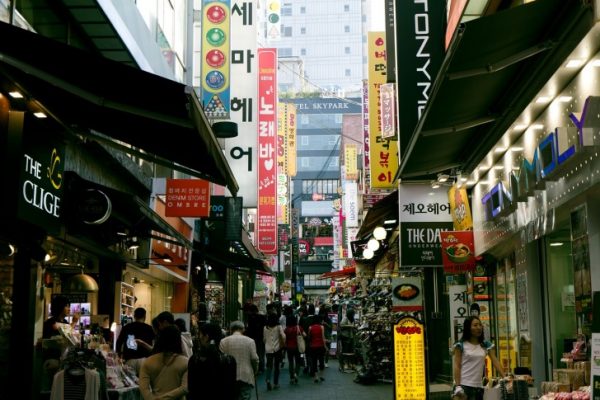 Enjoy Korean BBQ
If you want to have a great time enjoying something unique, you should visit a Korean BBQ with its DIY atmosphere.
Take great meat and fresh veggies and check your cooking skills making your dinner on the open flame.
You should know that BBQ isn't something foreign, it's an important part of local culture and cuisine.
In fact, it can be hard to choose the spot as there are too many BBQ restaurants around the city.
We'd like to offer you to visit Maple Tree House which is foreigner-friendly, Seochomyeonok with its perfect meat and Palsaik Samgyupsal Sinchon Main with excellent pork and tasty side dishes.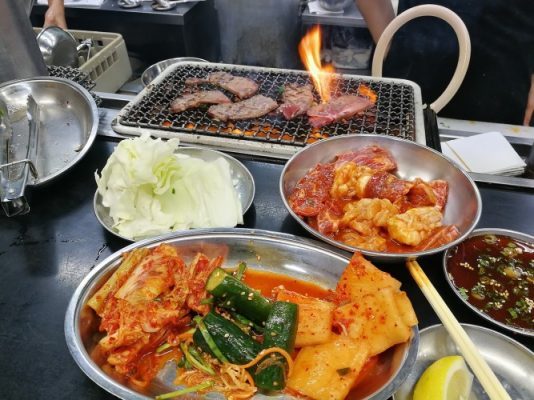 Visit Local Fish Market
The local fish market is absolutely impressive as there are 700 sellers that sell 300 tons of fish and seafood every day.
The market starts its work at 1:00 am daily and 50% of metropolitan inventory originates there.
The Noryangjin Fish Wholesale Market is an absolutely amazing place.
You for sure need to go visit it during early morning hours.
If you know some basics of Korean and its number you even can take part in local auctioning.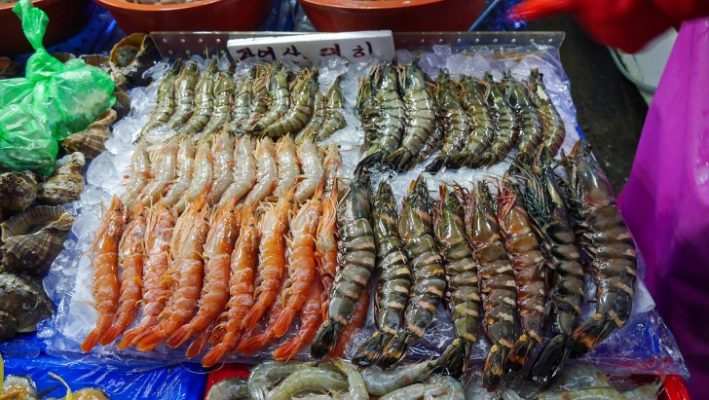 Go for a Walk to Bukhansan National Park
If you are tired of the city's hustle and bustle, you should go hiking to the Bukhansan National Park which is one of the biggest and most famous parks in Seoul.
It is located in the northern area of Seoul.
There you can enjoy the view of impressive rocky peaks, green forests and ancient buildings.
If you decided to visit this park just keep in mind that it may take about 4-5 hours.
Go to See Gyeongbokgung Palace
Visiting Seoul, you should see local famous palaces.
There are five of them – Gyeongbokgung, Changdeokgung, Changgyeonggung, Deoksugung, and Gyeonghuigung.
During your visit, you can wear some traditional clothing also called hanbok.
You can attend these palaces for free.
If you cannot visit all five spots, you should at least see Gyeongbokgung.
Nevertheless, it's up to you which one to choose.
Have Some Rest near Cheonggyecheon Stream
Seoul is a busy city and there aren't so many green areas there but nevertheless, there are many rivers and streams.
Locals like spending time near those streams, especially near the Cheonggyecheon Stream.
It is right in the center of Seoul.
You can relax there during the day and have some fun at night while listening to music and watching light shows.