Gainesville is a pretty large city in Florida where the students come for education and carefree life.
If you have ever been a student, you know what it means to cook yourself.
Therefore, the local restaurateurs have managed to found lots of cafes, bars, and restaurants offering American, European, and Asian food.
Go to Gainesville to see the culinary paradise and try all the delicacies this region has to offer.
Here are some of the best restaurants in Gainesville that you should not pass by.
Mexican Cuisine
La Tienda
This is not the first time we mention the restaurant La Tienda when talking about some yummy food for breakfast, lunch or dinner.
These mouth-watering words like seafood, tacos, and burritos will never leave you indifferent.
The classical recipes are always on the menu and you can try any of the authentic dishes when here in La Tienda in Florida.
The sliced avocados following the chicken soup are highly recommended by the locals.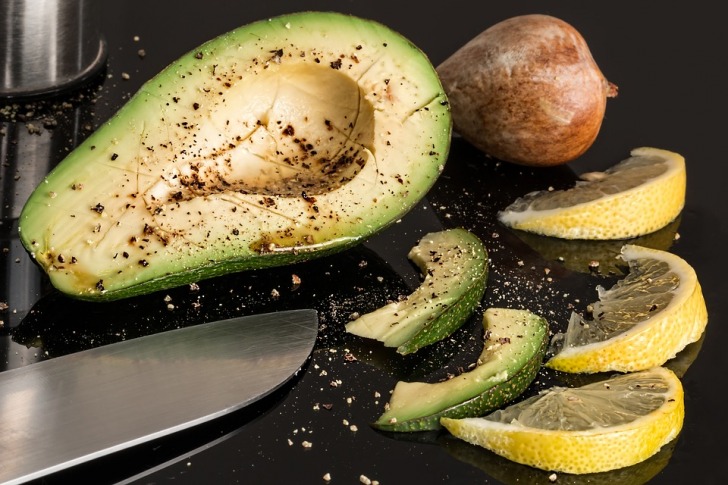 Italian Cuisine
Leonardo's Pizza
Pizza, pizza, pizza – the three P for any Italian restaurant anywhere in the world.
Leonardo's offers the sliced pizzas so you will never again fight to get the last piece of pizza and leave your friends hungry.
This tradition comes from New York.
Moreover, the prices are too sweet so no doubt Leonardo's pizza has always been a crowded place.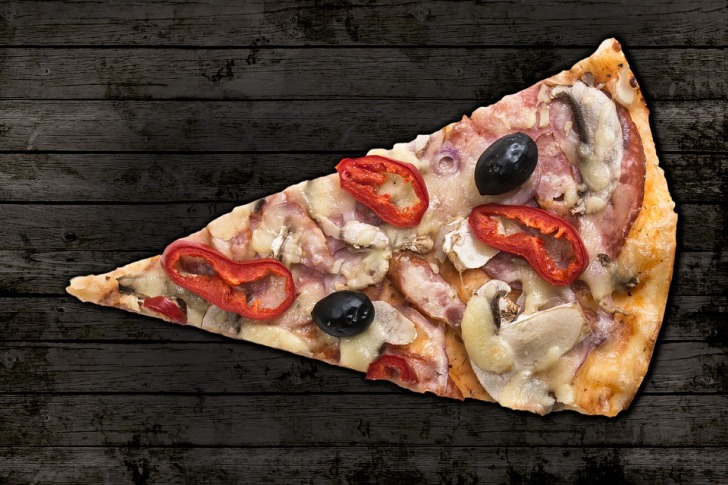 Satchel's Pizza
This place is famous for a great territory and much place not only for your partner and you but also for your kids.
There are so many thematic zones where you can listen to music or dance or play bocce.
The visitors of all ages love this restaurant for a special merry atmosphere.
By the way, there's a dream-of-your-childhood tree house that you can secretly get into pretending you are playing with children.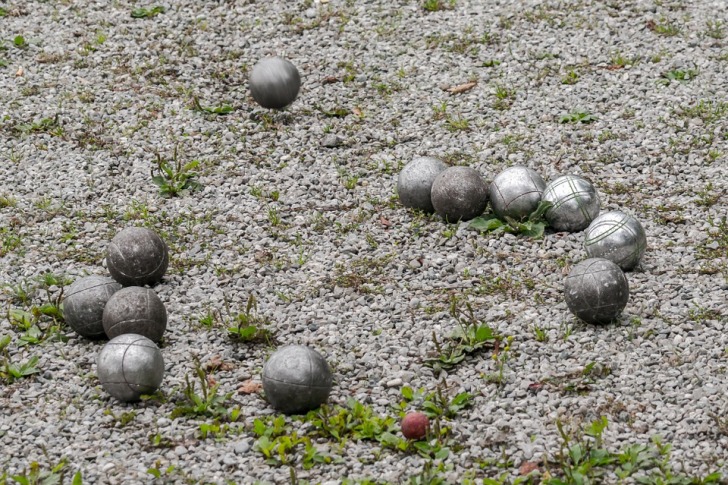 Manuel's Vintage Room
Unlike the previous pizza-eating location, the Manuel's Vintage Room in Gainesville is rather small but cozy.
If you like to antique atmosphere and housemade food, there's enough space for you here.
Pretend that you are not too hungry and go wine-tasting to Manuel's since their menu has more than 150 names of wine.
Traditional old-fashioned dates will find this place just perfect.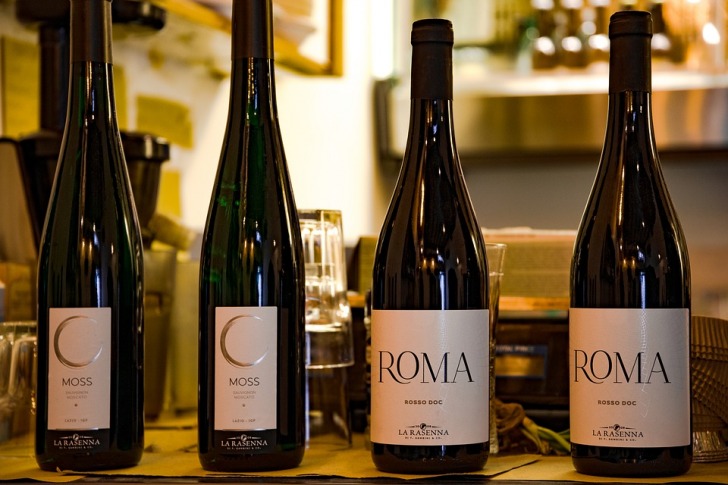 Morning Coffee
43rd Street Deli
Are you a morning-coffee person – the one who's never got enough time in the morning because you know the value of sleep and consider playing with casseroles a waste of precious time?
Having a cup of flavorous coffee in the morning is a heart-warming ritual for millions of people out there.
In Gainesville, they are no different.
One of the best places to perform the ritual is 43rd Street Deli.
It smells coffee and yummy food, so in case you feel hungry they will serve you a large dish.
Catering is also available if you need to organize a party in no time.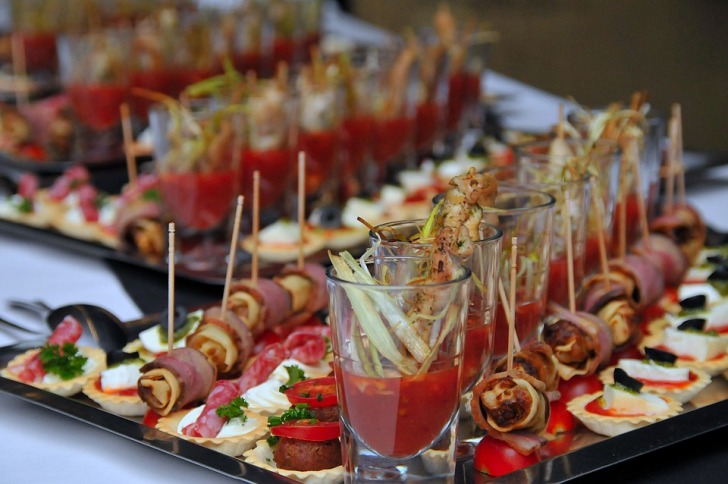 Curia On the Drag
Most of the students in cities like Gainesville start their day with a cup of coffee so the cafes should be really numerous to give everyone the chance to start the day in the right way.
Besides coffee, you can ask for a cup of tea, a glass of wine, beer or cider along with the most delicious desserts in the area.
Of course, you are not limited to morning coffee here.
Curia on the Drag cares for your lunches, brunches, and dinners.
Come here with kids to order dishes that are gluten-free.
When you are full, go to one of the art galleries on the territory of the restaurant.
Don't let some extra pounds stay on your hips.
Volta
Where else to drink the best coffee in Gainesville?
In Volta, of course.
The taste of this noble refreshing drink is for those having a discriminating taste.
You can come here to stop the time, sit back, relax, and let the inspiration overwhelm you.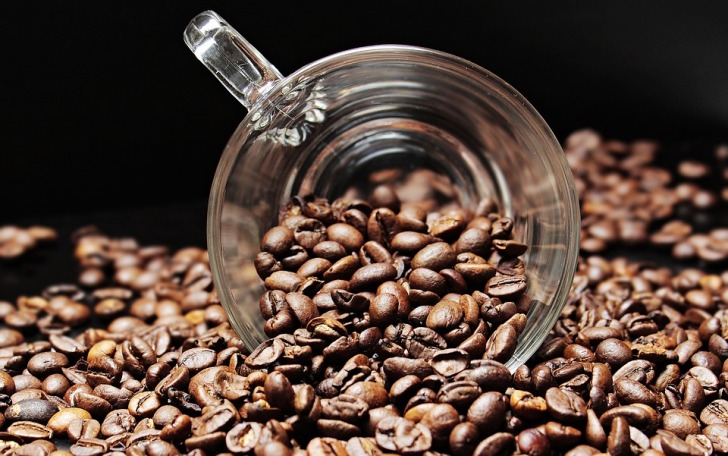 Steakhouse
Embers Wood Grill
Wood grill sounds so warm and savory.
You can find one perfect location in Gainesville to meet the most capricious requirements for meat preparation.
The dining rooms in Embers Wood Grill are spacious, with muffled light, and unearthly aroma.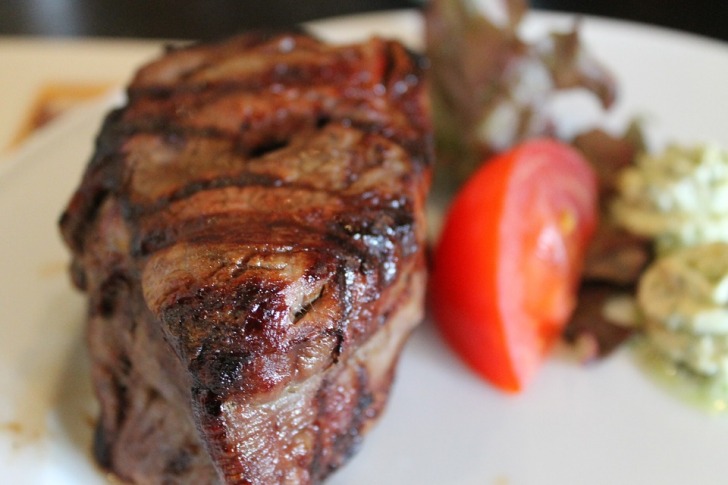 Sports Bar
The Swamp Restaurant
This one is another location in Florida that is especially loved by football fans.
The restaurant was established in one of the old houses in Gainesville which has the spirit of study and fun times.
The students love this place for the opportunity to have all the sorts of traditional American food in a building that used to be a professor's house.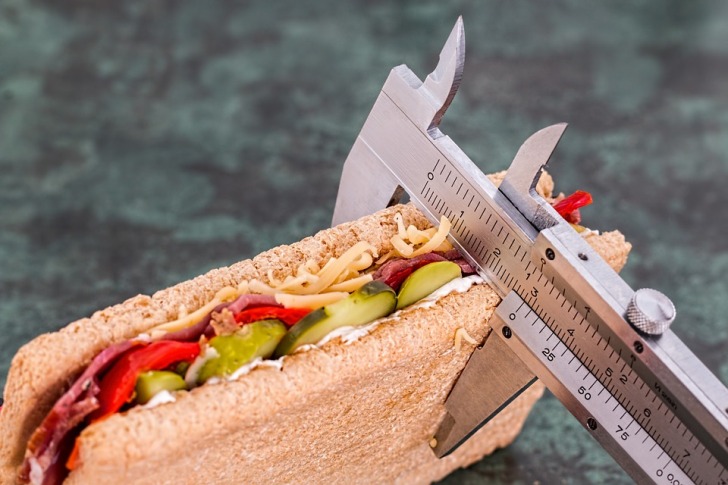 Asian Cuisine
Dragonfly Modern Izakaya & Sushi
If you are looking for the best Japanese food in Gainesville, you should definitely head here.
The Dragonfly Modern Izakaya and Sushi has food and drinks on the menu.
Be ready to wait long because this place is often crowded due to its popularity.
You can choose to sit indoors or outdoors and order some vegetarian or gluten-free dishes to your taste.
The prices are higher than average but the food is absolutely worth it.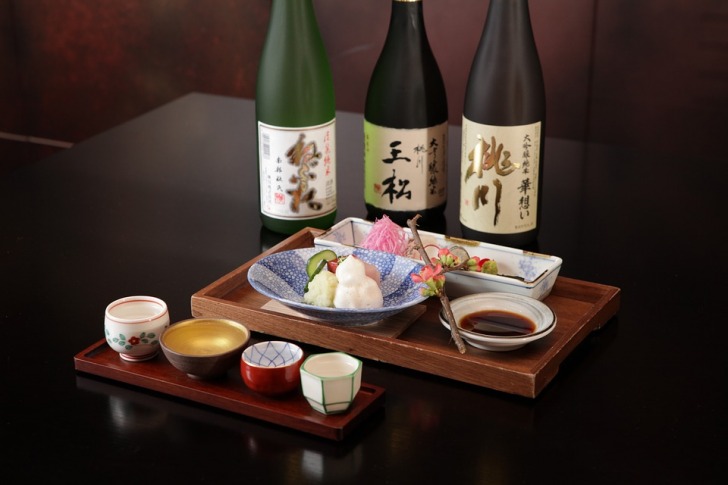 Yummy House
The name is true.
Chinese food the students love is here in Yummy House.
They come here to eat after classes and go on to have fun, work on projects or just to walk.
You can have a lot of options for Chinese cuisine here too.
The orders arrive on large or small plates to let you share the food with your friends or allow yourself to be selfish.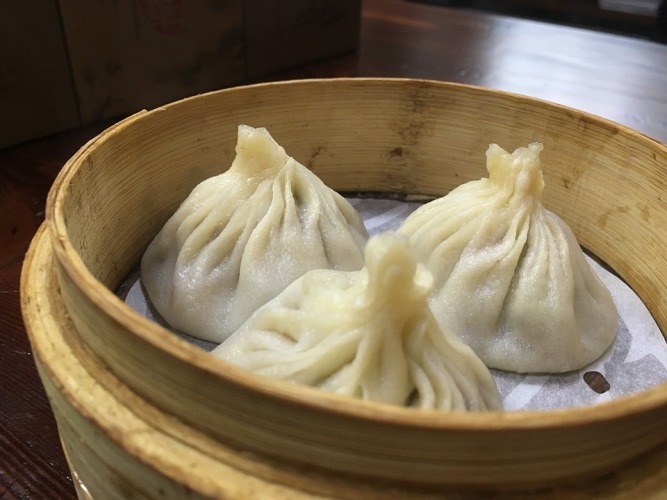 Crane Ramen
If you choose between some other restaurant and Crane Ramen in Gainesville, you will be glad to have chosen the latter.
They offer the best pork bones in the city and just a few items on the menu which are almost brought to perfection.
You will be as well surprised by the super friendly service, hot and cold drinks which you can have in a very pleasant atmosphere.
A special place indeed.