Just some time ago, a trip through the Amazon River was available only for those who were adventurous and explorative enough.
Nowadays, this trip is a great opportunity to relax lying on a comfy bed, enjoying the view and sipping a delicious cocktail.
If you want to have a great trip through the Amazon River, you just need to pick up one of the various available cruises.
You can see amazing river dolphins, anacondas, jungle sloth, manatees, huge otters, howler monkeys, and other animals while relaxing in a comfy atmosphere.
An Amazon river cruise is a great opportunity to combine luxurious vacations and exciting time full of explorations and discoveries.
In this article, there are some bast cruises for those who want to take a trip through the Amazon river.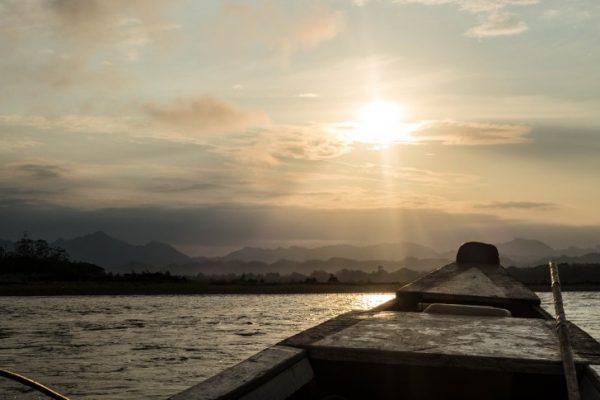 Zafiro, Peru
The Zafiro is one of the most gorgeous cruises through the Amazon river that explores the Peruvian part of it.
The main advantages of this cruise are that the Zafiro is absolutely comfortable, luxurious, and relaxing.
Each room on this ship is equipped with a huge bed, shower and panoramic windows so you can enjoy the stunning view of the Amazon river and jungles.
During your trip, you can have some great time relaxing at the indoor lounge or the outdoor jacuzzi, observing the beautiful views from the deck, exercising at the gym, or having some good massage.
In total, there are 19 suites on this ship so, as you can see, it is a pretty small ship but the services there are really great.
Among the available trip options, there are 4-day, 5-day, and 8-day cruises that end at the Pacaya-Samiria National Reserve.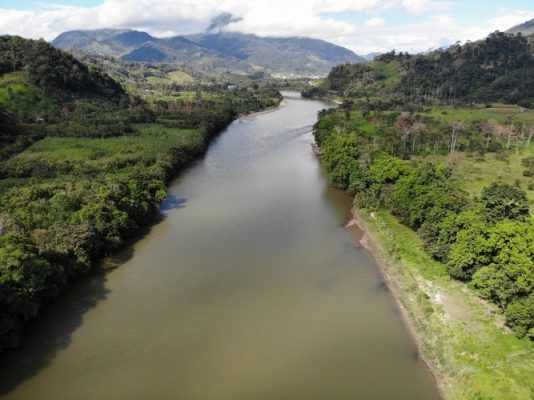 Delfin I, II, or III
If you want to have some peaceful and intimate vacations, the Delfin I is exactly what you need.
There are only four huge suits on this ship so someone may say that it can hardly be called a cruise ship.
Nevertheless, each room is absolutely stunning and has its own patio, whirlpool jacuzzi, communication system, and climate control system.
It's a great option for those who want to explore some exotic places while spending time in an absolutely comfortable atmosphere.
The Delfin II and III are significantly larger as they have 14 and 22 rooms respectively.
Despite being bigger, both ships can offer you the same incredible level of comfort as the first one.
There are 3 and 4-night cruises' options available for anyone who wants to enjoy a trip through the Amazon river.
You should know that the smaller boat – the bigger price of your trip.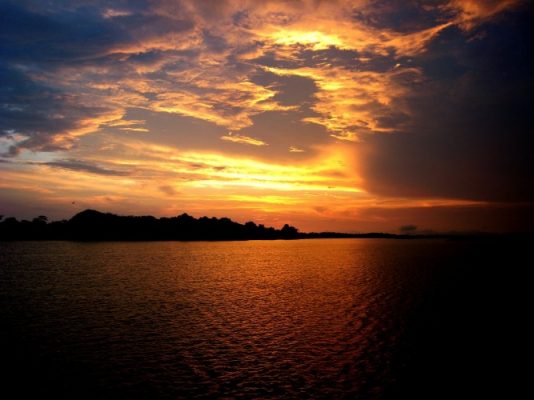 Aria Amazon
If you feel like exploring the Peruvian part of the Amazon river, there is one other great option for you.
Aria cruise is a perfect opportunity to satisfy your spirit of adventure.
There are kayaks and bikes that are available on this boat for free when there are some stops and on-land trips.
All these small trips are held by real expert naturalists so you'll have lots of fun for sure.
Also, you can some absolutely exciting time exploring the local nature.
Moreover, it is a great option for real gourmands as there is some absolutely delicious food.
You can try some local treats and dishes as well as wines and beers.
While relaxing in your comfortable room, you can soak in the stunning view gazing through the panoramic windows.
Just keep in mind that there is no WiFi or Internet access so it is a perfect opportunity to detach yourself from the busy world.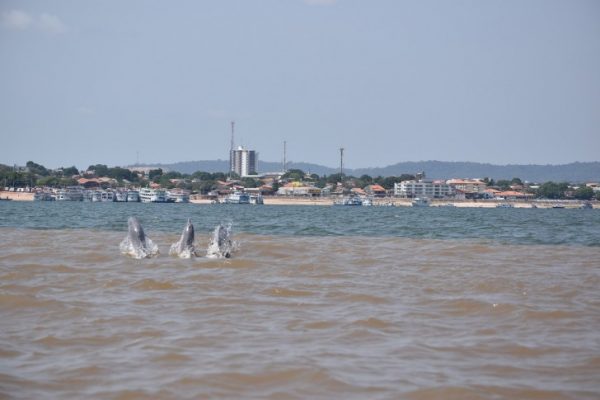 Anakonda, Ecuador
Anakonda is not just an amazing cruise ship but it won the award for the best luxury boutique in 2016.
Also, it is the only option for those who want to explore the Ecuadorian part of the Amazon river.
If you want to explore the undiscovered areas of the river and see various animals, consider booking a room at the Anakonda.
There are 4,5 and 8-day trips that start at Quito and head to the Yasuní National Park where you can find various exotic animals and plants.

Iberostar, Brazil
Iberostar is a great cruise for those who don't feel like paying a fortune for their vacations and can enjoy a trip even without some extravagant amenities.
The boat can accept 148 passengers at a time.
It can be considered as a more classic image of a cruise ship but it is a perfect option for those who have a limited budget.
Also, it is a great choice for those who plan a family trips as there are lots of opportunities to amuse your kids including movie nights, concerts, disco rooms, and so on.

Seabourn Adventures
Seabourn cruise is a great choice for those who want to explore nature, visit some educational excursions, learn something new.
In fact, it can be hardly considered as a normal cruise as you are going to explore the area in rafts instead of relaxing at a comfy cruise ship.
The trip is guided by experts so you have nothing to worry about as they teach you how to behave properly considering the surrounding environment.
During this trip, you can make stops and explore on-land nature observing plants, birds, monkeys, and other animals.