The culture in Puerto Rico is multicultural: a vibrant mix of Spanish, African and Indian origins.
The capital city San Juan offers tourists many amazing experiences and fun activities.
The city has not only lovely beaches and day activities that should not be missed, but also an energetic nightlife that should not be missed too.
You can not be bored at any time of the day or the night in San Juan, so start making your plans for a visit to this beautiful and unique destination.
Do not know where to start.
Here is a short guide to San Juan nightlife:
Embrace the glowing nature
Only five bioluminescent bays are found in the world and three of them are in Puerto Rico.
A visit to the bays is a must if you plan to tour this gorgeous country.
Laguna Granda is the nearest to San Juan.
Several tour operators offer an unforgettable adventure: sailing the bioluminescent bay on a kayak.
The journey starts at sunset and continues while the night sky appears.
In the dark, the glowing organisms in the water light up when they sense movements in the water.
Put your hand in the water and make a fist and open it, and you will see a spark because of the organism's behaviour.
Visiting Laguna Granda is a mind-blowing experience.
Be adventurous and enjoy the natural nightlife of Puerto Rico.
Experience the quaint and charming Old San Juan
San Juan is divided into Old San Juan and New San Juan, both offering a different nightlife experience.
However, we recommended to check out the way more charming Old San Juan.
Wander around the squares and cobbled streets and take a short break in one of the cafes, bars or restaurants.
Go to the main square, the Plaza de Armes, and see the statues and the fountains.
If you visit Old San Juan on a weekend, you will be a part of a huge open-air party.
On the weekends South Fortaleza Street and Paseo de la Princesa are full of street food vendors and numerous bands playing live music.
This is, without doubt, one of the most popular places in Puerto Rico, so it is not surprising at all that it is often called the heart of Puerto Rico.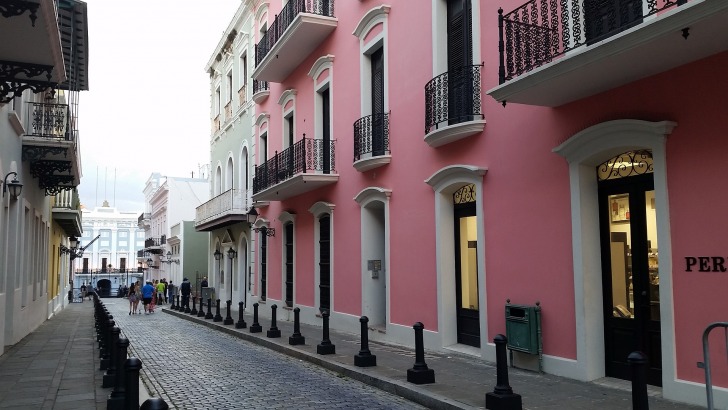 Enjoy fine-dining across the city
In San Juan, you can find many fine-dining restaurants and taste exquisite dishes.
The Puerto Rican dishes are an innovative mix of the Spanish, African and Indian cuisines.
Here are a few restaurants worth a visit:
Perla;
Marmalade Restaurant & Wine Bar;
Santaella;
1919 Restaurant;
Each of these restaurants offers unique flavours and dishes made from local ingredients, as well as breathtaking views of the ocean.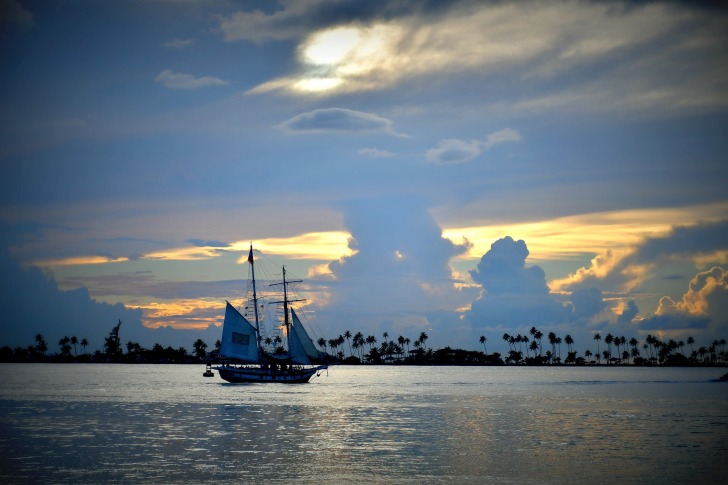 Lounge in style at opulent and unusual spots
Visit one of the many bars and lounges in San Juan, and sample excellent cocktails while enjoying the relaxed ambience.
We recommend these places:
The Lobby Lounge at The Ritz Carlton, the most opulent lounge in San Juan;
La Factoria, a popular cocktail bar;
Cinema Bar 1950, a trendy bar that shows international films;
El Bar Bero, a cool bar with a unique decor of a barbershop;
Casa Cortes Chocobar, where you can enjoy drinks and sweet treats in one place;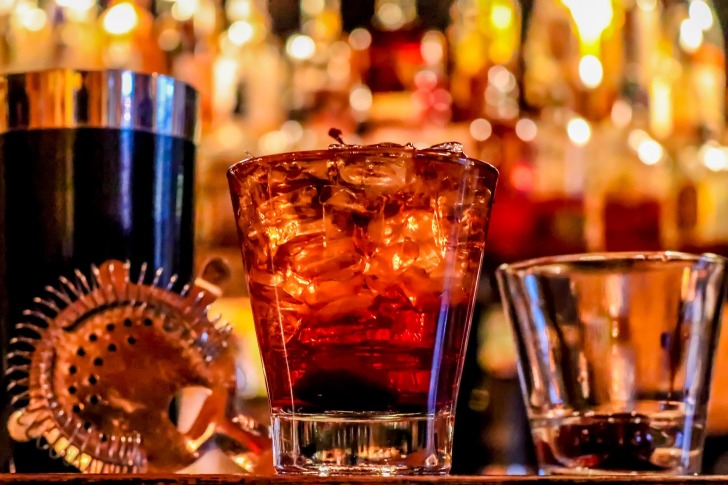 Hit the dancefloor at nightclubs
San Juan is the hometown of many music artists who have had a huge influence on Puerto Rican culture.
As a result, there are plenty of dance clubs across San Juan dedicated to partying.
Dancing is an excellent way of developing new social relationships, so head over to one of the many nightclubs in San Juan where you can dance some salsa, merengue, flamenco, cha-cha or reggaeton.
Here is a list of the most popular nightclubs in San Juan:
La Placita de Santurce;
Latin Roots;
Triana Tapas and Flamenco;
Club Bravo;
Oceano;
Funky Buddha;