Packed for Mexico?
Do not forget to visit Puerto Vallarta with its amazing beaches.
In this resort town, you can do scuba diving, swim with dolphins, and enjoy Mexican cuisine.
Are you asking us where to find the right beach with a great view and water?
We'll give you a list of the best beaches of the Puerto Vallarta coast.
Visit them first through sixth and enjoy the beauty of the Pacific coast.
Conchas Chinas
Like to collect seashells on the coast?
Here you will find them more than you can imagine.
The Conchas Chinas means "Chinese shells," referring to the type of shell found only on Conchas Chinas beaches.
So prepare yourself for adventure.
The Conchas Chinas is called "The Hills".
This is because of the rocky shore which protrudes directly from the golden sand.
Above the beach, there is an elevation with an abundance of various villas and hotels.
Locals say celebrities and politicians live here.
Decided to stay here longer?
There are more than 25 hotels on the coast for every taste and budget.
Here you can dive and see the marine ecosystem: crabs, mollusks, anemones or a few little fishes.
Restaurants provide typical regional dishes, such as grilled fish, mackerel fish tacos, shrimp or octopus, and a variety of fresh shellfish.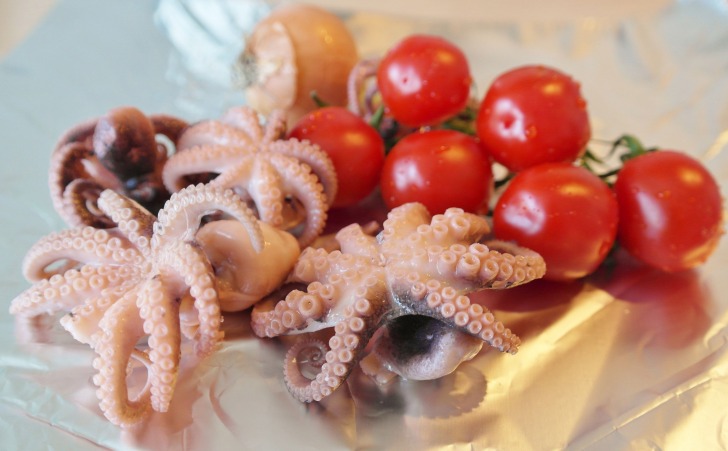 Playa La Garza Blanca
The Playa Garza Beach is a place with snow-white sand.
Everyone who visited this beach for the first time called it heavenly splendor.
It's located right in front of Garza Blanca Resort with great south zone beaches and a lot of activities.
This place is excellent for paddleboarding, kayaking, and scuba diving.
The water is so blue that it feels like you're flying.
Take a snorkeling tour and enjoy the beauty of the Palaya Ganza Blanca.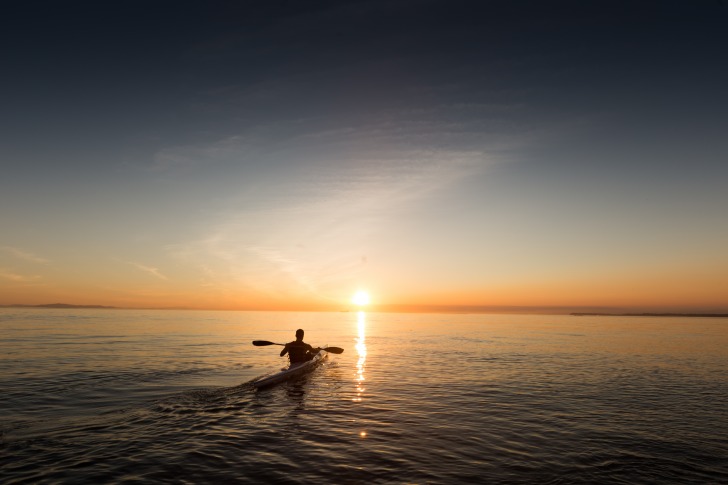 Los Muertos
Admire beach activities?
Then come to the Los Muertos beach soon!
There is everything you need for a beach holiday.
There are many great bars, deckchairs, umbrellas, loud music, volleyball, and a beautiful view of the ocean.
This area is also known as Old Vallarta.
There is a pier which is the main attraction of the beach.
It has won architectural and design awards.
Time spent on this beach wouldn't be a waste.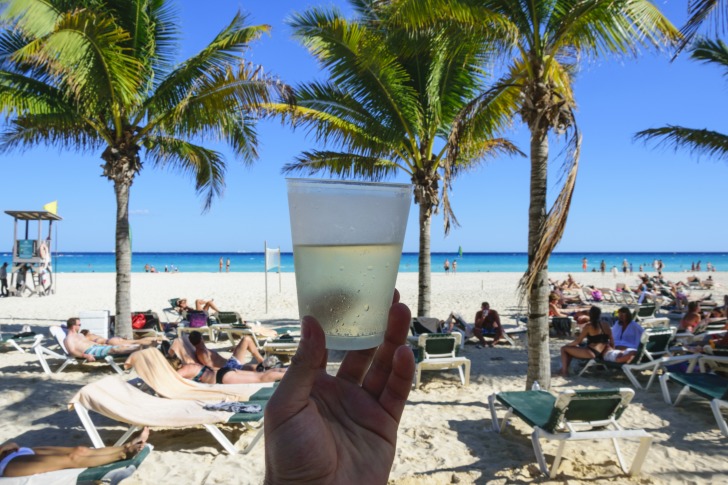 Playa Camarones
Prefer beaches with a crowd and good infrastructure?
Get introduced to Playa Camarones.
It's another beach located in the hotel zone.
Playa Los Camarones is a beautiful long open beach with many little beach bars and restaurants.
You can sit at any of them and have a beverage or a meal.
It's long enough to find a secluded place.
The popular activities are there for you as well.
It's jet-skis, parasailing, and surfing.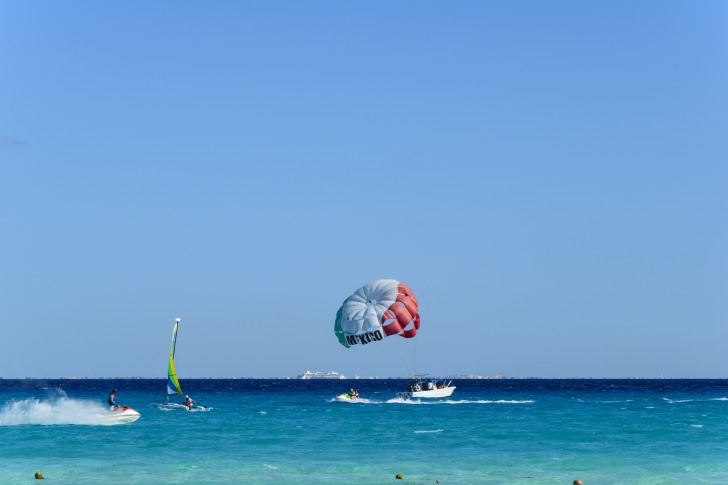 Las Animas
One of the secluded places that we were talking about is Las Animas.
You can only get to it across the ocean.
Charter a yacht and set sail for this coast.
It's worth it.
This is an amazing beach with golden sand, authentic houses, and good infrastructure.
You can relax on the coast in the shade of palm trees, or continue the trip on a yacht.
It's up to you!
Do parasailing, sunbathing, swimming, diving, or try dishes at local cafes.
Whatever you choose, it will be unforgettable.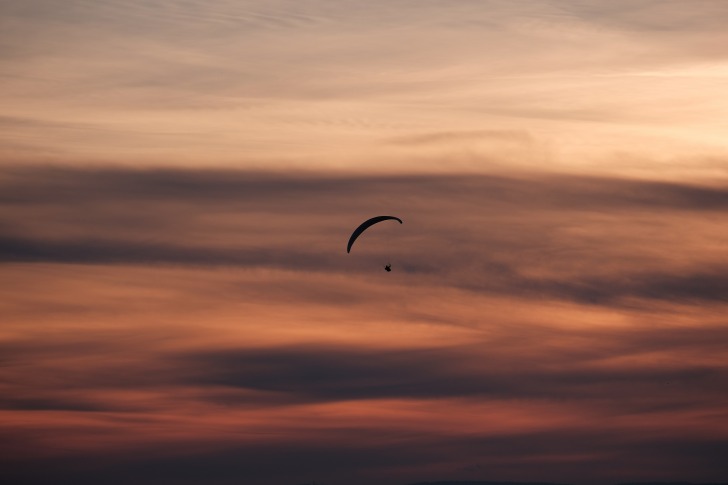 Las Caletas
You need to come to Las Caletas for water sports.
This place is just a paradise for those who like to dive and jump into the water.
In addition to the already mentioned diving and swimming, there are many other attractions.
For example water slides, tramp lining, and scuba diving, and hammocks for lazy vacations.
You can eat in the local restaurant, and even take a master class in cooking local dishes.
Do you like animals?
Then visit a small zoo with flamingos, parrots, and pythons.
Do you like discos?
Then a boat ride is waiting for you.
At the same time, dance to the singing of Mexican performers.
Are you all packed for an unforgettable vacation?