Traveling alone has many advantages.
It's a great opportunity to be alone with your thoughts and get out of your comfort zone.
But if you worry about not meeting anyone new on a vacation, here are some pieces of advice to find friends.
From hostels to meet-up apps, what are the ways to go alone on a vacation not to be lonely?
1. Stay in Hostels
Accommodation in hostels is a profitable option for those traveling alone.
As a rule, hostels are close to the center and attractions.
A special atmosphere is especially attractive to the party guys.
If you have communication with other people and new acquaintances as a priority, then the hostel is for you.
Solo rooms are still available if you want some private space.
When booking a hostel, you need to carefully read the reviews and choose a suitable one for you.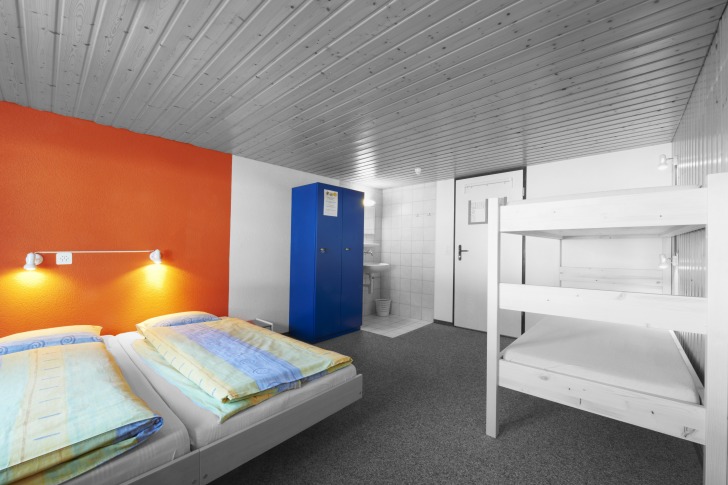 2. Couchsurf
If you are very sociable, like to learn a new culture, communicating with locals and you have something to share (stories, recipes, good mood, etc.), then go couchsurfing.
Couchsurfing works on a voluntary basis.
All around the world, many people are ready to host travelers and go on a journey waiting for reciprocity.
What's more, couchsurfing is completely free.
3. Take a Group Tour
Travel agencies around the world following a new trend by offering exciting tours to different corners of the globe especially for those who are used to relax without companions.
The advantage of group travel is having a company.
It is no secret that many people going on vacation are trying to find companions in order not to be bored alone in a foreign country.
By joining the group, you get a ready-made solution to this problem, as well as the opportunity to find new friends.
In addition, group travel allows you to save more.
4. Use Meet-Up Apps
One of the best ways not to feel alone during the trip is to use meet-up apps to find new friends in your area.
One of the advantages is that you can get acquainted with a person online – without feeling embarrassed and awkward.
Try apps like Backpackr or Travello to find like-minded people.
Also, they can share some good recommendations on how to spend your time in the area.
Besides, those looking for more than a friend, the apps like Tinder, Bumble or Badoo may be useful.
But don't forget about simple safety rules while going on a date with a stranger tell someone where you are going and who accompanies you.
5. Take a Class
Use Google search to find some interesting classes – from learning Chinese to cooking traditional dishes and dancing.
There is a big probability that you'll find a person with the same interests there.
So, you won't be lonely traveling to a new place.
Just don't forget the rule of telling someone before you go.